Online medical consultations have become popular for millions of people worldwide, especially in the aftermath of the COVID-19 pandemic. Hard-pressed for time and having to travel each time to get to a hospital, many people are now opting for online doctor consultations. From patients with chronic illnesses to those who want follow-up examinations, there's no doubt that virtual medical consultations are growing in demand.
Online consultation services help individuals consult a doctor from the comfort of their own homes. Here are some reasons why you should consider this option.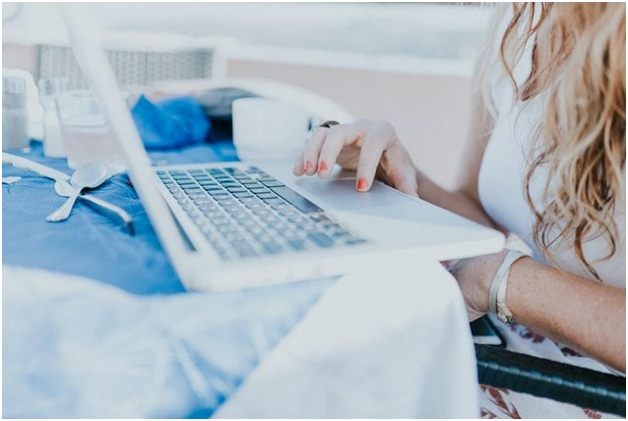 Convenient and Safe Prescription Services
Booking consultations with online doctors is a very convenient alternative to in-office consults. When you talk to a virtual doctor, your clinical history is conveniently stored online for future reference, so you don't need to spend time responding to similar inquiries more than once and going over your clinical history. For your convenience, you have the liberty to request either a female or male doctor, one who speaks a specific language, has a connection to a particular hospital, or someone that you simply feel most comfortable with while discussing personal clinical issues.
With regards to prescriptions, your online doctor can also prescribe your drugs remotely. They can send your prescription to a drug store near you, which you can pick up at a time or date suitable to you.
No Risk of Contracting COVID-19
Although widespread lockdowns are not as strict as they were in the first few months of the pandemic, many are still being asked to step out only when necessary. When we leave the house, we risk exposure to the virus, but medical consultations are vital. That's why consults in your home are incredibly safe and much more comfortable as well.
Online doctor appointments keep both patients and doctors protected from COVID-19. If you, the doctor, or any other patients in the clinic are positive, but asymptomatic and do not realize it yet, there is a high risk of transmission. What's more, if you think you are exhibiting symptoms of COVID-19, you can schedule an online medical appointment without having to come out from your voluntary isolation.
Saves You Money
Doctors usually charge hefty fees for consultations, and the patient needs to invest time and money when going to a clinic. Online doctor consultations are a reasonable answer to your clinical needs. As noted by an investigation by the Health Affairs Journal, online doctor consultations can save you up to $88 every time you see a doctor.
In case you don't have medical insurance, this is a very cost-effective choice. A regular visit to the doctor costs approximately $120, while an online consultation with a specialist could cost you as low as $40 per visit. Since it's less expensive to talk with a doctor online, you can quickly see a doctor whenever you need to at an affordable price.
Enjoy Your Anonymity
For many people, talking about personal health problems and medical symptoms can be awkward, regardless of whether or not it's in a doctor's private office. Unfortunately, many people avoid visits to the doctor if they are too embarrassed to discuss private issues. However, this can be dangerous and unfortunate if you leave an issue too long without seeking medical attention.
With online consultation services, you can converse with a qualified doctor from the comfort of your home, something that may encourage individuals to seek help for their concerns sooner. Feeling free to open up while talking about your issues is critical. Clearly explaining your symptoms and concerns is vital to finding the root of the problem. When speaking with a doctor virtually, you can appreciate the anonymity and freely discuss your medical issues without embarrassment.
Getting Ready for Online Consultation with a Doctor
Although a virtual doctor still uses a variety of modern symptom checking techniques, it is unquestionably not a replacement for the primary care you may get from your family doctor, whether online or not. However, it can be a beneficial addition to your health care and is an effective and efficient option for you and your doctor.