Depending on who you ask, Asian cuisine can either be the epitome of healthy foods or the epitome of unhealthy. We guess it depends on what Asian foods you prefer. Naturally, if you prefer those dishes that are packed with monosodium glutamate or MSG, which can be found in many Asian restaurants, then going Asian will not do your body any favor. It's a different story though if what you meant by Asian is Vietnamese.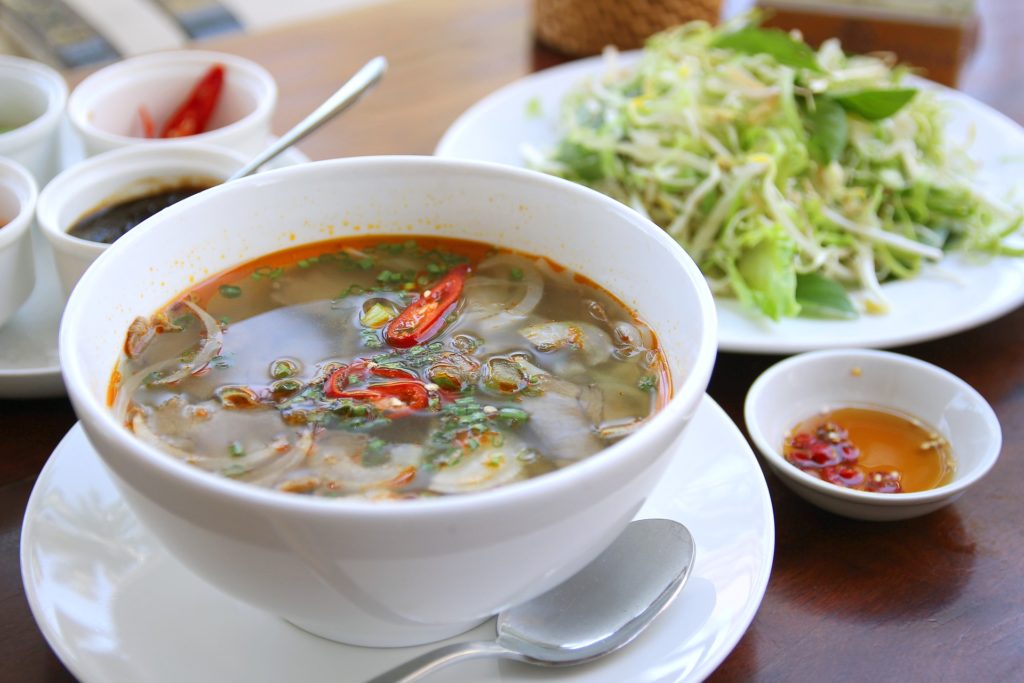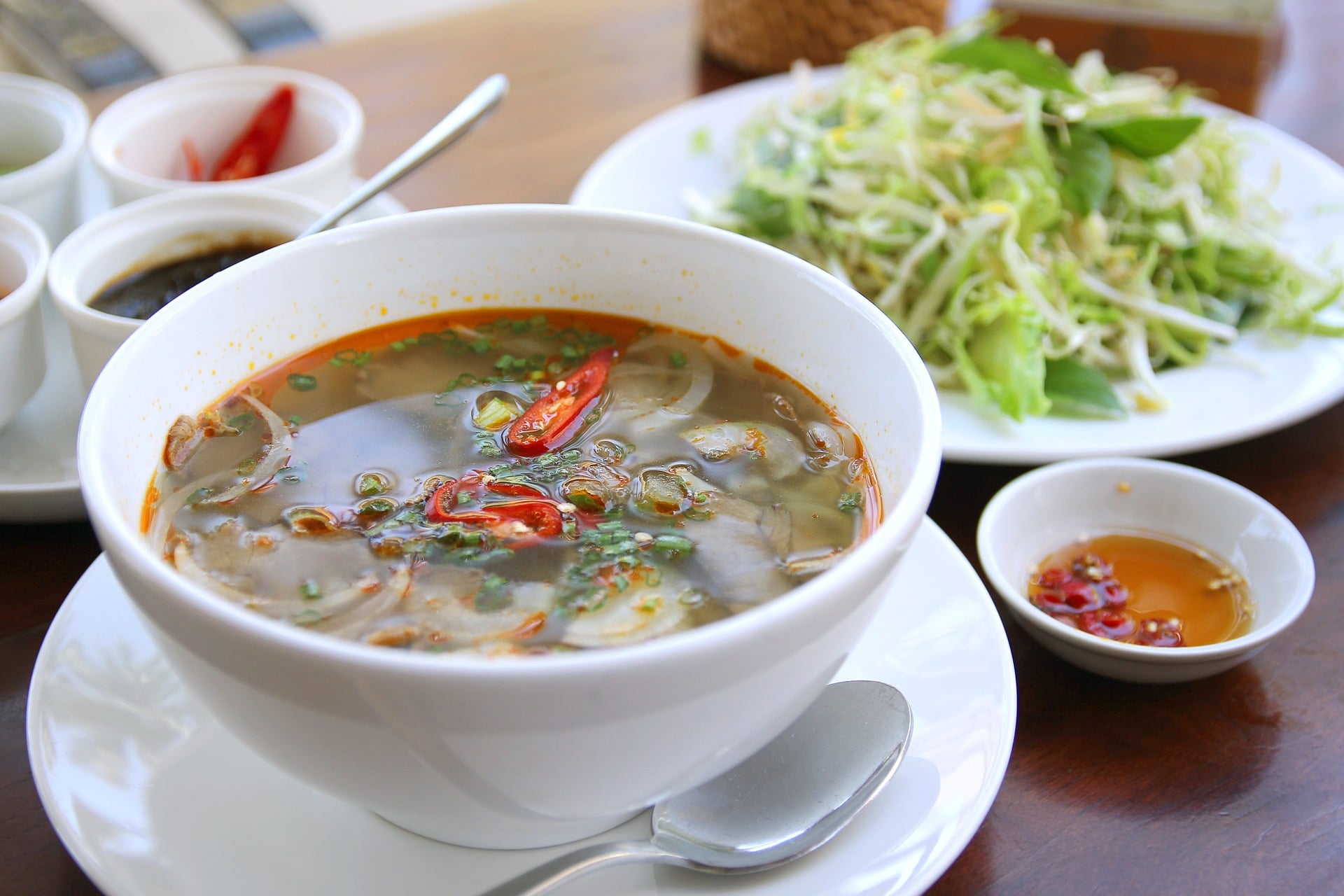 Below are just the top five Vietnamese dishes that are great for Asian foods lovers trying to live a healthy and clean lifestyle:
#1 Goi Cuon or Fresh Spring Rolls
Spring rolls, only better and fresher. This Vietnamese dish is full of veggies and herbs, so it's impossible to say that it is not healthy. Wrapped in a rice paper and not fried, you will not worry about it being oily. It almost has zero fat and yet, so tasty. The rich flavor does not just come from the mixture of leaves, vermicelli noodles, shrimp and many more herbs and greens, but also with either the fish sauce or peanut sauce that you will dip the rolls in. While both sauces can be relatively healthy, the fish sauce is lighter and the better choice. The peanut sauce is made with the combination of peanut paste and coconut oil, so there is nothing unhealthy there.
#2 Pho Noodle Soup
Noodle soups in general can be considered healthy. Unless you are thinking about instant noodles, then that is where the issue arises. However pho noodle soup can be considered healthy, a great starter for a busy day or a great ender for a really tiring and long day. The ingredients of pho will certainly pass a doctor's inspection.
The broth is made of meat and herbs. It's full of vegetables that are great sources of fiber, antioxidants, vitamins as well as minerals. If you cannot believe this is a healthy dish because of the beef or the noodles, then you can always ask your favorite Vietnamese restaurant to add less meat, fewer noodles and pack your pho with veggies instead. Nine out of ten restaurants will not say no to this request and happily accommodate it. Original Saigon Restaurant will do so without question. Check out their menu here.
#3 Rau Mong or Stir-Fried Water Spinach
Who could have thought spinach can taste so good? Rau mong is often a favorite in most Vietnamese restaurants, with great reason. A quite simple dish, just water spinach stir-fried with garlic, it's already so savory! You can eat it with brown rice or with steamed fish for a full, delicious, nutritious meal.
#4 Kho To or Clay Pot Dishes
You cannot go wrong as well with Kho To if you want something Asian, savory, and yet, healthy. Clay Pot dishes are quite popular for Vietnamese as well as Vietnamese food lovers. Dishes cooked in clay pot always turn out healthier because the acidity in the food can be absorbed by the pot and then the Ph balance of the food can also be neutralized. without putting additional sweetener, dishes cooked in clay pot always turn out just the right amount of sweet.
#5 Goi Ngo Sen or Lotus Root Salad
No one can say salads are not healthy. But Vietnamese salad is a whole level of healthy. Lotus root is known as a digestion system cleaner. It is associated with a range of benefits to the body. Lotus root can lower blood pressure and also reduce cholesterol. If this key ingredient is also combined with carrots, this salad can pack quite a punch against all sorts of illness. Usually, this salad is made savory with bits and pieces of pork and shrimp,  an ample amount of herbs, and a little sprinkle of seasoning.
While Vietnamese dishes have MSG, we almost always find that these usually contain only a limited amount and most tend to err on the healthier side. They are low in fat and they're mostly gluten-free. A look at the ingredients used by most dishes, you can see that they're foods that can boost your immune system, make you healthy, and help you lose weight.
Read Also: Ten Fruits For Maintaining Good Health