Aside from applying eye cream for dark circles and other skin care products, having a healthy diet and regular exercise are two of the most effective ways to keep your skin young and radiant. Providing your body with the essential nutrients it needs to prevent damage is the best technique to achieve healthy skin. But there are more natural ways to reverse the signs of aging and keep your skin as healthy as possible.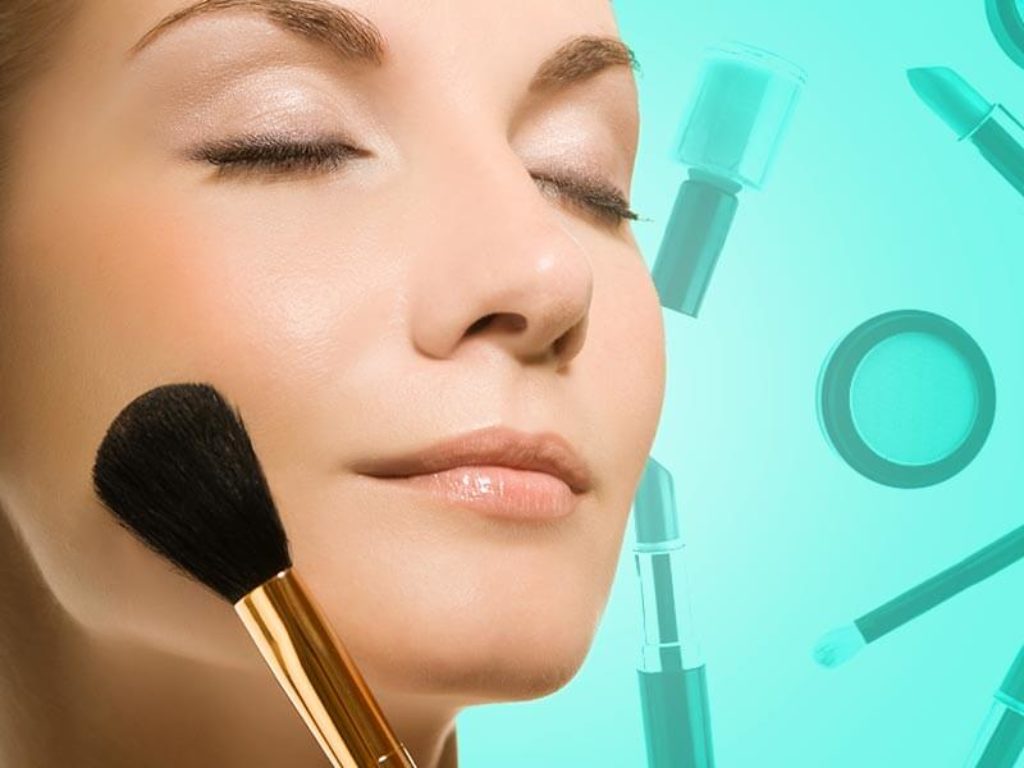 Keeping Your Skin Rosy and Radiant
With proper supplementation daily, vitamins and minerals help grow new cells that are vital to skin health. They protect you from toxins, stress, and other harmful chemicals that can harm your body. To keep your skin healthy and glowing, check out these helpful tips:
Take antioxidants. When it comes to fighting off aging and diseases, antioxidants are proven effective. You can get it from eating purple grapes, spinach, dark chocolate, pomegranates, nuts, and blueberries.
Drink more water. The last thing you want is to dehydrate your skin. So always drink enough water, especially during the warmer months to avoid dehydration. This prevents you from looking saggy, dull, and flaky.
Consume organic foods. Aging toxins are often present in processed foods and drinks. Make sure to eat natural foods to get healthy skin and body.
Avoid too much sunlight. Aside from sunburn, you also damage your skin's healthy cells when you go out under the extreme heat of the sun. Always wear sun protection before going outside, especially during the summer.
Grow indoor plants. The air inside your house is more polluted than the outside. To reduce pollution levels, you can put indoor plants in your room or working table.
Detox your body. With juice cleansing, you can eliminate toxins in your body. Also, do not eat processed foods and those with preservatives.
Get daily vitamin C. This helps reduce wrinkles and other skin problems. Plus, applying vitamin C serums in skin will produce more collagen that is key to young and healthy skin.
These are only some of the best ways to make your skin beautiful and glowing. But something you want to keep in mind is to eat more healthy fats and avoid sugar. More importantly, choose a natural skincare routine and stay away from toxic cleansing products.
Read Also: Clear Skin Max–Finally a right acne treatment Revealed
Always choose natural methods when cleansing and keeping your skin blemish-free. After all, it's the organic things that make your body healthy rather than supplements found in most skincare stores and shops.