Your feet are your biggest support system. They are your body's foundation. Any issues with their alignment can severely destabilize your entire body. But the good news is that orthopedic shoes can help counter any of these problems.
They're uniquely designed to offer adequate support to your feet as you stand, walk, or exercise. Sporty Doctor is going to highlight the benefits of orthopedic shoes: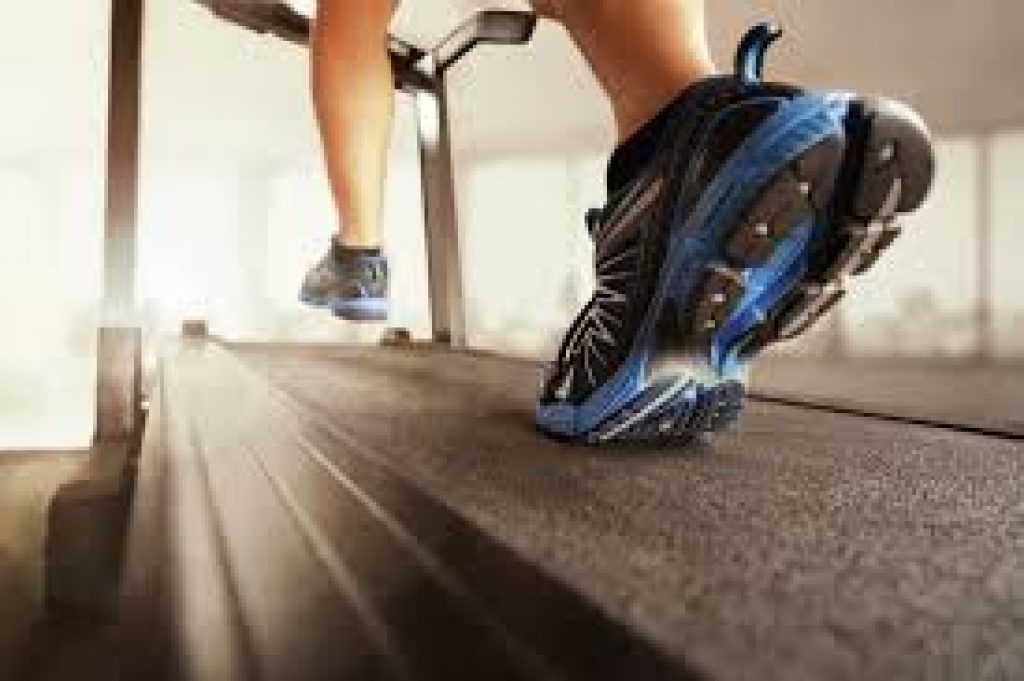 Adequate Support
Without proper support, your feet may become feeble, leading to serious issues like flat feet and plantar fasciitis. And when left untreated, the pain and discomfort caused by these conditions can impair your mobility.
Orthopedic shoes are designed to cushion your foot and provide them with the necessary support. Plus, they can correct foot alignment issues and minimize pain. If you're experiencing pain in your feet, it's time you consider purchasing a pair of orthopedic shoes. They're specially designed to relieve the pain and discomfort associated with plantar fasciitis.
Reduced Pain
Wearing shoes that don't fit appropriately can cause severe foot pain and discomfort. And the best way to overcome this issue is to invest in high-quality orthopedic shoes that offer adequate support. Today, most orthopedic shoes are stylish and fashionable. The only thing that differentiates them from standard shoes is that they've more room in the toe box, which prevents your toes from getting tightly squeezed together. They're often available in non-standard sizes, so you can rest assured that you'll find the perfect fit for your needs.
Remember, the longer you wear orthopedic shoes, the more the benefits they offer for your feet. So, why let foot pain torment you when you can readily purchase a pair of orthopedic shoes?  If cost is what you're worried about, you better relax. These types of shoes are stylish and relatively affordable. You can always find a model that suits your budget, as well as, personal preferences. All you need is to do your research and consult an orthopedist for professional guidance on how to choose the best shoe for your specific needs.
Improved Circulation
People with diabetic neuropathy don't usually feel foot-related pain or discomfort. And this makes it extremely difficult for them to notice any issues with their feet until they become quite severe.
In this case, wearing orthopedic shoes can help improve circulation and minimize nerve-related pain. If you're dealing with this condition, orthopedic shoes can be an excellent choice since they offer adequate support and comfort for the feet. They're available in numerous styles, so you can still look fashionable while also protecting your feet's health. Sounds amazing, right? Well, that's what orthopedic shoes are all about.
Better Mobility
Foot pain and discomfort can limit your mobility. Not being able to move around can make your life miserable. Imagine how life would feel if you weren't able to explore the world around you? Limited mobility can lead to numerous problems, including heel spurs, bunions, plantar fasciitis, and flat feet. People suffering from these conditions usually experience severe pain when they walk. And as a result, they end up leading sedentary lives so as to avoid pain, as well as, discomfort.
Orthopedic shoes are a great option for those with foot pain, which impacts their mobility. They're designed to cushion your feet and cure existing foot problems, allowing you to comfortably move around. And with unlimited mobility, you can easily achieve a lot in life.
What is Arch Supports?
Arch supports are special inserts that are placed into your shoe so as to adequately support your feet. Arch support typically eliminates the pain that might be caused by various foot problems. Plus, arch support offers several other benefits that enhance your overall body health.
The Importance
Do you have foot pain? Well, it's time you consider utilizing arch supports. These fittings can help relieve your foot pain and make walking a lot easier. They play a significant role in distributing pressure across your arches and providing stability.
For those who've chronic feet-related issues, arch supports can help relieve symptoms and aid in recovery. They're an excellent source of balance and support. Plus, they relieve foot pain, as well as, other issues related to the lack of proper support. If you need specialized support, you may want to consider utilizing artificial supports. This gear can go a long way in relieving pain and preventing further damage to your feet. And this can be particularly useful to those who are struggling with plantar fasciitis.
Arch supports can significantly alleviate foot pain and discomfort. Foot pain can make it difficult for you to perform your daily tasks or handle important duties. Even if you can, it might still be quite painful for you. Combined with the right pair of shoes, arch supports can be very helpful in combating pain and easing discomfort.
Arch supports can also play a significant role in relieving your pain and offering adequate support to your arches. If your arches collapse, the plantar tissue will definitely stretch out, leading to painful conditions like plantar fasciitis. With such a condition, your life can become extremely devastating.
Key Takeaway
Finding the right arch supports can be quite challenging. This is because you first need to choose the shoes in which the arch supports will be placed. Plus, you should also take your foot type into consideration.
So, before making your purchase, it's always advisable to seek professional advice from an orthopedist. These professionals understand the importance of wearing arch supports and will give you the best recommendations. If you want a customized fit, you can always opt for custom orthotics.
The Bottom-Line
Your foot health is extremely important. Without this, you may not be able to move around and execute various tasks. So, be sure to take care of your feet. And the first thing you ought to do is to get yourself the right pair of orthopedic shoes.
Essentially, orthopedic shoes offer numerous benefits, including enhanced circulation, better support for the feet, reduce pain, as well as, enhanced mobility. So, what are you still waiting for? Grab your first pair today and walk with confidence!