Brain injuries are among the most life-destroying traumas that a person can suffer. These injuries come in varying severity degrees, from everyday life to a bed-bound, unconscious state. From this post, you will discover the different levels of brain injury, what you should do if it were the result of an accident, and how to care for loved ones suffering from this affliction.
Ensure You Can Afford The Associated Expenses
If your loved ones are the victims of some form of traumatic brain injury, the costs can rapidly spiral out of control. This could be especially galling if they were not at fault. If you are their principal caregiver, you should consider legal action to pay for the inevitable medical bills. If you win the case, you could be entitled to an amount that will cover their care for the rest of their lives. However, you should note that the average settlement for a traumatic brain injury in Los Angeles (although this is true throughout the country) will vary drastically based on various factors. These can include your friend or family member's age, the severity of the injury, whether they will need long-term care and what caused the damage in the first place. Nonetheless, it is helpful to consult with a lawyer specializing in these cases to see your options.
How To Care For Them
If you followed the previous advice, you are likely to get compensation to help cover your costs by contacting an attorney. However, you will still need to care for your loved one in the interim. So what things can you do to make their lives better?
Understand Their Injury
Brain injury can happen at any age. It can be caused by damages, disease, chemicals, or any other causes. However, it is essential to note that most of these injuries are mild and do not cause any long-term effects on the brain. There are two types of brain injuries:
Traumatic brain injury: Traumatic brain injury occurs when an external force damages the skull or the surrounding tissues. Having an accident or being struck by an object may cause you to have this happen.
Non-traumatic brain injury: Non-traumatic brain injury is caused by internal factors, such as stroke or damage due to high blood pressure in an artery supplying blood to the head.
If they are in or have recently left the hospital, you should already know the type of injury they sustained and how to look after them. You must always consult their doctor before attempting anything, and if they are still able to move, you should encourage this. The more they can get back to some semblance of normality, the higher their quality of life will be. Moreover, if your loved one has a strong personality, every step they take back to everyday life will fill them with joy.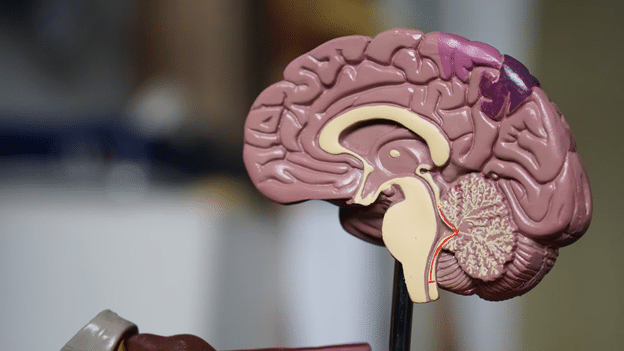 Organize the Tasks They Need to Do
Some forms of traumatic brain injury (TBI) can reduce the capacity of the individual to perform basic tasks. The process of going to the grocery store is now a confusing maze filled with glaring lights and a sense of disorientation as they forget what they came for. However, they do not have to stop shopping, or cleaning, or working. Activities may need to be broken down into manageable portions rather than being all rolled into one. For example, you could: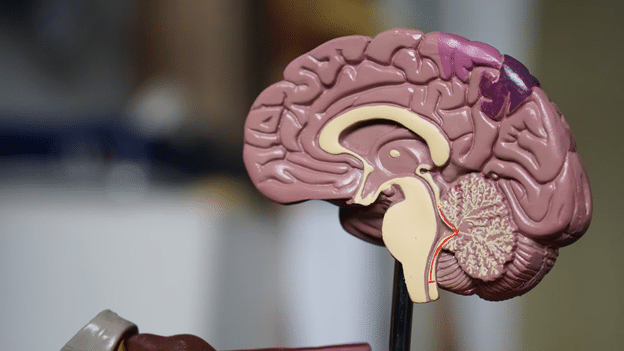 Help them to write their shopping lists.
Assist them in putting away said groceries.
Help them to make their daily meals.
That list is only an example as there are lots of other activities you can help them with. However, you will need to personalize it based on your loved ones' previous life.
Improve Accessibility In Their House
Keeping your loved one safe can be as simple as making some small changes around their house. After a severe injury, they should declutter if they have difficulty walking or balancing. Playthings, boxes, and other objects should be kept away from all major pathways, whether they belong to kids or pets. For now, roll up any rugs they have, as they are tripping hazards. During this process, you should be compassionate, as seeing their previous lives radically transformed can be upsetting. You can simply talk to them and ask them about what can be decluttered to reduce this effect.
A TBI is a life-changing event and should be treated as such. It can also be costly, and a law firm can help you determine if you are eligible for compensation to cover these costs. Despite this, you can still assist your loved ones by helping them with their everyday tasks and regaining a sense of normality.