Your hair is your crowning glory and what better way to have a makeover than to transform the way your hair looks. However, numerous people now have doubts when it comes to hair transformation techniques because there are certain treatments that prove to be unsafe because of the chemicals used. Thus, there emerged hair products that are made from all-natural ingredients. But apart from these, there are other ways wherein you can transform your hair in a safe and healthy way.
Must Read Painless Hair Removal Methods and Products for Sensitive Skin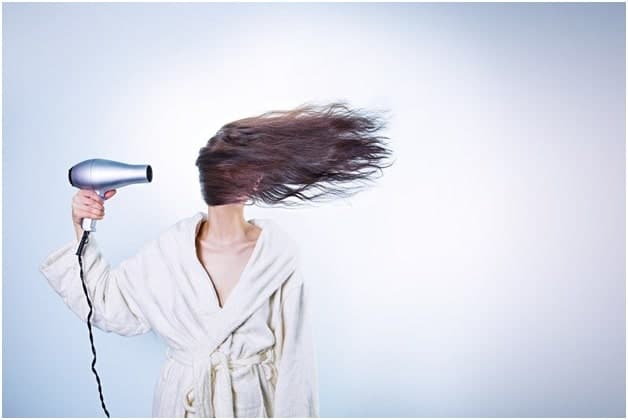 Hair Cut
Getting your haircut is perhaps the safest way that you can do to transform how your mane looks. For 2020, you can expect the 70's bangs to go back into the trend with several A-listers such as Selena Gomez and Dakota Johnson sporting the look. Another hairstyle that will make its way back into the limelight is that of Rachel, an iconic character from the series "Friends". This layered cut boasts of flow and volume that will effortlessly make your look complete, regardless of your outfit.
Hair Extensions
If you are over and done with your bob cut and you are dying to have long hair once again, then go get yourself some hair extensions. According to the hair experts behind Eve Hair Extensions, it is best to choose those that are made from real human hair, compared to the synthetic counterparts. This is because hair extensions made from quality human hair are durable and suitable for a wide variety of hair types, be it fine or thick. With the correct aftercare of your hair extensions, you will be able to reinstall it for several months.
Hair Color
There are various hair color trends that you should watch out for this year and this includes the hues of strawberry blond. Consult your stylist because a deep blonde hue can start at your roots with a more coppery shade towards the ends. But if a light shade is simply not your thing, you can also go for a jet black or dark brown shades. These colors are considered classic and they seem to never go out of style.
Hair Spa
Finally, get back the shine and bounce of your hair by undergoing a hair spa. The entire process includes the application of a spa cream to your hair by massaging through your scalp, as well as a steam treatment that will lock in the nutrients of the cream into your hair. The deep conditioning will nourish the roots of your mane, and as a result, you will have an undeniable glow and shine in your hair.
In conclusion, having a new look from time to time is important, especially in raising your self-esteem. It can be deemed that one of the best ways to have a new look is by transforming your hair. Rest assured that there are safe methods to do so, such as gorgeous haircuts, amazing hair extensions, as well as all-natural hair treatments which include hair coloring and hair spa.