Technology in India is growing at an upward level and it is laying grounds to new ideas in the market. Grocery, clothes, electronics, furniture, etc. whatever day-to-day necessities are needed is available on the click of our phones.  Technological advancement has led to offline to online.
Must Read Know about the Fitness Legend Guru Mann Fitness Details | Diet | Workout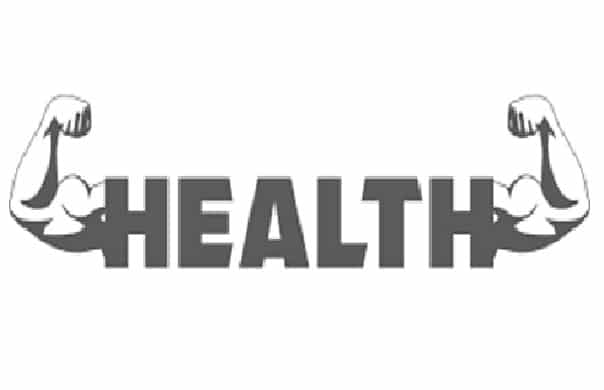 Nowadays if someone says let's go shopping, then instead of putting on their shoes they will go and grab their phones. Almost every business sector in the market place has found a way to put their business online. With every other thing in the market touched by the very hands of online marketing, how can a medical business stay a back? Not anymore, the year 2018 witnessed the rise of the online medical store in India.
Often we found it difficult to get prescribed medicine across several medical stores. We had to travel places looking for the medicine that our body needed.  Some time we succeeded or sometimes our quest for it fails which leads to consuming another medicine which takes a longer time in solving our bodily problems. With the advent of the online medical store, the problems above can be brought to negative.
In India, Most of the population is accessing more and more online facilities through their computers and mobile devices. This leads to solving common man problems in getting access to medicines in their doorsteps. If we Google Chemist near me, then along with the results we can also find the additional services provided by the chemist which is mainly medicines at your doorsteps. Local medical shops are also taking initiative in providing door-to-door medicines to their customers. The upward trend which this e-pharmacies has got is a result of time and money saving, 24/7 search ability, detailed information of medicines and convenience of doorstep delivery. 95% of most medicines are now available with a single push button. With every positive thing comes its own set of problematic issues. Here the issues are with the trusting of these online medicines. You can ask your elderly person in your house about this online availability of medicines and they will just negatively shake away the head indicating in not trusting these medicines. Some do while some don't do. While deep inside we all know that misuse of medicines will rarely happen, but some persist that there are slight chances that it can happen if don't look into the details clearly.
E-pharmacies success will be related to its long run in the market with a number of driven forces like quality, services, cost, high drugstore market penetration, availability, etc.
Customers will continue enjoying these facilities but also will not compromise with safety and quality of medicines. While it will almost difficult to enlighten the idea of the online medical store in the mind of elderly persons, but they can always pick up their devices and search for a medical store near me to get access for their desired medicines.
Almost the results will for Wellnessforever which is leading the race of e pharmacies and also it is providing 24/7 medical store services near your locality. All these will lead to medicinal availability problem coming to an end and will help us in leading a healthy life.