Sometimes, the doctors advise their senior patients to wear portable monitors around them to check their heart rate, blood pressure or any other medical situation. These monitors can come in smartwatches, glucose monitors, and cuffs for blood pressure.
The only reason for using this is because then the doctors will be able to keep a check on their patients. But, sometimes, the senior patients tend to fall, which is very unfortunate, leading to the decline of the system, which is why these days, more and more doctors are coming up with the suggestion of the new age medical alert systems.
With the help of medical alert systems, the authorities can be contacted quickly, given any misfortune takes place. According to research, more than three million people are using their own wearable medical alert devices.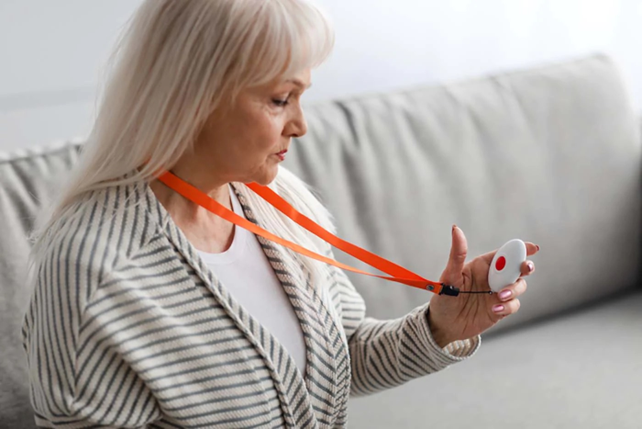 If you have senior patients in your house and don't have the time to check up on them constantly, getting a personal medical alert system is better. Want more information on how  medical alert systems work, why don't you look up Life Assure Alerts?
Now, let us see the importance of medical alerts for seniors. Keep following:
Importance #1: easy installation and very convenient to use
Medical alert systems are usually wearable systems. They can be worn as pendants, bracelets and even in the form of a smartwatch. These systems are not bulky and obvious. The designs are remarkably discreet and are intended to make them less embarrassing and more convenient.
With the use of medical alert systems, you will be able to have an easy alternative of reaching a phone, remembering the numbers or pressing just more than one button. Most medical alert systems look like intelligent speakers or an answering machine. This is because they have a main home unit, and there lies this uncanny similarity.
The medical alert system comes with a two-way speaker that would allow two-sided communication with the company that is monitoring these systems. Most of these systems get ready soon enough when they are connected to a power source and phone line.
Importance #2: You can be independent
The senior patients are in charge of these medical alert systems. It is up to them when they will need to trigger it. The primary and one of the great benefits is that you can feel free to bathe, sleep and even work anywhere with the system on.
Since you can carry it everywhere, you will always feel secure. You will know that help is just a button press away. To all the seniors, you can live peacefully at your home, knowing that you can have help at any time of the day and anywhere you want.
If you have senior patients at home but cannot look after them due to your hectic schedule, you can be assured that they are in safe hands. Although people might not be around them, they are constantly being watched and cared for.
The same thought goes for the patients; they can also feel independent and free from someone's constant nagging and peeping. Likewise, a medical alert system is far better than traditional ones.
Importance #3: You can get medical alert systems available in a variety of options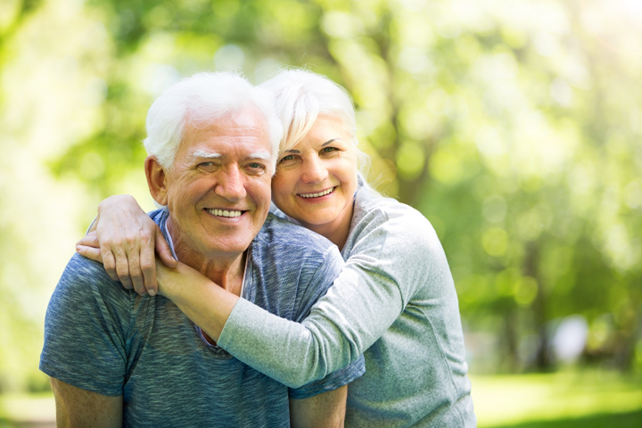 Previously the alert systems used to be very obvious and bulky. They were not wearable and were kind of an embarrassment. But with the development of the new age of medical alerts, these systems are available in different configurations.
They can look like some activity or fitness monitors, which makes them less noticeable. Even if you don't want to go for this, you get them available in the form of a bracelet, smartwatch and others.
 These alert systems come with GPS so that the monitoring company can easily track you down in case of an emergency. This also helps the family and other loved ones to track down the seniors who are most likely to wander about. Aren't these systems just great? Well, obviously. So why wait? Get one for the senior patient that you have at your place, and be free!
Importance #4: the medical alert systems can even monitor your living space.
With the development of these new-age medical alerts, some systems come with the benefits of including environmental sensors. With the help of environmental sensors, these systems can detect the presence of any trace of fire or levels of carbon monoxide that can be harmful to you.
These systems can also automatically alert the monitoring centres and even the first responders. But, this also depends on the type of medical alert system that you choose. Not all systems provide everything.
Final Words!
Aren't the medical alerts excellent? They work to provide senior patients with peace of mind and complete security. So, if you want to be independent, get them now!