Drug addiction is a thing that many people try to keep on a low key and as private as possible. However, the more it stays private the more it will eat you up on the inside. Talking to your friend about drug addiction is a two-way kind of question. The first approach might be you, who is not into drugs telling someone about drug addiction or a person who is an addict telling his friend about it. I will take an impartial lane and try talking about both of them.
Must Read: Top 7 Ideas For Corporate Health & Wellness Programs
You might notice that your friend is probably doing drugs and this really pains you and you want to tell them about it, how then will you proceed? You need to understand that you have to tell your friend about it in such a way that they will not take offense. You need to be cautious and prudent as you tell them. You can try by branching the story about drug addiction and talk to them about how they view it. With time you may notice that they are opening up to you about it. When you do this you need not be judgy at all This is a thing that can put them off for good. People don't appreciate being judged at all and you should not do this to them.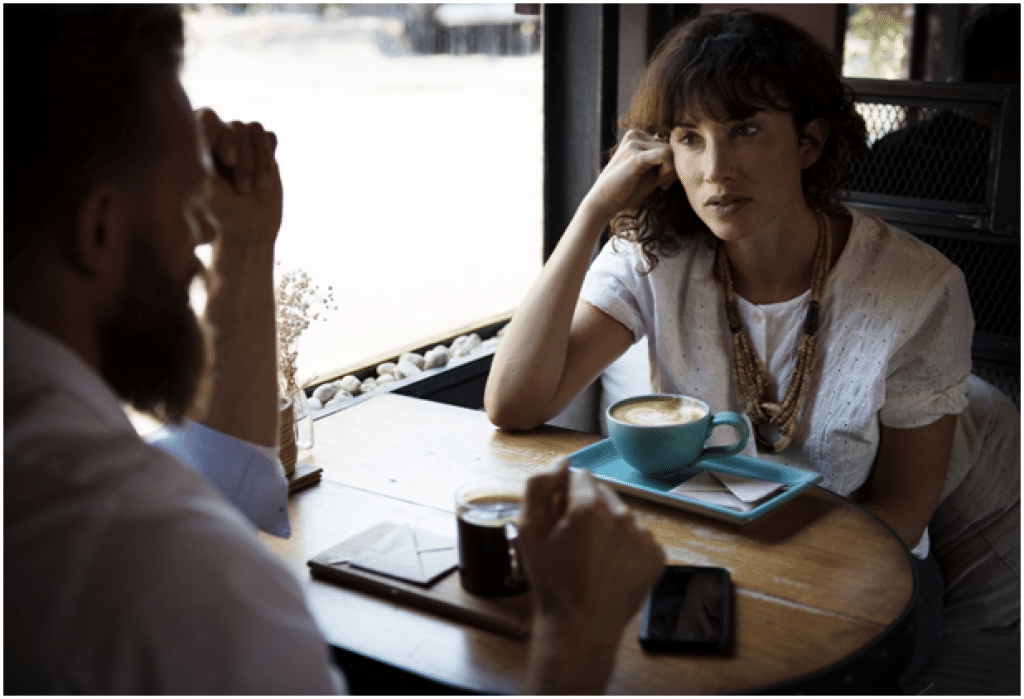 Suppose you are into drugs and your friend does not know of your situation but you really feel you need help them how do you tell them that without you creating a dent in your relationship. You need to approach them from a point of you needing help and capitalize on your friendship. Make it known to them that you really need their help find a good rehab center that will help you do away with your addiction. You should remember to look at the location of the rehab and consider how good their services are and you might want to look at their track record. You will get more info on them on their website.
As a friend, you need to have this conversation from a point of friendship and the best way to have these conversations is on a casual basis. You need to just have a relaxed conversation and highlight the effects of drugs and how they affect us wholesomely. It is good to welcome contributions from your pal and get their view on the matter, you will be surprised to find that they have some better insight into the matter. You need also to talk about the different drugs and how people fall victim of such drugs. Another vital thing that you should do is talk about how you can get yourself from drugs. You might be doing you pal a solid without even knowing it.
Such talks are every essential and they are the kind of talk that many people desire to have had before they got into drugs as it could have saved them a lot of hustle.