Condoms are those essential elements you need to think about when you do not want to have unprotected sex. And the topic we have taken up today may have had you in splitters. You may be like – what's there in putting on a condom. Even a newbie would be able to do it right. Well, not exactly. There are ways you would put on a condom and it is very essential to follow these tips. How to put on a condom is not as easy as tearing off a packet and rolling one on your erect penis. If you really want it to work properly, you should be able to do it in the right manner.
Before you are into it.
Before you can put on the condom, make sure that the expiry date is proper. Also, check the condom or the packet for any holes and cracks. Choose the condoms that are comfortable to wear and ensure heightened sensitivity.
Opting for it based on the pricing may not be a great idea. Ensure that it lives up to what it is expected to do.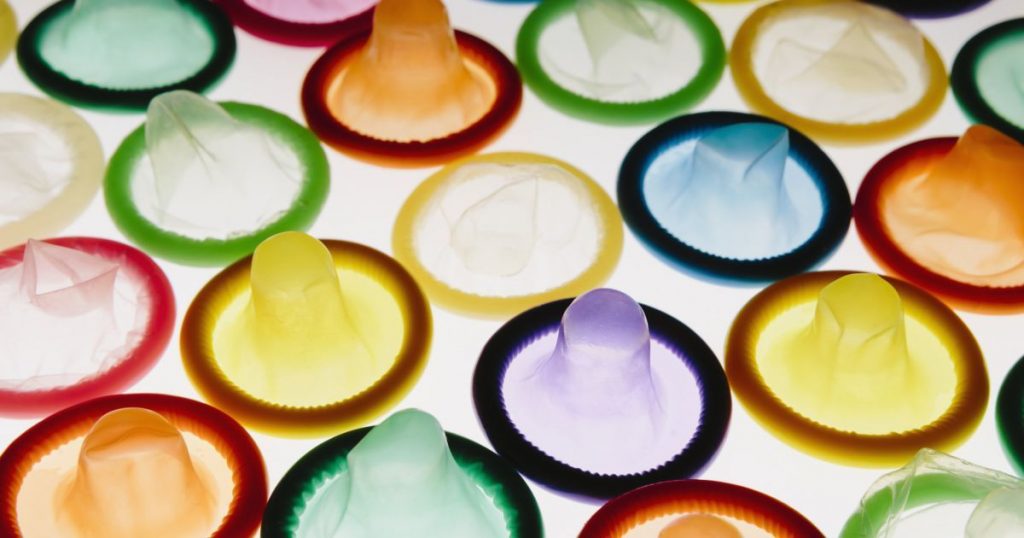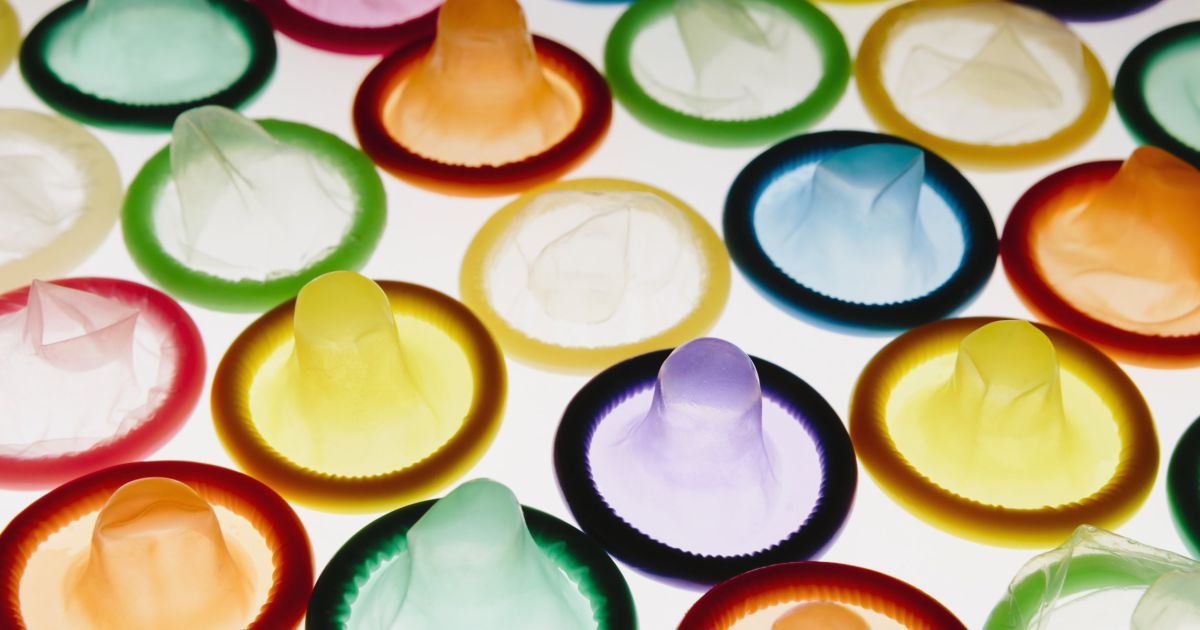 How To Put on a Condom?
If you are wondering how to put a condom on and looking for the right guidance on how to properly put on a condom, we are here to help you out. Check out our tips on how to put a condom on in finer detail.
Must Read: Tongue Piercing – The Procedure and a few facts you should know
First and foremost, you need to roll on the condom when your penis is hard and erect, but before you touch your partner's mouth, vagina, or anus with it. In fact, you should never touch any part around the genital area of your partner without the condom on. This will help you avoid sexual contact through the Pre-ejaculate or pre-cum.
Here are a few tips you need to ensure abiding by when you are learning how to put on a condom –
Condoms are quite delicate. Handle them carefully. Never ever open them with scissors or your teeth – once damaged, they would not be able to provide the protection that they are intended to.
Ensure that they are ready to roll in the right direction. A wrong direction can be an issue and can make it break your condom. If you have rolled a condom the wrong way, just throw it away and use a new one.
Steps to Put on a Condom
There is a step by step options involved in how to put on a condom and following them in the right way is what you should practice for the best option ever. Here are the steps you are expected to follow –
Pinch the tip of the condom and place it on your penis. Please ensure that you have left enough space at the top for collecting semen.
Rolling it on should be easier enough if your penis is circumcised. If you are not, it would be a great idea to pull back your foreskin a little.
Never forget rolling it to the base of your penis.
If you find it difficult to roll on the condom, you may give a thought to put a few drops of lubricants inside before you roll it on. This can help you have an improved sensitivity as well. In case you are facing issues with the dry condom on a regular basis, you may opt for a lubricated condom. These can aid you in improving your sexual experience in addition to preventing the condom from breaking.
After You Have Had Sex
Once you have had sex and ejaculated, it is still important to take care of your condom. Follow the tips here to ensure that you are not leaking the semen onto your partner's body –
Ensure that your condom is still on when you are having sex.
Hold the rim of the condom while you withdraw your penis from your partner's body.
Never pull your penis out of your partner's body without holding it. This can cause the penis to leak semen into your partner's body and defeat the very purpose of using the condom.
Pull out of your partner's body before the condom goes soft. Once it goes soft, it may get loose and spill the semen out into your partner's body.
Carefully pull out the condom from your penis taking care not to spill out the semen. Dispose of it in the garbage.
Well, that is exactly how you need to put on a condom and use it properly. Please note that it is not advisable to reuse condoms. You should opt for a new condom each time you have sex. In fact, doctors suggest that you should change the condoms each time you change from one kind of sex into another.
And yes, it should be advisable to change the condom when your penis loses its erection while wearing a condom.
Any Other Important Aspects To Be Taken care of?
Well, yes – you should take good care of your condoms. In addition to wearing your condoms the right way, ensure that you are taking good care of them so that they would offer you good care.
Condoms need a cooler and drier place. Keep them in a cool and dry place so that direct sunlight would not fall on it. Never keep it in your clothes, bathroom, toilet, or car for prolonged periods of time. The excessive temperature and excessive moisture are both detrimental to the durability of the condoms.
Check the wrapper properly before using the condom. If the packet is torn, avoid using it. Ensure that the packet or the condom itself does not have any holes and cracks. Never use a condom in combination with petroleum jelly, lotion, baby oil, butter and cooking oil, or any other similar oils. Oil can damage the latex material of the condom and make it break.
The Concluding Thoughts
The practice is what would make you an expert on how to put on a condom. How about checking it before actually using it for having sex? Practice it while you are masturbating or even when you are alone at home. In fact, it should indeed pay you well enough if you invest in learning the technique of how to put on a condom before indulging in sex. Who knows, it may indeed improve your sex life!