Having unwanted hair grow out of some of the most discreet parts of your body can be frustrating, especially if you don't have the luxury of time to go for a much-needed wax time and again. Apart from the time constraint, in certain instances, the hair removal method may prove to be painful or ineffective. You don't have to fret because here are some of the best hair removal methods that you can try at home.
Must Read Why You Should Include Aloe Vera Products in Your Natural Hair Care Routine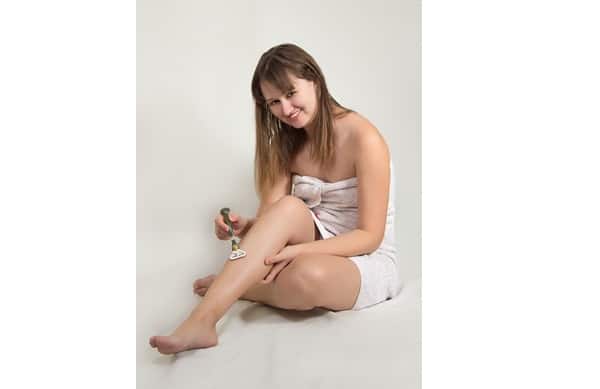 Shaving
Shaving is definitely the most popular form of hair removal method that you can do at home. Come to think of it, shaving is convenient and quick. However, this entails the need for you to use the appropriate products to prepare your skin before shaving, as well as applying the right products after you shave. This is to ensure that your skin will not be left dry and flaky after you shave.
Waxing
Waxing removes the hair follicles up to the roots, making the hair re-growing finer. This is the reason why it tends to keep your skin smoother for longer. Waxing also removes the dead skin cells of your body, which is why it also acts as an exfoliating procedure. However, waxing may actually take some of your time, especially if you are a beginner in doing so. This is because the type of wax appropriate to different parts of your body also varies.
Epilating
Epilating is very much similar to waxing wherein the hair is removed up to the roots. However, unlike waxing, epilating employs a mechanical action through an epilator to pull the hair out. In order to choose the best epilator, you have to consider factors such as the length of the hair you want to remove, as well as whether the epilator is portable or waterproof. The best epilators even have multiple heads that are suitable for different functions.
Depilating
Depilation removes hair through the application of creams that are made of chemicals that cause hair to fall out. These creams dissolve the hair at the surface of the skin and when applied properly, there is a great chance that it will leave you with smoother skin for a longer period of time. However, if you have sensitive skin, the tendency is that depilatory creams may harm your skin. Thus, it is best to try first a small amount of cream on a small area to test for any allergic reactions, especially if you are a novice in depilating.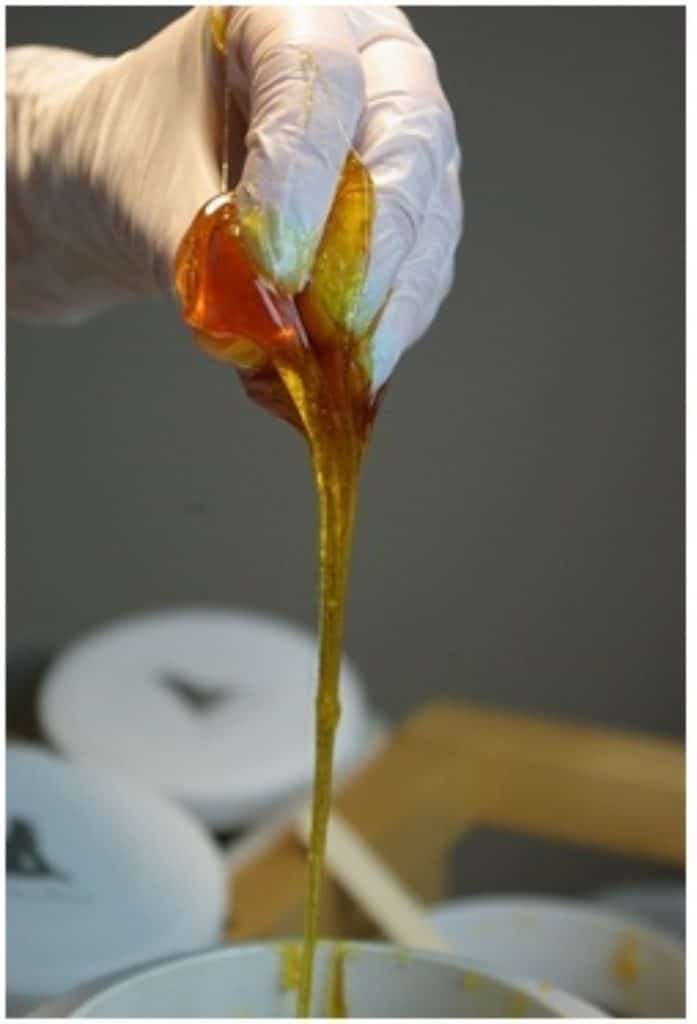 It is truly frustrating to have your hair grow in the parts of your body where you don't necessarily want it such as in your legs. You can always try a laser hair removal, which has the capability to permanently remove unwanted hair you have, but more often than not, this hair removal method needs to be done in a salon or in a reputable clinic. However, there are already hair removal methods which you can try in the comfort of your own home, which will definitely save you a lot of time.