After retirement, one can quickly lose their sense of purpose, especially when they do not find exciting activities to do. This mostly happens when you have been busy with your job, at least for more than thirty hours a week. When such a job is gone, it can be a shock to you. It is easy to feel lonely. During this moment, it is therefore advisable for the elderly retirees to keep engaged in various activities. This is important for cognitive health and also for successful aging.
Must Read How Can Home Nursing Benefit the Elderly?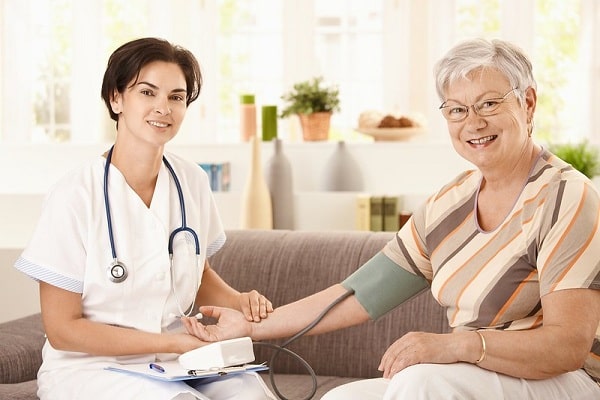 This article aims to elaborate on some of the activities that elders can do during the retirement period They include the following;
Walking and Hiking
This is a brilliant idea for a new retiree. It is an excellent opportunity to have a good observation of nature and the surrounding environment. It is also a high pastime activity with quickened pulse and fresh air. Walking is vital for the functioning of the brain. It is said to be better than crossword puzzling. According to reliable research, walking and hiking bring out the inner childhood feeling. It also gives you a happy mood. Taking a walk is also a perfect way to start your day before embarking on any other activity.
Gardening
Gardening is also one of the greatest ideas you can consider after you retire. It has become one of the best hobbies for elders. If you just retired and you are trying to find a pastime activity, you should try gardening. It is suitable for your health, as you will be exercising your body in the process. According to an article published on https://www.grayingwithgrace.com/gardening-stools-seniors/, gardening gives you vital nutrients from the sun, a fantastic outdoor exposure, and fresh air all at the same. Watching flowers or crops grow in your garden gives you a sense of accomplishment. If you don't like being away from your house, then this is the best activity to try during retirement. Even with age, gardening doesn't have to be a tiring activity. With the many tools flooding the market to support the elders, it should be fun
Volunteering
This is a highly social retirement activity, food for the soul, and can be done in various forms. You can choose to volunteer for work in a museum. This will allow you to learn new things each day. Taking part in service roles is another way in which you can volunteer in helping others. Another way is by being a volunteer in a performance center. One of the common volunteering activities is counseling inmates in prison. This has helped bring significant reform to prison and is highly recommended for retirees.
Genealogy
Genealogical work is considered to be one of the outdoor activities that can be done during retirement. It is a good exercise for the brain. With the full range of internet resources, it is easy for one to identify a genealogical activity to work on. The internet provides digital tools that will make the work easier. Through genealogy, you will have the chance to travel to a new environment and make great historical discoveries. In the process, you can also develop a writing hobby and make records about your history and your new findings.
Cycling
In the case where you find it hard to hike or take walks, you can try cycling. Proper research states that cycling can rekindle a childhood feeling of freedom and fun. Through this activity, you can also forge an unusual friendship with other people interested in participating. Cycling also enables you to maintain physical balance and strength. It also gives you mental alertness. This is achieved with ease as you will be watching out for other road users as you cycle. Another benefit of cycling is that you can travel to many places and enjoy a great outdoor experience.
Playing a Musical Instrument and Singing
Singing and playing instruments is also another fun activity that the elders can engage in during their retirement. As an elder, they are the kinds of activities that can give you satisfying progress. Just like young people, the elderly can find pleasure in taking lessons in music. You can choose to join a religious choir group or a local band. It is a social activity that can be done once in a week or many times, depending on your schedule. Playing music has also been said to forestall dementia.
Apart from the activities mentioned above, many other hobbies will give you the chance to break boredom and harmful loneliness during retirement. It is important to note that retirement is what you make it. The right activity will give you a routine and a great sense of wellbeing.