Sexual addiction is a real thing; it affects an individual considerably, making one unable to focus and function well. The desire to always want to have sex is quite overwhelming. It sometimes pushes people to engage in disastrous activities such as watching porn and masturbating to get the pleasure they always crave. Additionally, the other effect of addiction is infidelity among men and women, especially if the partner isn't available whenever the sexual desires kick in. Faithful & True offers qualified sexual addiction therapists who guide sexual addicts toward overcoming the constant urge to have sex. The process gets done meticulously to enable one to heal, grow and become the version that God intended for them to be in the first place. Also, healing allows individuals to focus on more critical aspects than sexual desires. There are various sessions offered, and they include the following: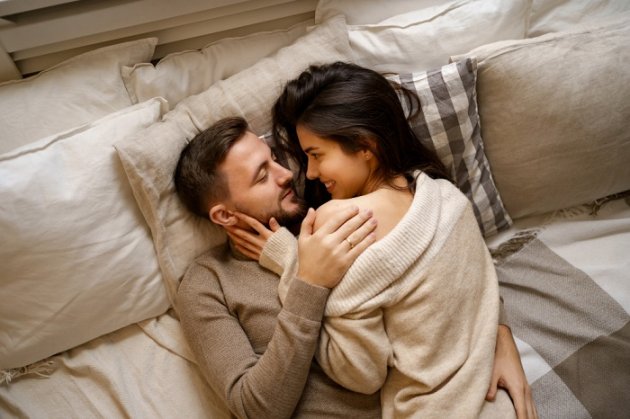 Men's Journey
Men dealing with several sexual behaviors sometimes fail to see it as an addiction which is never the case. Seeking the services of a qualified sex therapist puts one in the perfect condition to deal with various issues and achieve healing. Faithful and True has a sexual addiction therapists workshop that helps men to heal from their sexual issues, and the workshop opens up the mind of an individual to new possibilities. The interactions offered are honest and transparent so that the entire process's goal is achieved within a short period. The services are affordable, with a student discount for men aged 18 – 24. The therapist gives their maximum attention and cooperation, which makes them stand out and helps men heal from sexual addiction and related behaviors.
Women's Journey
Faithful and True offers a three-day redemptive experience for women struggling with various sexual issues, such as a partner's infidelity and sexual addiction. Sexual addiction therapists make their clients not feel alienated and alone during the trying period and guide them toward achieving healing by all means possible. The process allows the patients to learn about grieving and understand all sexual addiction entails. At the end of the journey, women get to establish their sense of value and worth which makes them feel good about themselves as opposed to before the therapist's guidance.
Couple's journey
Dr. Mark and Debbie created an intensive 3-day experience for couples looking to heal from the hazardous sexual behaviors they portray. Sexual addiction therapists have a simple registration process that gets done either online or by making a call to the therapists' offices through their hotline numbers to make a registration. Once the registration is completed, every other aspect of the therapy starts with the couples being informed on what to expect at the end of the entire process.
Conclusion
Sexual addiction is common in this age and era, and the first step towards healing is to admit the presence of the sexual addiction problem. Visiting s sexual addiction therapist further makes it possible to address the issues one faces making one regain the feeling of self-worth and value.