With the diverse types and brands of hair styling products available on the market today, choosing the right hair styling product for your hair can be very confusing and even frustrating at other times. To know what works for your hair, versus what doesn't can be a long hectic process; which doesn't always end right.
If you have been looking for a product that can make your hair look shiny and well-styled, or trying to get that perfect red-carpet hair, then one way to get those results is to use pomade; a versatile hair styling product that you can use every day.
Must read 7 Ways Of How A Hair Transplant Can Positively Affect Your Life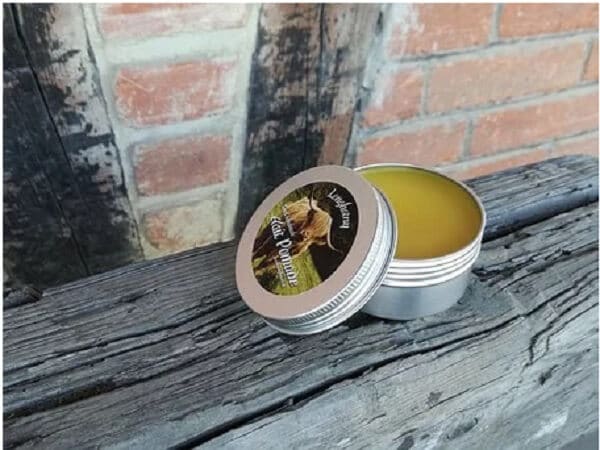 What is hair pomade?
Pomade is a male hair styling tool that is highly versatile and creamy. Pomade offers a shiny wet look, with diverse levels of hold depending on the type of formula used. Pomades come in different types of formulations including oil or water-based pomade. Pomade has always been a very popular hair styling tool as it produces great results, and does not dry, unlike spray or gels.
Types of pomade
As explained, there are two main types of pomade, water-based pomade, and oil-based, let's go through those types:
Water-based pomade
This type of pomade is water-based or water-soluble. What is special about this type of pomade is that is very easy to apply and easy to get out. Water-based pomades wash-out easily without the need for specific shampoos. Some types of water-based pomades can provide a stronghold.  Water-based pomades can be used for a long-lasting strong hold effect and can be washed out with water only. You can use a water-based pomade to get styles such as pompadours, slick backs or side parts.
Oil-based pomade
Oil-based pomades are basically made of grease or petroleum, which makes for a cheaper option than water-based pomade. This type offers a stronger hold than their water counterparts as these pomades will stick to your hair, and offer an additional hold and make the hair easier to style. However, oil-based pomades are harder to wash out of hair and can even last for multiple days if you've applied too much. Make sure to not get carried away and only use what is necessary.
How should you use hair pomade?
Before using pomade, you should learn how to use it. The first step is to make sure that your hair is slightly damp. Unlike the common misconception, that hair pomade should be applied on dry hair, you should actually slightly dampen your hair. However, you shouldn't wet your hair too much in order for it to mix well with the pomade's oil.
The second step is to decide on the amount of pomade needed for the hairstyle you are seeking. You need to ensure that you have the right amount, as too much of your hair pomade can make your hair too oily and too little will not leave you with enough hair hold. However, this will depend on the length of your hair, your hair type, and the style you are looking for. As a general rule, you can start with a teaspoon and go from there.
As for the application, rub it between your palms before you place it on your hair. Using both hands, massage the pomade throughout your hair from back to front. Ensure that you apply it deep into the roots, evenly spreading it over your hair. Voila! You are done!
How often should you use pomade?
You can actually use pomade everyday if you'd like to. However, make sure to avoid applying it onto your scalp as it can cause oily build-ups. If you are using oil-based pomade, it's a good idea not to use it frequently and make sure you are giving your hair a break every few days. As with other hair products, too much use of this product can make your hair greasy or even dull. Oil-based pomades are also very hard to wash out of hair and sometimes needs more than targeted shampoos to be cleaned from the hair.
What are the best pomade hairstyles?
Pomade allows you to style your hair into sharp looks that will leave you looking great.
Here are some hairstyles that you can do with this great hair styling product:
Faux hawk
Pompadours
Undercut combover
Slick Back
Ducktail
Spiky
Fades
Sides-Parting
So, if you are trying to get that Leonardo DiCaprio flawless red-carpet look, hair pomade can be your key to get those results. With the right type of pomade, you will be able to do wonders to your hair. Just make sure you are using the right type suitable for your hair in the right quantities and leave the rest to this excellent hairstyling product.