Growing up sucks for anyone, and that's because of the introduction to the world of responsibility. We become responsible for our earnings, kids, apartment, feeding, laundry, and most important of all, our elderly parents. Life's activities can make our schedule tight, leaving little time for activities like caring for our parents.
This problem is universal, and some parents try to understand, but you aren't reading this because you want your parents to understand. You are reading because you want a solution. If that's so, keep reading to find out ways you can care for your parents on a busy schedule.
Keep In Touch More Frequently
Technology has helped us to keep in touch from any distance. Calling with your phone for 5 minutes out of  your day isn't too much to ask. You can do that once or twice a week and zoom calls once or twice a month. Keeping in touch shows you keep them in mind.
Consider Assisted Living
Most elderly parents view nursing homes as a prison sentence and a way for their kids to "get rid" of them. Fortunately, that isn't the only option. Assisted living homes exist, and if you are in the city of Illinois, the caregivers in the assisted living in Peoria advise this form of living as a great alternative to home care or nursing homes. Most assisted living centers to have apartments for senior residents and offer feeding, laundry, and medical services.
They also have social activities lined up for the elderly to do to help them combat boredom. Don't forget to call and visit, as putting them in this home isn't a substitute for regular calls or visits.
Take Care Of Them As a Team
An essential aspect of taking care of your elderly parents is understanding it's a group effort. If you have siblings, you can draw up a schedule for those who stop by on certain days to take care of them. If you are an only child but married or have kids, you can also get your family involved in taking care of your parents. Your parents would love the idea of their grandkids visiting to help them with some house chores or cook meals with them.
Take Them Out
Taking them out is an easy decision to make. You can take your parents to their favorite restaurant or even the movies. You can also take them to elders gathering around town to mingle and make new friends. It can also be a family outing with their kids and grandkids.
Get a Caregiver To Assist With Your Parents
If you are so busy, out-of-town most of the time, and need to have someone with them, then it's best to hire a personal caregiver to help around the house. The caregiver can keep you up to date on their health and activities. They can act as an extra company to your parents and help them with their chores. Some can even escort your elderly parents to their social gatherings.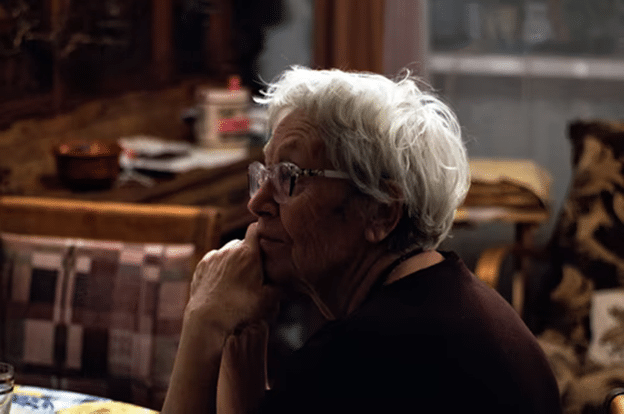 Taking care of your elderly parents should be a responsibility you are proud of taking on. No parent wants to feel like a burden to their child. Therefore, it's always thoughtful to be the first to reach out to them, consistently engage them and show them you care for them.