Everyone loves to be pampered and complimented, especially when it comes to their physical appearance. In this society, you probably know the beauty standards already set, and if you can't come up to the level of beauty you must have, then you will become an outcast.
In this regard, the best way to maintain your beauty is by maintaining a skincare routine. Various commercial products were introduced in the market that will inevitably bring magic and will let you have a worth-capturing face. However, you should also be mindful of these products.
If your face is sensitive, some products will not suit your face or body. In this manner, you can then try vegan skincare.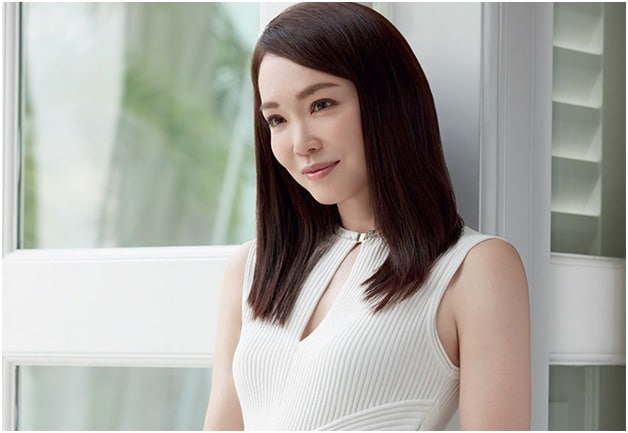 Must Read Natural Skin Care is the Way to Go
What is vegan skincare?
As the world continues to change, you should not only be mindful of how society looks at you. But you also need to be an advocate when it comes to saving the environment. If you are not aware of your beauty products, most of it is composed of ingredients coming from animals.
The majority of beauty products in the market contain animal byproducts, such as honey, milk, and many more. Also, these cosmetics were tried and allergy-tested on animals such as rats.
If you wouldn't want to hurt our innocent species, then vegan skincare is the right choice. Vegan beauty products are composed of minerals and ingredients coming from plants; may it be flowers, leaves, vegetables, and other natural products.
Why should you turn your back from your old beauty products?
It might be hard to stop using products you are used to applying on your skin and face. However, you should start now doing such simple steps, like preferring vegan cosmetics.
As such, simple gestures will make this world peaceful and cruelty-free. You cannot always live, thinking that humans are superior. And you should also think of the biodiversity of the world you are living in.
Here are some reasons to choose vegan when it comes to beauty products.
Animal-Friendly
These products do not use substances taken from animals, including animal lipids. You are not only saving your skin with too many chemicals, but you can also save animals.
Suitable for all Skin Types
Vegan skincare products contain a combination of compounds and natural ingredients. These ingredients are friendly for all skin types, whether you have allergies, the texture of your skin is different, or if you have a fair complex or not.
Vegan products are considered to be less harsh and are milder on the skin. Going vegan, you will feel a gentle touch on your skin compared to chemically-laden beauty products.
It contains minerals and extracts from natural plants
The natural way of doing your skincare routine is akin to living a vegan life, although it may not be your lifestyle. The ingredients from these products contain minerals and other extracts that will not only make your face and skin smoother, but you will also have the natural glow and radiant skin!
Non-vegan skincare products may be dominating beauty stores and shops, but vegan skincare is revolutionizing the whole industry. There are a lot of stores offering vegan skincare products. It may take some time and effort for your part if you have grown accustomed to using animal-sourced cosmetics. And it would be much more satisfying to attain beauty without harming any other creature.