Hair is important. It has the power to drastically change how you look, depending on how you wear it. Hair up? You're ready for business. Hair curled, you're ready for a new town and new people. Add some color and you'll feel like a whole new person. If you're trying to revamp your look, the best place to start is with some awesome hairstyles. It's fun, it's exciting, and it's going to define the next few weeks of your stylish life.
Here are some awesome hairstyles that can have you looking like you just stepped off the red carpet.
Beach Waves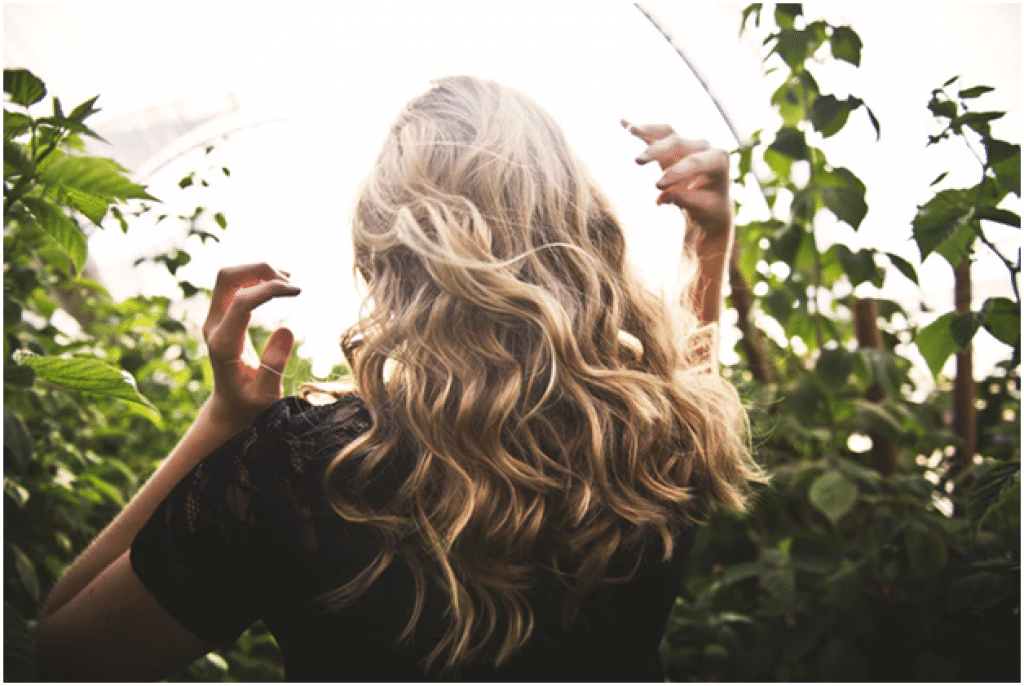 Beach waves exemplify the new, young, It Girl look. They're simple, require relatively light treatment, and can be replicated at home. As the experts from Instraight suggest, you can use a hair straightener to achieve that beautiful wave and use hair care products to keep it healthy. If you're not familiar with what beach waves are, open up Instagram and look at every glamor model on there. That Los Angeles, Sunset Boulevard hair that you expect walking into Boa? That's the beach wave. It's meant to be a representation of the natural effect humidity and a bit of salt have on straight or slightly wavy hair. Naturally, the Venice Beach and Santa Monica scene adopted it and it soon became a young, fun staple. Try it out. You'll love how it feels.
Curtain Bangs
As styles morph and trends start to intersect, we begin seeing transformations on traditional looks. One of these traditional looks is bangs. No, it doesn't look like a Betty Page knockoff set of bangs. We're talking about the 1970s Curtain Bangs. The cycle of trends has folded in on itself with this one. The 90s saw a resurgence of 70's styles and now, with the 90's-adjacent looks being in a full stylistic swing, the 70's found its way back. This hairstyle is, above all, a summer look. They're meant to be paired with a far-out set of shades. They're meant to frame your face with intent and cater to accessories and mystery. That's the whole look. Try it out.
Leave It Long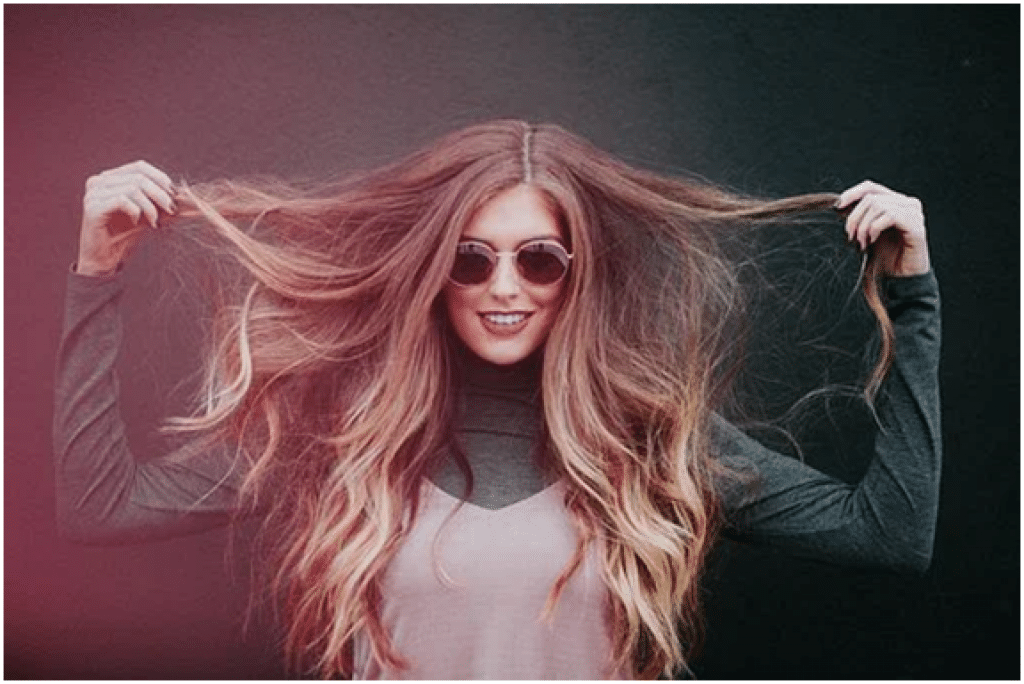 Somewhere around high school, we started getting into changing our hairstyles. We wanted to abandon the long locks of our youth and look different. Having our hair cut was, for many of us, our first sign of rebellion. It hasn't stopped since. Well, nowadays there's a new trend of keeping the hair long. It's a fascinating look. You instantly bring back a tinge of that youth with the longer your hair is. Of course, you can always go the opposite side of the long spectrum and go for a 60's pixie cut. They came back and they're not going anywhere. But this time around, they're getting cleaner, more uniform, and more like Mia Farrow in Rosemary's Baby.
Read Also: How People Should Take Care of Their Hair
Hair will always be close to our hearts. It's the benchmark for the aesthetics of our own superhero story. It's how we project our vibe for the moment. It shifts. It changes. But no matter what, it's 100% us. Hope you enjoyed our guide to some awesome hairstyles looks.