The winter season is upon us and it is relentless. We tend to stack up on the layers of clothing and move from our beds with great difficulty. This is why it's important to discover different ways to keep the cold at bay by keeping our bodies warm, and the best way to do that is to stay as active as you possibly can. To get you revved up, we've made a list of tips to help you stay active in the cold weather.
Must Read If You Are Also Facing Any Type Of Allergy!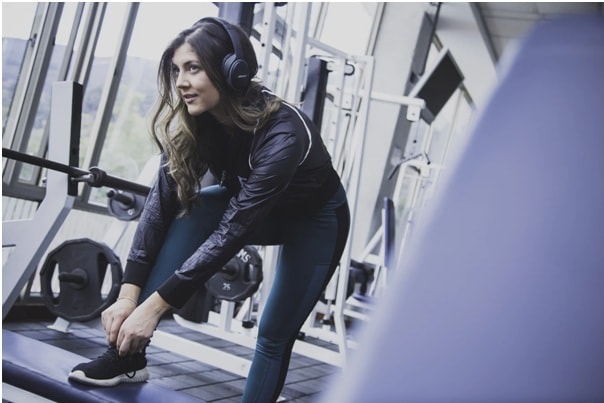 Join A Gym
As difficult as it may seem to think about actually walking out of the house willingly, joining a gym will actually motivate you to stay active on a daily basis. Once you actually make the first step of doing so, you'll find that you'll fall right into the routine and will refuse to miss a day all on your own. The only challenge will be making your way from home or work to the gym, but if you pick one that's close to you, you'll find that it's not that hard at all. Gyms have people that are like minded and you'll have a bunch of people, motivating you to keep up the habit of staying fit everyday during the winter. The great thing about gyms is that you can have a variety of options to pick from in terms of classes, and you can even opt for a personal trainer who will be able to find the perfect workout to keep you fit and active during the winter time.
Set Up A Gym At Home
If you find it difficult to go to the gym or simply don't have time to go, then the alternative is setting up a workout space within the comfort of your home. You don't have to get every single piece of equipment that you find at the gym obviously, you can just invest in the basics that will go a long way in making a difference in your daily life. One item you should certainly make an investment in is a treadmill. There are plenty of options in terms of finding affordable treadmills and it is absolutely ideal during the winter. Being able to walk and jog on a daily basis is a must for staying active and fit, and going outdoors in the freezing cold to do so just isn't practical most of the time. You should also consider dumbbells and a jump rope being part of the setup. You can either hire a personal trainer to come home or look into tutorials online that will help guide you through your workout.
Get Into Winter Sports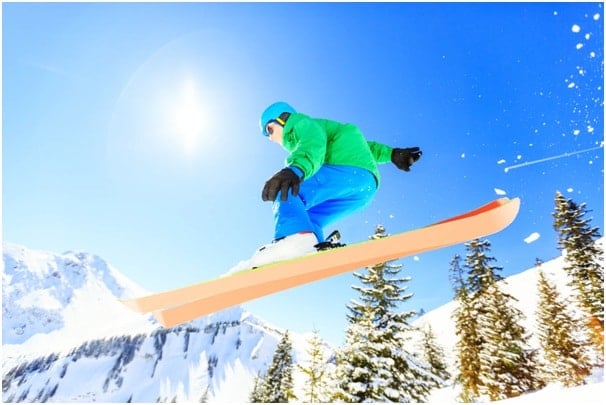 The best thing about the idea of staying active during the winter time is that there are a variety of winter sports at your disposal to pick from. From skiing to ice skating, snowboarding, all of these are options that will keep you active and coming back for more as they are a ton of fun.
Staying active during winter is really not as far-fetched as it may seem. All you need to do is take that first step and the rest will come naturally as you will want to get out and be active all on your own.