The biggest names in sport didn't get to where they are on their own. Professional athletes have a team of people behind them, motivating and guiding them along the journey. For example, they will have personal trainers to help them with their fitness levels so that they can have the stamina to keep performing on the field.
One of these vital people is a sports psychologist. Soft skills sports psychology is vitally important to a sportsman or woman as inter-personal issues can greatly affect athletic performance. In addition, sometimes a sportsperson will lack the necessary motivation to push through the barriers that they may face in the road to achieving that gold medal.
Must Read Things You Need To Be Careful Of Before Taking Part In Sports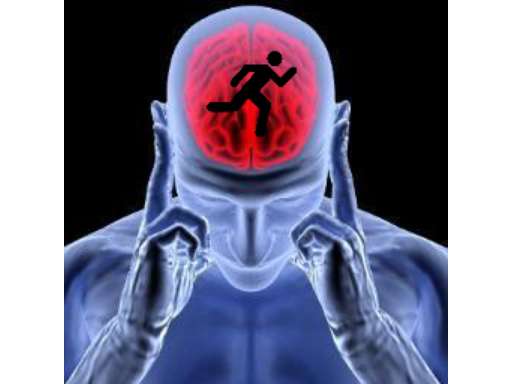 So if you think that this type of fitness professional will help you to get to the next level, here's what your sports psychologist will expect of you when attending a sports psychology session:
Share what's been bugging you
If you're attending your first ever sports psychology session, chances are your sports psychologist will be trying to find out as much about you and your relationship with sport as possible. So, before attending the session, write down every negative aspect that you feel about your sports performance:
Do you feel that you're not clocking your best times?
Are others outperforming you?
Is your technique not what it used to be?
It's no use pretending that everything is fine when it isn't. You're paying your psychologist to help you improve your sporting routine so let them know what's really bugging you. Regardless of whether it has to do with your performance as a sports person, your contractual obligations, or your home life tell them what's on your mind – you never know what could be preventing you from achieving your goals.
Talk about how you're feeling
Another expectation your sports psychologist will have is that you are able to connect with your true feelings and talk openly about them. A sports psychology session is no place to be shy! You want to give thought to how you're feeling – especially when you're performing – and share these with your psychologist. They've heard it all and understand the immense pressures that come with being an athlete and maintain an optimal level of fitness. Only when you are true to yourself and your feelings – and you share these openly – can a sports psychologist help you work through them constructively.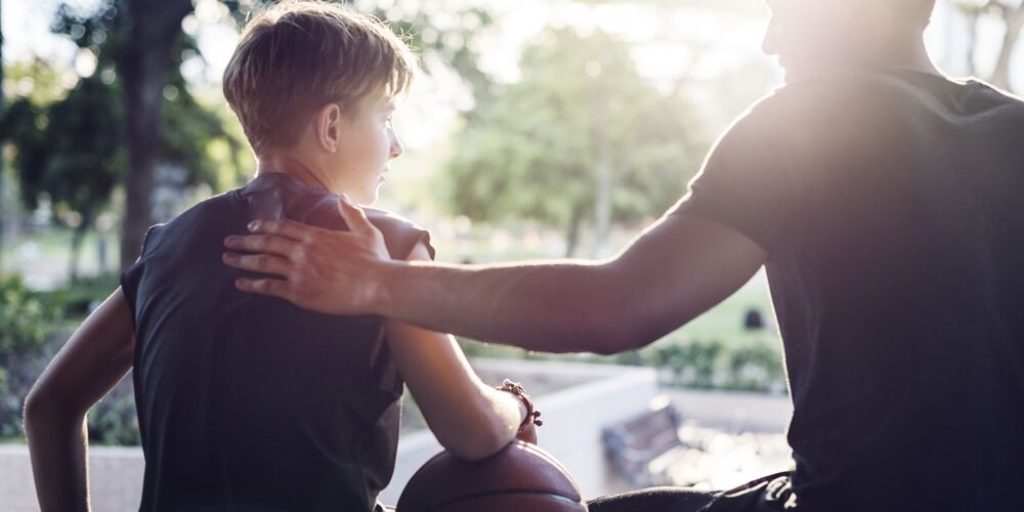 Be honest and speak your mind
There's a lot of red tape at the upper levels of professional sportsmanship. Contracts often gag athletes when it comes to talking about expectations and contractual obligations. However, a sports psychology session is a safe space. You can say what you want as the psychologist is not ethically allowed to divulge what you tell them.
This means that you shouldn't hold back when in your sports psychology session. Speak your mind, no matter how silly you think your concerns are, and speak it honestly. This will give your sports psychologist a true idea of where you're at, so you can get the best counselling for your specific needs.
Keep yourself open to newness
Many athletes and professional sportspeople are eager to see a sports psychologist, but not so keen on putting into action the various techniques and methods they're given. Let's face it, nobody wants to admit they have a problem, and hoping it'll fix itself over time is much easier than actually having to do exercises (some of which might be a bit embarrassing).
Keep in mind that the mental and emotional exercises you'll be asked to do have worked for countless athletes before you and will work for you if you really commit to them. Be open to new experiences – regardless of how silly they may seem at first – and consider sharing these with your friends and family so they know what to expect. You'll find that they help you immensely with your fitness performance both on and off the field.
As an athlete, you will probably not often think of a sports psychologist as being a valuable member of your team that will help you towards achieving your goals on the field. However, as you've read in this article, this type of professional is invaluable in helping you to achieve what you aim to.