After being hospitalized due to a life-threatening disease or injury, there are certain things you don't want to ask yourself. One of the biggest things people tend to worry about after being hospitalized is whether their insurance will cover everything or not, how much the medical bill would be, and how they would pay if the medical bills are too high. Worrying too much about the hospital bills, immediately after being hospitalized is not good for your health at all.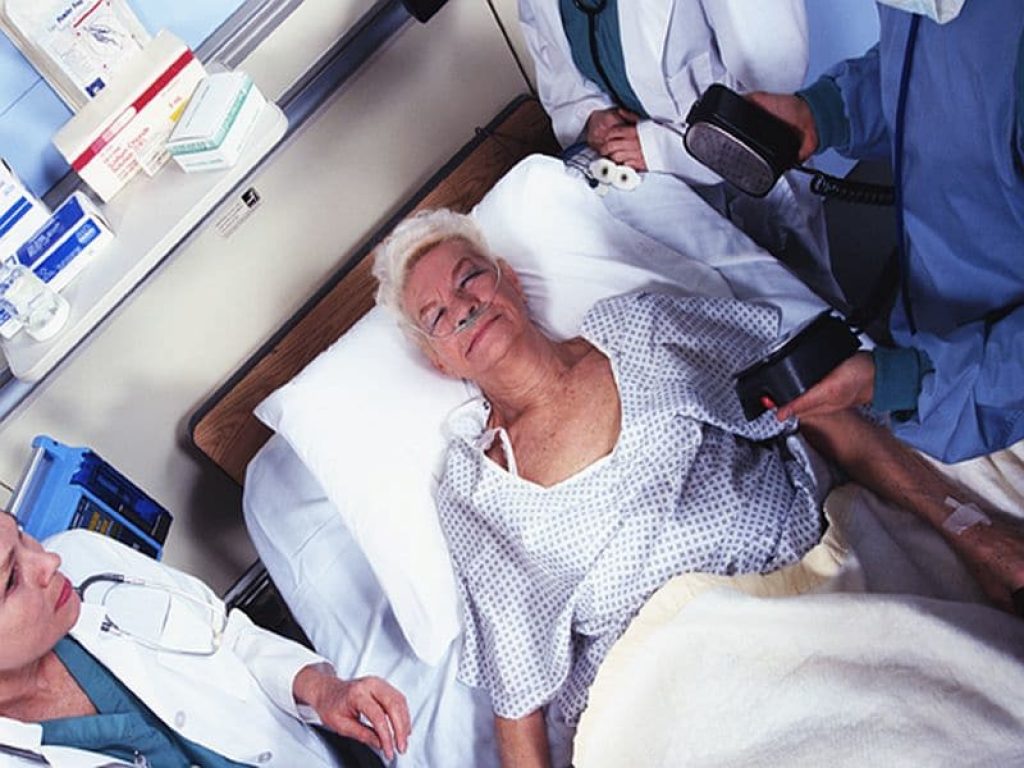 You need to focus more on being healthy again instead. We will answer some common question that people usually ask after being hospitalized .
4 Things you should not be stressed about after being hospitalized: –
Will the car insurance cover all the medical bills?
The car business is almost a billion-dollar business in the United States. Health care is even more lucrative. If you ever get injured in a car accident, then the first thing you will think about is probably whether the car insurance will pay for the medical bills or not. There isn't any simple answer to this question, there are a lot of factors on which it depends whether you will get paid for the medical bills or not.
Things such as who was involved in the accident, where did the accident happen, who was responsible for the accident, and how badly injured are you, are considered by the insurance company before paying for anything. In general, once your car insurance company's medical coverage is reached, your health insurance will have to cover for the remaining of it. A good tip is to get more coverage that you need while buying the car insurance.
Will you have to file for a bankruptcy or not?
If your injury is too bad and you worry that the bills will be higher than you can pay, then questions on how to file for bankruptcy might pop up, for declaring bankruptcy is a good option. It would probably be the last choice and everyone would try their best to avoid it. To be honest, it is much better to just apply for bankruptcy than being in so much debt especially when you know you cannot pay the bill by yourself.
If you qualify for a chapter 7 bankruptcy, some of your personal property would be sold to repay the debt. It is not really what people would prefer. Chapter 13 of bankruptcy is better than 7. Here, you will be given a longer period of time (usually 3 – 5 years) and you will have to pay the amount back within that period of time.
Will there be a payment plan for the bills?
Most medical practitioners and hospitals have payment plans for the patients to pay their bill with ease. If you are worried that you will not be able to pay the bills at once then its best to contact the hospital and ask them to provide you with a payment plan. With a good payment plan, you will be able to pay the bills in a couple of installments instead of paying all at once.
Will you be able to negotiate the price?
Most of you probably don't know this, but you can actually negotiate the bill with the hospital. The hospitals are aware that you do not know what exactly you are charged for, so they might charge you one grand for just a couple of bandages. You can go to the hospital and negotiate the price with them, and if you think you are not well enough to go and negotiate yourself, then hire an online agent to do the negotiation for you.
Conclusion: –
Being admitted to a hospital is tough itself, and if you worry too much about other things, then it will take you ages to get better again. Stop stressing about what will happen next and focus more on healing yourself. We hope this article answered all the big questions you had in mind. Get well soon.