As we all know, Puberty is an important stage of self-discovery because it is during this phase wherein your child experiences significant changes with his or her body and emotions. Some parents dread this stage, but there is really nothing to worry about, as long as you guide your children in making the right choices in handling the changes happening in their bodies, as well as in dealing with the new emotions that they are feeling.
Must Read Top 10 Strange Medical Conditions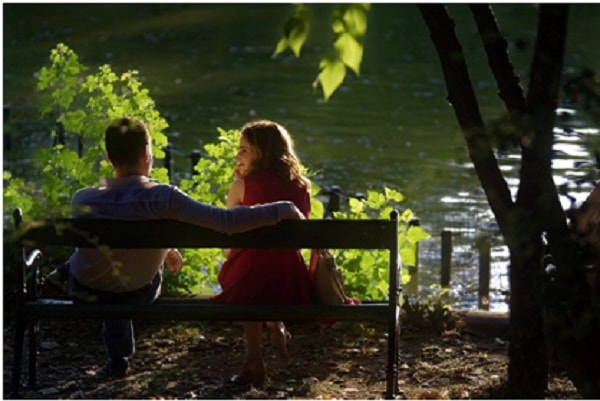 As such, here are some tips on how you can help your child get through this stage effortlessly.
Celebrate Changes
Perhaps the best way to help your child get through puberty is to celebrate the changes they are encountering physically or emotionally. Shop for new clothes together with your daughter if she feels self-conscious about her breasts growing and eat ice cream afterward. Create a simple and doable skincare routine for acne if your son is already starting to show pimple breakouts. This may include using a toner or astringent, a moisturizer, or even an acne medication and if your son succeeds in sticking to this routine, celebrate by cooking his favorite dish. Get to know who they are attracted to by hosting a lunch or a dinner and let them invite the apple of their eye over.
Encourage an Open Communication
Make your teens or pre-teens feel that you are always available for them in case they need someone to talk to. It will be easier for them to deal with the changes in their bodies, as well as with their emotions if they have someone to talk to. While it is true that during this phase, they are more likely to open up to their friends, it is still important to encourage them to talk to you perhaps by initiating the conversation and starting with topics that may trigger their interest. Make them feel comfortable to reach out to you, rather than terrified to do so.
Be Patient
At one point in time, your daughter will need your help in terms of how to use a tampon or a sanitary napkin. In the same manner, your son might need some help in shaving or in dealing with growth spurts. During this time, it is important for you to be patient in teaching them and instructing them with the things that they need to know, rather than growing impatient if they have too many questions. In the same manner, your children will most likely experience mood swings during this stage and it is important for you to help establish a boundary on what behavior is unacceptable and when it is alright to let out their feelings.
Puberty is actually a great stage because it is during this phase that children slowly transition to becoming grown individuals capable of making tough choices. You have been through it and regardless of whether it has been challenging for you or this stage seems to pass like a breeze, it is now your turn to guide your children to ensure that they will have an exceptional experience nonetheless.