Beauty routines are necessary, and they should be fun and therapeutic. After all, it is satisfying to choose lipstick to enhance your appearance or pat your serums after a long day. However, hair removal is one beauty routine that can feel more like a chore rather than self-care. Not only is this a time-consuming task that spans from brow to ankle, but it can also be painful.
It is not pleasant to pour hot wax on your skin and then rip out every hair by the root. This is more like torture instead of grooming! It is almost enough to make you toss the waxing strips and tweezers out of your window.
Even though you may dread waxing and tweezing, you put up with it in the desire to have flawless, smooth, and hair-free skin. Fortunately, you do not have to feel pain to get rid of hair. There are new air removal products that offer pain-free hair removal. According to Hair Buff Mama, you can use laser devices for hair removal that can help you stop the endless pain of shaving, waxing, and plucking. There are numerous options available for sensitive skin that you can choose from and use at home.
In this article, we have detailed methods and products for removing hair from sensitive skin pain-free.
Laser hair removal
To remove facial hair permanently, invest in a laser hair removal device that is easy to use at home. You can personalize treatments for starters in the comfort of your home. The device requires one to use it a few times a month to remove facial hair permanently. Some facial removal devices use FDA approved intense light safe on one's skin. The device reduces hair by producing numerous beams of light at various wavelengths that kill the root hair.
As much as you want to remove your facial hair, it is essential not to damage the skin. That often happens when you bleach and use wax.
Look for an alternative safe direction by choosing a hair remover that you can use on:
Chin
Neck areas
Jawline
Cheek
Upper lip
Most users say the hair remover is painful when applying for the first time, but afterward, the pain vanishes. You twist the device on facial hair, and it disappears.
Sensitive hair removal Gigi cream
There are excellent products for removing hair from delicate skin at home. Products like Gigi hair removal lotion are the best for those with sensitive skin and want to get rid of unwanted hair. You can apply the cream on your skin for about ten minutes and then rinse it off. The cream is painless, easy, and quick to use. The lotion has cocoa butter rich in natural oils and vitamins E and C to keep your skin smooth after washing off the hair.
ElectriBrite Epilator for Women
An epilator removes hair by the root, in a similar manner to waxing. Fortunately, epilators are more advanced than they were ten years ago. The ElectriBite epilator is cordless and rechargeable. It has nine rotating tweezers, and this makes it a powerful hair removal device. According to reviewers, this epilator removes most hairs the first time one uses it. Therefore, you do not need to keep running it repeatedly over the same spot.
Nair hair remover cream for face
This hair removal cream softens the hair to either remove it from the root or at the surface. When using it, make sure you follow the directions carefully to avoid burning or irritating your skin. Avoid using this product if you are taking prescription medications meant to treat acne, including Retin-A. The combination of acne medication and the cream could make your skin more sensitive, which could lead to irritation.
Moom sugar wax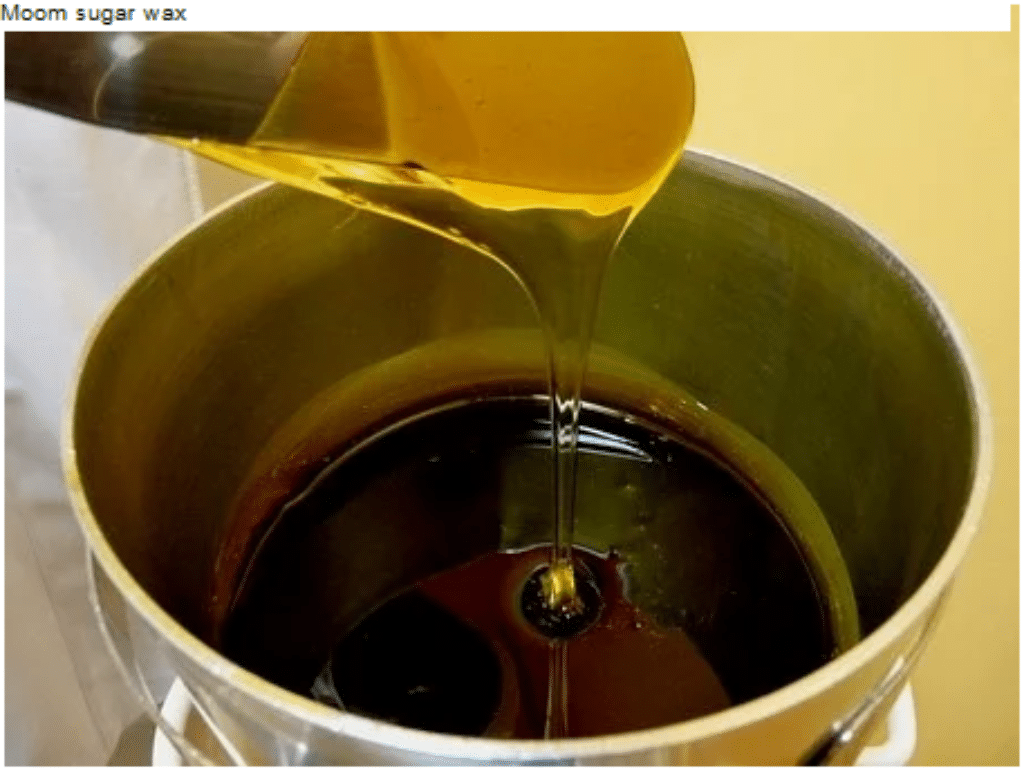 Sugar wax differs from standard wax because it is gentle and contains all-natural ingredients that soothe the skin. Some of the ingredients in Moom sugar wax include lemon juice, tea tree oil, wax, and sugar. When you use this product, you will find that regrowth becomes smaller, and hairs become finer. It offers pain-free and long-lasting results.
If you have sensitive skin, you no longer have to worry about the sting, burn, or itchiness after hair removal. Choose one product that can work best for your skin and use it carefully as directed. Patience is also vital when using some of these products. Also, remember to follow a product's directions carefully.