Medical professionals are an integral part of society. The quality and improvement of health care are in their hands. They make a difference in the lives of so many patients by providing professional services, minimizing pain, and saving lives.
Doctors, nurse practitioners, nurses, and other medical professionals can only provide exemplary care for the patients if they continue to learn and train for their chosen field. To keep up with the medical industry growing every day, they are required to participate in Continuing Medical Education or CME Programs. An essential CME is the diabetes CME online program.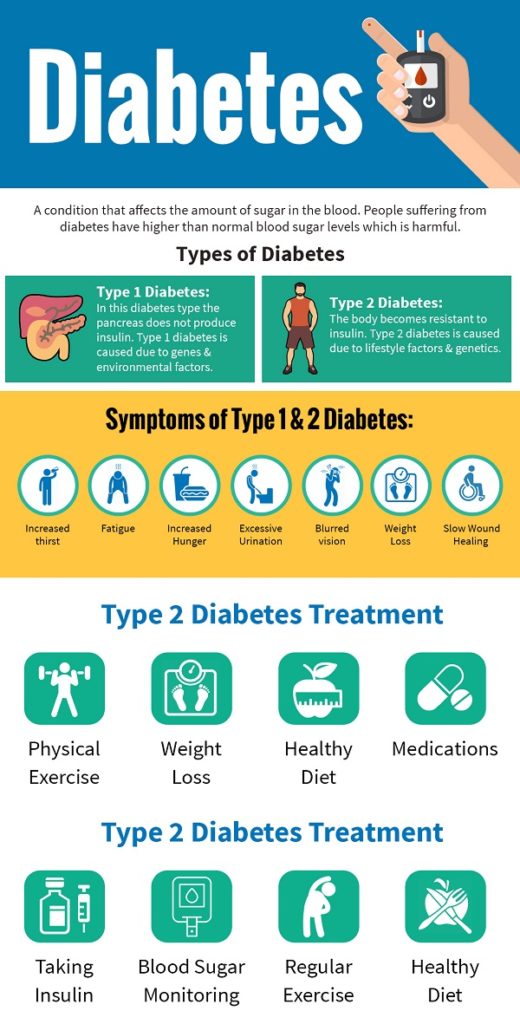 Continuing Medical Education Programs are educational activities that aim to improve the skills and increase the knowledge of medical professionals. According to the National Institutes of Health, doctors, nurses, and nurse practitioners need to earn a specific number of  CME credits every year to renew their medical licenses. Hospitals and other medical facilities also require health professionals to complete a particular number of credits to be able to see and treat patients.
Online CME Courses are now fast becoming a popular option for most doctors and nurses because of the following reasons:
Lower Costs
Online CME for medical professionals costs less than the traditional courses taken in universities or out of town venues. The healthcare providers do not have to shell out money for travel expenses such as plane tickets, hotel rooms, and transportation.
Doctors and nurses can now participate in lectures such as the diabetes CME online program provided by the leading experts in the medical community, even with a limited budget. They do not have to leave the comforts of their homes or offices to take a class facilitated by world-class experts.
Online CME has dramatically improved access to medical education and has united the whole medical community.
Convenience
Medical professionals can watch the classes at their convenience. They can study in-between shifts or during day-offs. Courses can be accomplished in the shortest time possible since no time will be spent on traveling.
By having 24/7 access to the learning materials, medical managers can devise a system where medical team members do not have to wait for each other's schedule to free up. This system allows the whole department to move forward at a faster rate as they begin to apply the knowledge they have gained.
Collaboration
Online CME activities provide a venue for medical professionals to connect and collaborate with other doctors, nurses, lecturers, and researchers from anywhere in the country without leaving their home base.
Medical professionals can enhance their careers and boost their professional growth by learning about the experiences of other experts and analyzing case studies presented in the courses. Resource persons can share their expertise wherever they are in the US.
Better Service for Patients
The convenience of online CME courses allows medical professionals to have more free time to provide continuous service to their patients. The lowered cost, on the other hand, will enable them to take more courses, therefore providing more opportunities for learning newer trends in medical technology, medication, and treatment options.
One of the tenets of the health professions is lifelong learning. In the medical world, trends, diagnostics, and medications evolve at a rapid pace. Online CME can provide knowledge and tools that can adapt to the growing demand for highly -trained medical professionals.