Sometimes denoted as the 'wonder plant,' Aloe Vera has been used for millennia to treat different conditions, including skin rashes and burns. It's known to have a soothing and cooling effect on the skin. The plant works magically. Besides its healing property, it can substantially strengthen your hair and also make your scalp healthier. Moreover, it can stimulate moisture retention and shine while preventing dandruff. I know this sounds like good news for all you natural hair care enthusiasts. Maybe you are asking yourself, what makes Aloe Vera special?
What are the Constituents of Aloe Vera?
Aloe Vera consists of close to 20 minerals, 18 amino acids, water that forms part of its gel, 12 vitamins, and more than 200 plant nutrients. It also has fatty acids that have anti-inflammatory properties. The vitamins, including vitamins A, C, and E, stimulate cell regeneration, thereby promoting shine in your hair and cell growth. Correspondingly, its folic acid and vitamin B-12 will prevent your hair from falling out. The water, of course, is suitable for moisture. Natural hair care products containing water really define those curls! Aloe Vera also has enzymes that destroy fungi and dead skin cells that create dandruff. This is important for unclogging pores and promoting hair growth.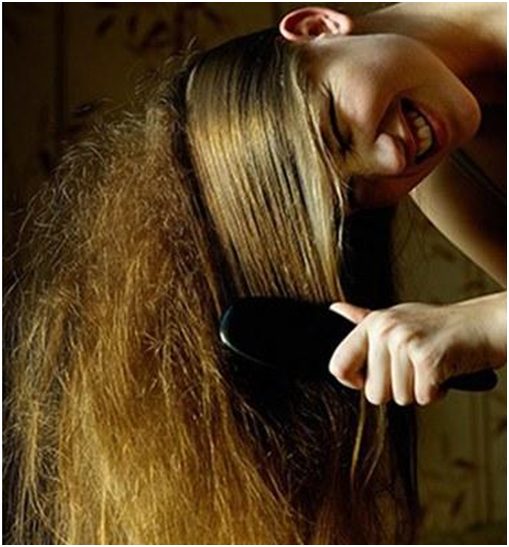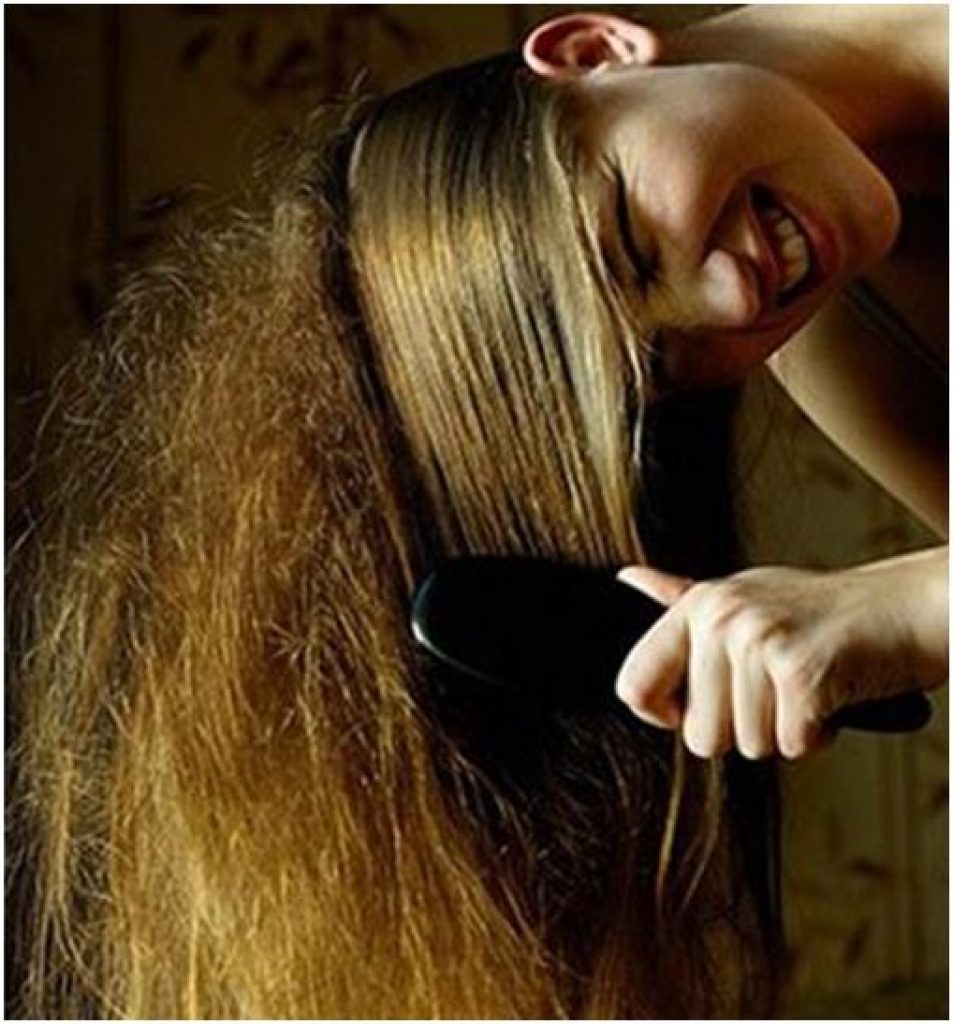 Must Read Things You Need to Know About Hair Care
How Can You Use Aloe Vera in Your Natural Hair Care?
As a Pre-Shampoo or Shampoo
You can use Aloe Vera as a pre-shampoo treatment or as a moisturizing shampoo. In both cases, it will clear off dandruff and moisturize your hair, leaving it healthy and shiny. The moisturizing property helps to counteract hair breakages. However, the use of Aloe Vera alone is not entirely effective. You can purchase products that contain hydrating properties and add adequate protein to battle breakage during shampooing.
As a Conditioner
Aloe Vera can be used as a deep conditioner and a leave-in conditioner. It supplies nutrients and shines while hydrating your hair. Aloe's amino acids promote moisture. Some Aloe products are mixed with pH balancing properties that leave your scalp feeling fresh.
As a Hair Gel
It is the dream of every natural hair enthusiast to have well-defined curls. Besides moisturizing and promoting shine, Aloe Vera gels define curls. Curl definition happens with proper conditioning. Make sure to condition your hair with Aloe Vera conditioner before applying the gel. This might not work for type 4 curls, so you should buy products with enhanced properties.
As a Hair Growth Booster
Maybe your hair growth is limited by relaxer burns, dandruff, or excessive dryness. If that's the case, don't worry. Aloe Vera will stimulate your follicles and consequently speed your hair growth. Since it prevents breakages, your hair will grow uniformly. It also has a pH of close to 5.5, meaning that it will kill all microorganisms that hinder hair growth.
Hair care can be an overwhelming task when you lack the correct ingredients. Make sure to select those that offer maximum benefits. These make include, but not limited to, Aloe Vera products. Rock your curls!