Summer is an ideal time to carry out a good plan of beauty treatments, to improve or change the skin tissue.
To obtain optimal results there are no secrets or magic formulas, it is enough to undergo the treatments, improve your eating habits, as well as accompany your routine with exercise.
It should be noted that one of the fundamental things you need to decide is to choose the appropriate beauty treatment, as this will improve conditions such as rosacea, acne, dehydration, oily skin, varicose veins, cellulite and fluid retention.
The experts at Look Lovely London explain why 'peeling' is one of the most requested beauty treatments in summer.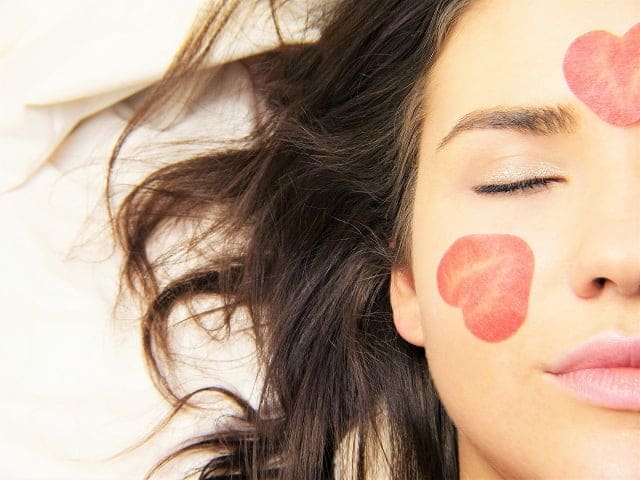 Peeling
Peeling is one of the most popular and requested beauty treatments in summer, since it carries out a controlled abrasion of the skin, through chemical substances, to stimulate its regeneration from the dermal fibroblasts and skin annexes.
This process generates two types of effects: a general one, immediately, which exfoliates the skin, activating repair mechanisms with cell division and synthesizing a large number of skin components, including the cell matrix, elastic fibres and supportive fibres; and another specific one, which attacks particular areas of the skin.
The latter depends exclusively on the type of products that are applied to the skin and the conditions of the procedure. Also, it has much deeper morphological and structural changes, which are generated as a consequence of cutaneous mechanisms.
In general, peeling helps to treat ageing and skin problems, generated by genetic and hormonal factors, ultraviolet radiation, heat, cold, tobacco, drugs and others, through the following acids:
Mandelic Acid:
It has less penetration than Glycolic Acid.
It has no irritating effect.
It is antiseptic and depigmenting. Therefore, it is ideal for sensitive skin with a tendency to hyper pigment.
Peels and the free radical theory
Peeling is an essential complement in beauty treatments that, also, serves to counteract the effects of free radicals.
This theory, proposed by Gerschman and Harman in the 1950s, supposes that free radicals are the cause of the dissolution of tissues and the loss of genetic control.
Likewise, during aerobic metabolism, radical spices derived from oxygen are produced, incidentally and uncontrollably, which promote reactions that damage macromolecules. The consequences of this are irreversible and accumulate over time, degrading the functional capacity of the cell.
Mesotherapy
This is one of the most sought-after beauty treatments in the summertime. It is based on the manipulation of tissues through the simultaneous injection of small doses of different drugs. It serves to improve skin ageing, eliminate flaccidity and treat stretch marks; as well as helping to reduce localized adiposity.
This process must be carried out under the supervision of a medical aesthetician, whose work is applied superficially and in small chemical doses, in the most homogeneous way possible, so that the region to be treated is covered.
Depending on its use, this treatment can be:
Rehydrating: hyaluronic acid is used
Revitalizing: Minerals, placental or embryonic extracts are induced
Restructuring: They are made with amino acids
Summer peeling pre-treatment precautions:
Suspend any intake of vitamin E and ginkgo biloba 10 days before
Go to the session without makeup, face cream or perfume
Go with the skin sanitized with antiseptic soap
Will your face be ready for summer this year?