Ever since the first dispensaries opened in December 2017, the medical cannabis industry in Maryland has grown by leaps and bounds. However, unlike other states, it is still illegal for any resident to engage in recreational marijuana. You will be booked if officers catch you in possession of 10 grams or more of weed.
To date, there are more than 70 dispensaries in Maryland. The state has placed a cap on the number of businesses that can operate in the area. Also, you cannot walk into the door and purchase an item without showing your Maryland Medical Marijuana Card.
You can obtain the medical marijuana card by registering with the Maryland Medical Cannabis Commission. It is the agency that oversees the implementation of the state's program on cannabis as a treatment.
Must Read Does CBD Oil Help With Acne and Anti-aging?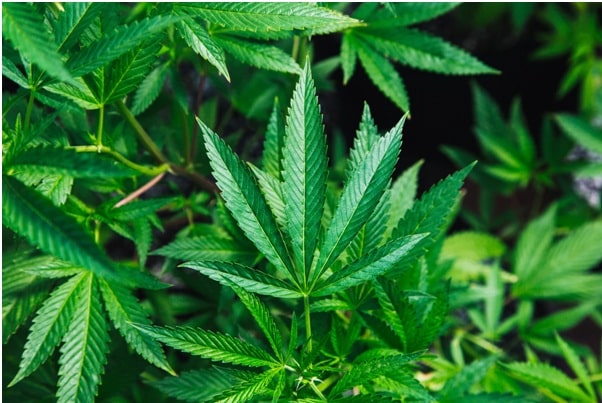 Can I use Plastic Money to Purchase Cannabis?
As the US economy is moving toward plastic, both credit and debit cards, naturally, you would not be carrying cash around. The debit card is very convenient in buying food, groceries, and other goods. For one, you do not have to bring some money around, which makes you a potential victim for mugging.
Unfortunately, however, you could not use your debit or credit card to purchase medical marijuana from the dispensaries. It does not matter if you show your Maryland Medical Marijuana Card or your doctor's prescription. While the two items prove that your business is legitimate, there is one hitch with the state's medical-marijuana program.
Drug Schedule I
To date, 33 states and Washington DC have legalized marijuana for medical purposes. However, it does not take away from the fact that cannabis is still listed as a Schedule I substance by the US Drug Enforcement Agency.
Why is that significant?
Unless the US DEA takes marijuana from the list, or at least downgrade its classification, the federal government has no choice but to consider it illegal.
And since marijuana is illegal under federal laws, banks are not allowed to accommodate transactions from medical dispensaries in Maryland. However, you may usually find an ATM outside or near a dispensary. You can use your card to withdraw money to purchase goods from the shop.
According to data, medical cannabis sales in Maryland exceeded $100 million from January to December of 2018. But the Maryland Medical Cannabis Commission thinks that the market size would double to $200 million by the end of 2019.
Reportedly, the Commission receives from 100 to 500 applications each day from patients who want to obtain a Maryland Medical Marijuana Card. It goes to show the potential of the industry, and how severe the demand is for cannabis as a treatment. However, everybody still must work within the limits of the law.
Right now, the state has imposed strict requirements and rigorous screening process for patients. It means that even if you qualify, it does not guarantee that you can obtain a medical marijuana card. However, you can solicit the help of third-party specialists who can help walk you through the entire process and increase your chances of getting approved.