Medicine has jumped into the world of the internet which makes a lot of information about health, drugs, usage, and availability already within everyone's reach. This has been a great help to people who want to know more about their health problems and search for options in terms of where to buy and get their medicine. Even some medicinal alternatives are made available through a simple internet search. You would even find different programs that can aid a patient's needs, pharmacies that ship and sell medicine cheaper, and even do drug comparisons among the top pharmacies in your area.
Must Read Runkeeper App – An Innovative app for Running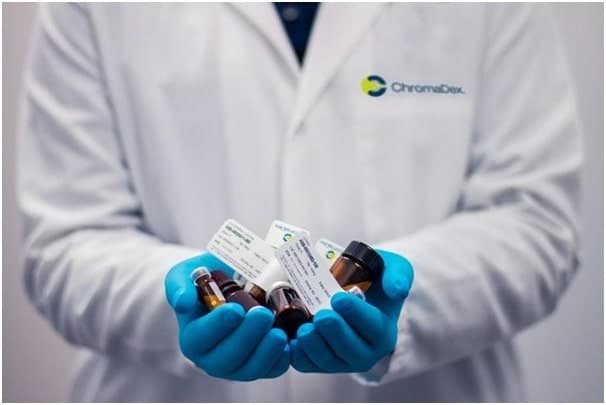 Medicine Info
Information is now a very powerful tool. In most cases, doctors give prescription medicines but do not fully provide the full information regarding this medicine. When you are perplexed about a certain drug, you can search all about it with just a few clicks on your computer. This raises your awareness of the drug, the possible side effects you can get from it, and even money-saving tips you can do. Information on alternative and generic brands are also provided so you can have options with what you buy the next time. The best thing about medical apps is you can compare different pharmacies and learn about the price differences, ongoing sales, and the top licensed ones.
Usage
One of the key information you would find in medical apps is a drug's usage. Sure, your prescription is to aid your illness but do you know what exactly it does? Have you ever been given the option to try out another medicine that works the same way but with lesser side effects and cheaper price? Or is there a drug that you can buy which is closer to home and you want to get the information about it so you can consult it with your doctor for your next appointment. These are just some information you can search for on this website https://eDrugSearch.com as well. Looking into medical directories can help you gain more knowledge on even the most common drugs you use to aid common illnesses. With this, you wouldn't ever be a victim of misinformation.
Availability
Availability of drugs is something you shouldn't find out when you have already traveled to the store. You should know about it even prior to going so you can go to the right price and do what you intend to do. This is especially true in cases of emergency when you have run out of your medicine. This can save precious time and effort, even someone's life. Medical apps offer this basic information for everyone who is in the hunt to find where they can buy their medicine.
Nowadays, you should take advantage of the benefits that medical apps have to offer. They are a rich source of information about most of the medicines out there and where to find them. These apps will also provide you more options so you can find which ones are closer to your location and which alternatives are more in line with your budget.