A girl has plenty of reasons to love makeup. It gives her confidence, makes her skin flaws and blemishes blur, and brings out her favorite features. They like to spend more money on make-up.
Fortunately, cosmetic products do not harm our skins as much as they did in the past. Girls feel safe when they apply makeup on their faces as compared to the past few years. They look more confident and beautiful.
Today makeup cosmetics are enriched with ingredients like vitamins and SPF. These ingredients are healthy for the skin. Moisturizes keep your skin hydrated and protect it against dryness, acne, and red marks.
Must Read:https://www.naturalhealthscam.com/top-5-home-remedies-get-rid-fleas/
On the other hand, improper use of makeup can harm your skin before applying or using any cosmetic product first research about it. If you're makeup beginner and don't know how to apply beauty products, then you can take its classes.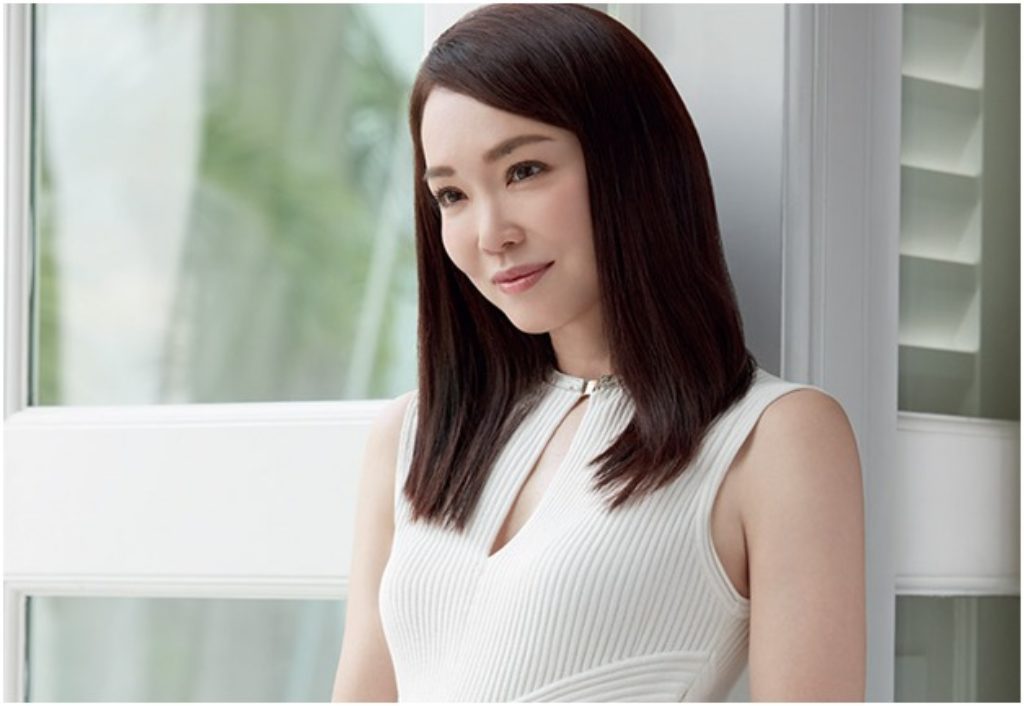 Many online sites are available to give you instruction on how you can use your makeup effectively without any side effects. Various blogs, and tutorials provide different ideas to learn makeup for beginners, so they avoid to do experiments on their skins.
1.    How Can You Set Your Foundation
Getting the foundation right is harder than it seems. Finding the right shade for your skin tone is another challenge for the girls. They also find it challenging to get smoother and balanced skin after applying foundation.
There are four main steps to set your foundation
Map your face with a darker shade of foundation.
Merge this dark contour color into your base foundation.
Use concealer or lighter stick under your eyes.
Dust with compact face powder.
2.    Eye Makeup
Eye makeup plays an essential role in your whole look. Sometimes girls use bright and dark eyeshades to make their eye makeup prominent.
Uneven use of eyeliner, mascara, and eyeshades can make you look sloppy. Use of single black eyeshades for a smoky eye is not enough it would be hard to blend it. Add at least two or three colors for perfect smoky eyes.
If you want to draw symmetrical wings, then practice is more important. You can use dots to make outer wings. This way, you can easily get your desired shape without spending extra time on it.
3.    Moisturize Your Lips
Before wearing lipstick, add moisture. Dry and dead skin of your lips makes your lipstick rough and uneven. You can use lip balms or moisturizes before going to sleep. It'll make your lips smooth and fill all the cracks.
As in summers, girls prefer to wear matte lipstick. But if you've cracked or dry lips, then fill these cracks, so your matte lipstick goes on even and smooth.
To give the smooth finishing and perfect texture to your lips, outline your lips and then fill with matte color. After that blot your lips on a tissue paper to remove extra color.
Here are some makeup mistakes you should avoid to polish your look
Don't apply makeup with fingers, as many girls use their fingers to save time. But it works inverse it consumes more time, and your makeup ends up looking streaky.
Blend makeup to your neck. Mostly girls only blend it on their face. Different tones of the face and neck are a total buzzkill.
Don't use old mascara. Otherwise, it ends up with dry black flakes on your cheeks.