Although the research for the benefits and proper use of CBD supplements is still ongoing, its use has already become quite a widespread practice. More individuals are inclined to use these supplements, replacing over the counter medications, which they often perceive to have serious side effects.
CBD compound contains properties that make it ideal for use in enhancing the overall human health. However, it's good to be prudent when choosing CBD products brands. Since there are numerous brands on the market, you must ensure that you purchase the one that suits your needs.
In this article, we explore more about how the regular use of CBD supplements can be beneficial to your health.
But, first things first – What is CBD?
CBD (cannabidiol), is a compound that naturally occurs in the cannabis plant. It is just one element out of the 113 identified ones that make up the cannabis plant. CBD accounts for around 40% of the extract and it's the second most dominant component of all the identifiable ones in the plant.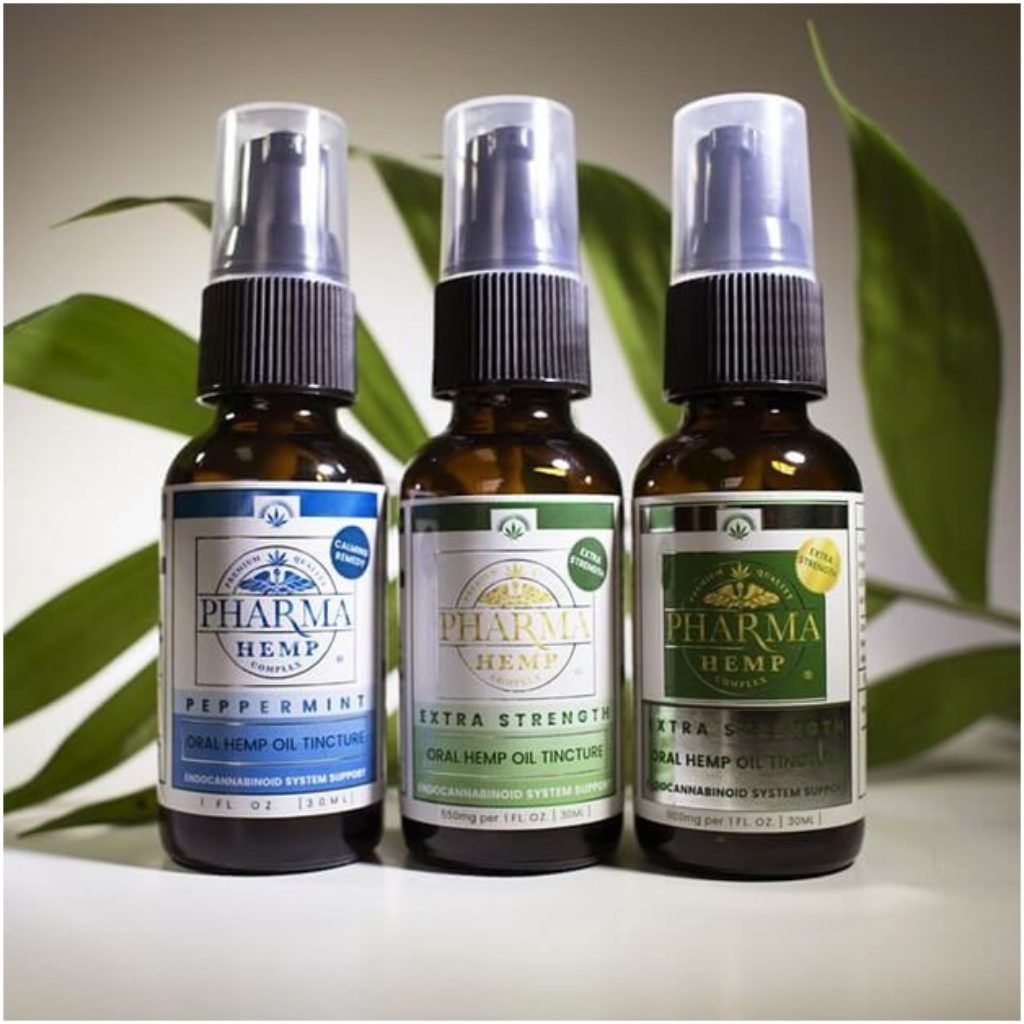 In terms of safety, CBD is a safe substance for use and does not cause the "high effect." It also contains numerous therapeutic properties that are revolutionizing the entire world of medicine. Some of its amazing benefits include:
CBD Applications
1. Used as a Strong Antioxidant Supplement
Antioxidants became famous as a result of the extensive study on the "oxidative stress process." Oxidative stress is typically the imbalance between oxidants and the free radicals in the body.
The free radicals are a result of the inevitable cell breakdown due to aging, and they exist as molecules with unpaired electrons. And, since electrons always occur in pairs, the free radicals, attract electrons from healthy cells, leaving such cells with unpaired electrons.
CBD acts as an antioxidant, whereby it donates electrons to couple up with the free radicals. This helps to hinder the pulling away of electrons contained in the healthy cells.
Although it's impossible to have zero levels of free radicals, even in healthy bodies, there are some environmental and behavioral conditions that accelerate the oxidative stress process. Some of these conditions include stress, cigarette smoking, fried foods, etc.
2. Acts as a Metabolism Booster
Besides being an excellent antioxidant supplement, CBD is also a great metabolism booster. In bodyweight and appetite management, research shows that CBD is a much better cannabinoid choice than even THC.
And, while THC is known for its appetite-stimulating action, CBD is known to offer the exact opposite results. Preclinical research conducted on rats indicates that, of the three cannabinoids used, CBD causes a reduction in total food consumption.
The compound also goes beyond just appetite moderation. It helps in boosting body metabolism for individuals struggling with weight management. This is according to a study published in 2016 by Molecular & Cellular Biochemistry.
Also, cannabidiol plays a substantial role in the prevention and treatment of obesity through a metabolism boost.
The 2016 study showed that CBD:
Enhances oxidation and fat breakdown by stimulating fat genes and proteins
Increases the body's cellular activity by improving the level of mitochondria in the cells
Prevents the body from producing new fat cells
3. Causes Anti-Anxiety Action to Reduce Stress Eating
Some people, when stressed, results in comfort eating. This is is a significant factor that leads to obesity. While the foods provide a sense of "feeling good," for the individual, and alleviates stress, it also results in the ingestion of undesirable calories.
CBD, on the other hand, contains anti-anxiety properties. These are known to reduce various symptoms, including stress, restlessness, or fatigue, which may lead to binge eating.
Taking CBD supplements helps to raise anandamide levels in the brain, which is a mood-enhancing element. The substance is known to naturally elevate the mood in the brain, relieving stress and anxiety.
The process ultimately helps to reduce the desire for "comfort foods."
4. Treats Epilepsy Symptoms
CBD has shown excellent qualities when it comes to treating some types of epilepsy: Dravet syndrome (DS) and Lennox-Gastaut (LGS) syndrome. Results from various studies show that the treatment of these two disorders is achievable when we use the
low 10mg CBD dosages contained in the Epidiolex drug.
Lennox-Gastaut usually occurs in children from ages 3 to 5 years. And it's known to cause numerous seizures. DS, on the other hand, occurs during the first year of birth and causes frequent seizures and fevers.
These two types of epilepsy disorders are quite hard to treat using conventional medicine. However, an analysis done on epileptic children concluded that the low 10mg CBD dosage gave better results when treating the disorders.
As is mostly the case, low dosages of supplemental CBD go a long way in human bodies. This is because our bodies are best suited to utilize CBD, through the body's incredible endocannabinoid (ECS) system.
5. Lowers High Blood Pressure
With high blood pressure comes multiple other health disorders. These include heart attack, stroke, and metabolic conditions.
Using supplemental CBD can be an excellent way to treat high blood pressure and prevent all these other health issues. Research shows that CBD lowers blood pressure while the body is at rest, and causes a minimal rise in pressure when your body is under stress.
Also, multiple CBD's therapeutic properties can be used, to directly or indirectly, improve your cardiovascular health. Researchers also believe that the anti-stress and anti-anxiety properties of CBD have a significant role in the moderation of blood pressure.