Medicare is a federal program that brings healthcare coverage to senior citizens without the high cost. However, the plan is by far simple to navigate. Many retirees struggle to make sure they're choosing the perfect plan for their needs.
You don't want to spend more money than you need to on coverage, but you also don't want to find yourself in a situation without enough coverage. Ultimately, you'll need to be smart about your decision, and that means learning more about Medicare. In this article, we'll break down your Medicare options to shed light on how you can choose the best plan for you.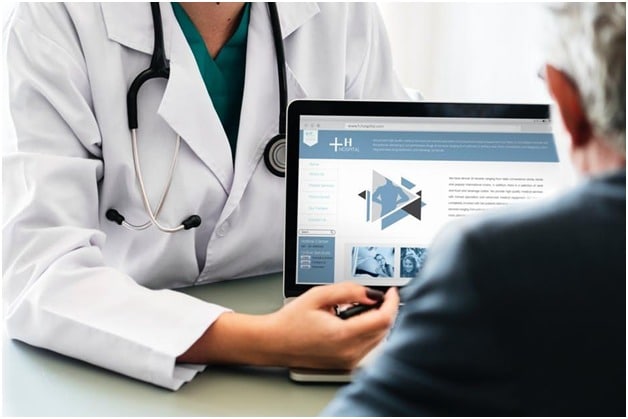 Image via Pexels
The Parts of Medicare Explained
There are four main parts to Medicare: Part A, B, C, and D. This is where a lot of people find themselves confused, since understanding these different parts is the first step in the process. To get a better understanding of the entire Medicare program, read this guide: What is Medicare by HealthMarkets.
Part A – This is your inpatient care or hospital insurance. It can also cover hospice, home visits, and nursing facilities.
Part B – Part B is your outpatient care. This means coverage for your doctor visits, exams, and some medical equipment.
Part C – Also known as Medicare Advantage, Part C is an option to purchase your health coverage through a private insurance provider. This will give you access to the same low-cost care, but you'll also have more control over what type of coverage you choose.
Part D – Finally, Part D is your prescription drug coverage.
Now that you understand the breakdown of the parts of Medicare, it's time to discuss choosing the right plan. When conducting your search, make sure you keep in mind the Medicare enrollment deadline and your own enrollment date.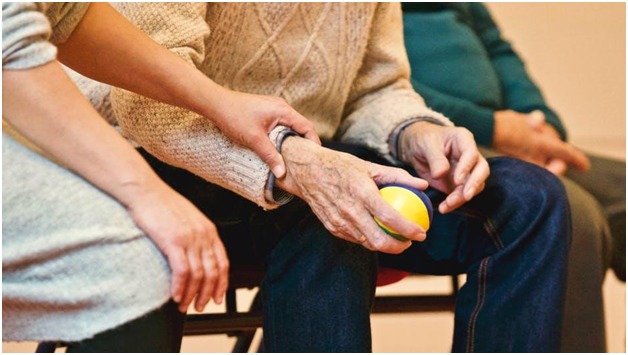 Image via Pexels
Medicare vs Medicare Advantage
If you opt for "traditional" Medicare, or Medicare Part A and B, you won't have many options. You'll receive standard coverage through a limited list of Medicare-approved providers. This might be fine depending on your needs and situation.
However, choosing a Medicare Advantage plan comes with a number of benefits. First, you might be able to find a lower monthly premium under a private insurance company than you would with traditional Medicare. More importantly, you have more coverage options and provider selection. That means you can keep seeing your current doctor without making any compromises.
Learn more about the advantages and disadvantages of Medicare Advantage plans on Health.com.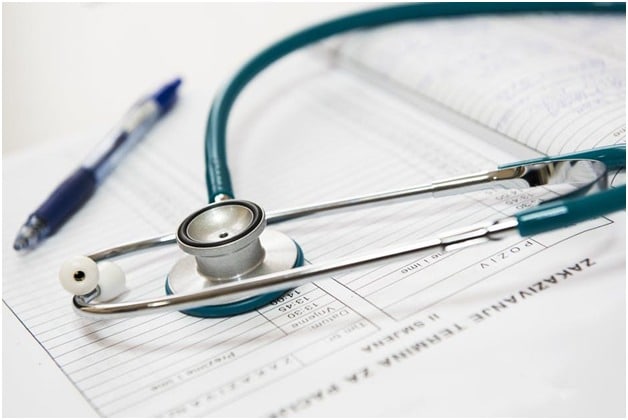 Image via Pexels
Research the Plan Type
If you do opt for a Medicare Advantage plan, you'll find the types of plans are very similar to what you'd find with independent or employer-sponsored insurance. You'll need to choose between Health Maintenance Organizations (HMOs) and Preferred Provider Organizations (PPOs). To do this, start on the healthcare marketplace to see the options available in your area.
Most Medicare Advantage members choose an HMO plan which requires you to have a primary doctor in charge of your care. If you don't expect to need specialists or outside care, this is an effective way to keep costs down. On the other hand, you'll pay less to see in-network doctors if you choose a PPO, but you'll also have access to specialized care without a referral.
Check Your Medication
Finally, before you choose a plan, make sure you can get your drugs covered affordably. You should be able to see the cost with each plan for your medications that require a prescription. The costs for these will change every year, so it's worth shopping around if there's an expensive medication you take regularly.
It's always a good idea to check all factors of your health before committing to a new insurance plan. That's no different finding with the help of Medicare Fraud Attorney. Finding your prescription medication for less is always a success, and that's only one part of the story.
Also Read: Tongue Piercing
Medicare is an amazing federal program that helps you get the care you need in your golden years. Don't continue without the right coverage you can afford. Whether this is your first time enrolling in Medicare or you're changing plans for the first time, make sure you consider all of the tips above.