Dating is hard. It is even harder nowadays with all of the online apps and online meetups that you can find today. So, you want to start dating? Well, now you have 100 apps to choose from. You need to decide if you want to start with Tinder, swiping aimlessly through all the men in order to find someone that might give you a chance. Or you can start with Bumble, where you have to wait for the girl to message you first which, face it, is super rare. You can also go with more intense online dating sites where you need to create a more in-depth profile and even go as far as taking professional photos for those sites.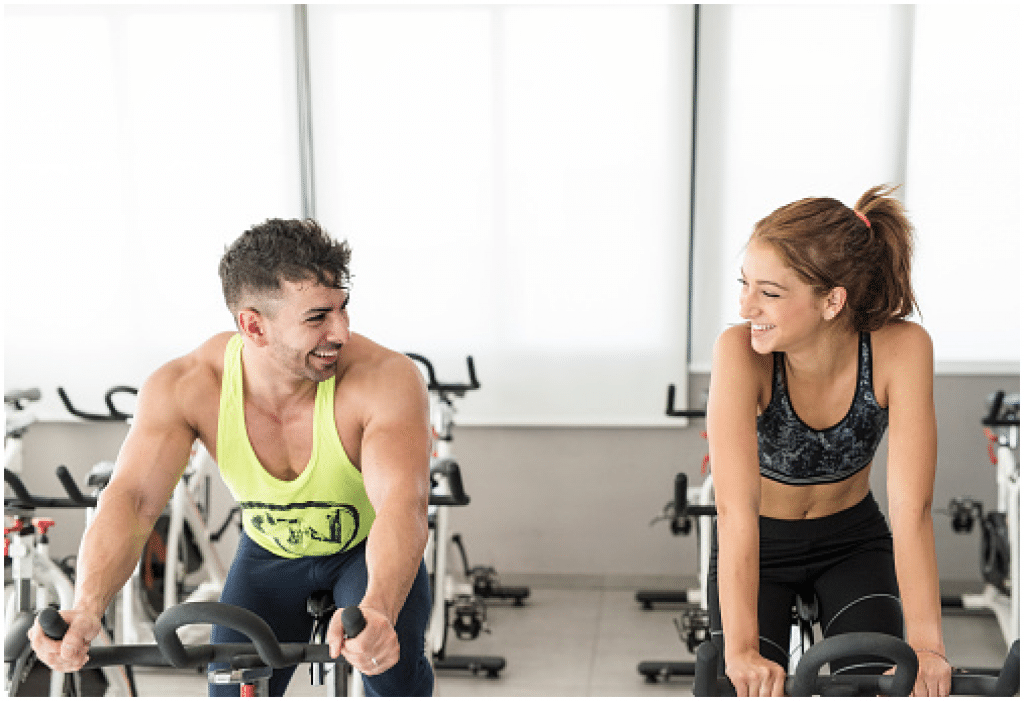 Dating In 2020
Unfortunately, the basis of all of these apps and websites is centered around looks. When you are Tindering all day, then most of the time you are swiping on the next pretty face rather than scrolling down to read about them, if they even wrote anything at all.
There are some tips for dating nowadays and some of them can be pretty harsh, such as losing weight and creating your own at home gym. Listed here are some things to consider to improve your chances to find the girl of your dreams:
Your Profile
When it comes to creating the best profile, then you want to be funny and sweet and captivating all at the same time. You want to grab the girl's attention while getting her to swipe right on you! You can use the best Tinder taglines for guys in order to use a little humor and attention-grabbing lines. You can also create a profile that describes who you are and what exactly you are looking for as well. This is vital as you want to create a picture of who you are while also instilling some humor because, let's face it, all of these apps need humor in order to work.
Your Looks
Well, you don't have to be Prince Charming to get a date. In fact, if you aren't Prince Charming, then you are way more likely to get a date. However, you want to try and look good as online dating apps are focused on looks. Of course, you should be doing this on your own anyways as exercise and fitness boost endorphins and help you feel good as well. But if you need that little push in order to get you into the gym (or creating your own gym at home in this Covid world), then use the fact that girls are more likely to be attracted to the guys who are more fit and who stay in shape. The biggest bonus out of this method of attracting women is that you'll feel better, sleep better, and become more mentally fit at the same time.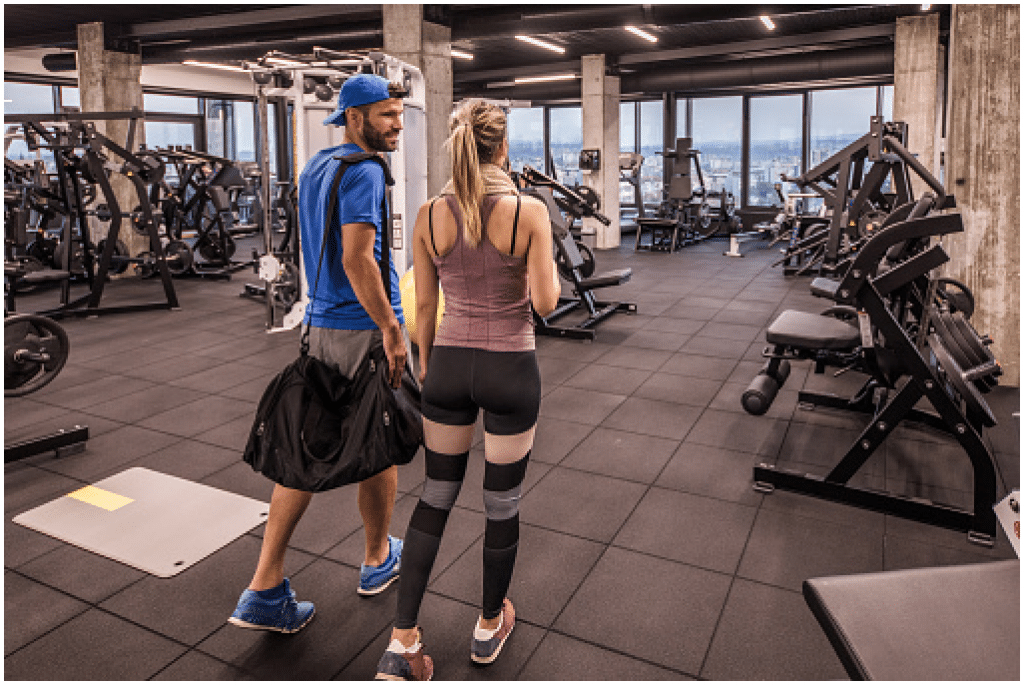 These are the two best ways to attract new girls on dating apps and sites, such as Tinder. Don't forget to have fun and be yourself.