Cannabidiol is also known as CBD. It is the next most accepted active ingredients of Marijuana or Cannabis. In the category of medical marijuana, CBD is an essential segment; it is acquired straight from the hemp plant. As a fact, Cannabidiol belongs to the marijuana family. However, it does not cause a "high." According to research and reports released by the WHO (World Health Organization), "in humans, Cannabidiol or CBD does not suggest any dependence or abuse potential. Yet, there is no data or proof of public health-related issues linked with the use of CBD in its purest form." If you are contemplating the thought "How to use CBD to relieve pain" then you may want to read the following insights.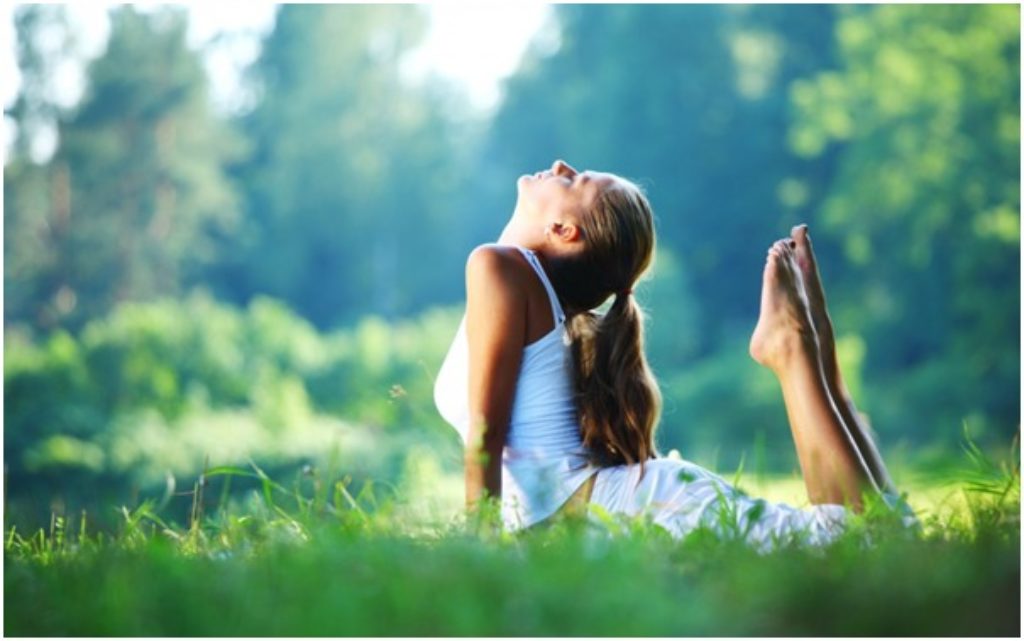 Chemical Definition Of CBD
In the simplest definition, CBD or Cannabidiol is the chemical that is found in Cannabis (marijuana). However, when compared with marijuana effects and psychoactive ingredients, then CBD does not have "tetrahydrocannabinol," which is responsible for a high. The typical formulation of Cannabidiol is oil. Nevertheless, CBD is also sold as an oil-based capsule, vaporized liquid, and as an extract.  Beauty products, drinks, and food products are a few of many CBD-imbued products accessible online today.
How healthy is CBD as a pain reliever?
When we talk about an effective anti-seizure medication, then CBD or Cannabidiol is also a part of the list. But extensive research is still needed to identify the safety and additional benefits of CBD.
As of now, Epidiolex is the only product that is approved by the FDA (Food & Drug Administration). It is recommended to treat two varied types of epilepsy. Apart from Epidiolex, the different uses of CBD vary depending on state laws. For the vast array of conditions, CBD is being studied as a potent treatment option, including anxiety, MS (Multiple Sclerosis), diabetes, schizophrenia, and Parkinson's disease.  Additionally, research and studies supporting the Cannabidiol benefits are limited.
Common Use of CBD
One of the most common uses of CBD is to address anxiety, including patients who are suffering from conditions like insomnia. Few studies indicate CBD assist in both staying asleep and falling asleep.
Cannabidiol has been promoted for a wide range of health problems. However, its actual effectiveness was witnessed when it came as a rescue to treat one of the most lethal childhood epilepsy syndromes, including LGS (Lennox-Gastaut Syndrome) and Dravet syndrome. These seizures do not generally respond to anti-seizure medications. In several studies, CBD is found to reduce the seizure counts, while in other cases, it also stopped them altogether. For viewing purposes, many videos of Cannabidiol's effects on these children and their seizures are accessible online. Keeping these facts in mind, FDA recently approved Epidiolex medicine to treat such conditions.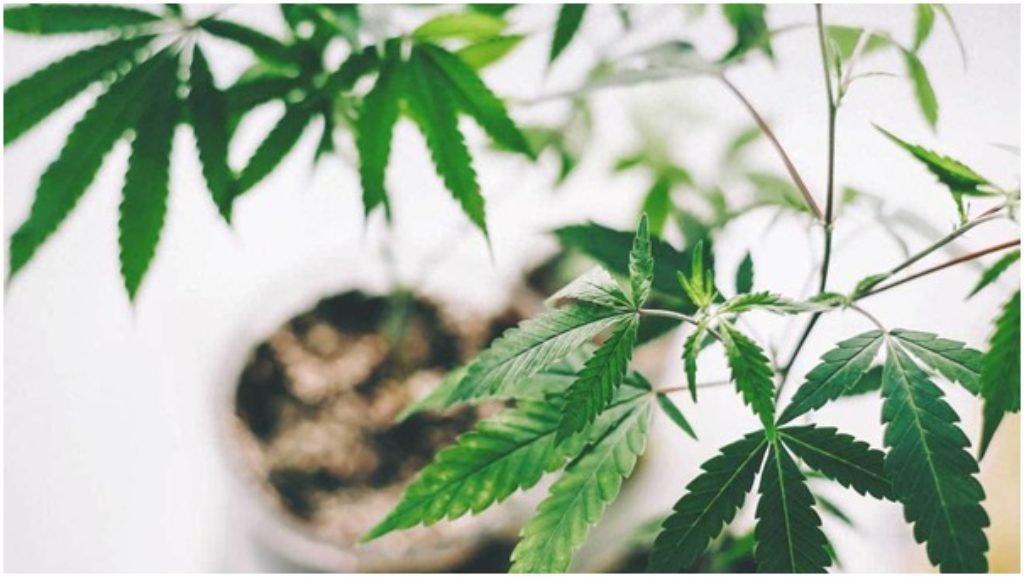 Exploring the legal angle of CBD
Cannabidiol is easily accessible in many parts of the United States of America. However, its exact legal status is not clear. All 50 states of America have few laws that make CBD legal. Also, these laws pose restrictions. Moreover, the federal government still recognizes CBD in the same category as marijuana. FDA, in the year 2015, relaxed the regulatory obligations to allow researchers and doctors to conduct the trials of CBD. As of today, many people get Cannabidiol online without a medical cannabis license.
If we talk about the clear picture of the government's say on Cannabidiol, then it is a bit confusing. Most of the time, their view depends on this part, whether CBD is derived from marijuana or hemp plant. There are a few talks that indicate that status if Cannabidiol will be changed soon as consensus in Congress can make the hemp crop legit.
How safe is CBD to use?
CBD or Cannabidiol certainly comes with specific side effects, which include irritability, fatigue, and nausea. Cannabidiol can raise the level of certain medications in your blood or raises the levels of coumadin, which is a blood thinner. Prominent concerns of CBD safety is not sold as a medication, but a supplement. This indicates uncertainty, as you cannot learn the product you are buying has any active ingredients listed on the label. Additionally, the product (as a supplement) also contains other ingredients. Even if there is no proof of the right effective medicated dose of CBD for any specific medical condition.
The Bottom Line
CBD certainly is one of the most effective solutions when it comes to treating pain, anxiety, insomnia, or epilepsy. However, we need more evidence-based research and studies to grow our confidence in the potency of the CBD. Such analyses can help us prove as a valid option to manage chronic pain, insomnia, and anxiety. Moreover, without proven studies on CBD, we cannot suffice the effective dosage of the CBD. The only part of the concern is that it is most available as a counter supplement, not the medication, so it is hard to say what you are getting. If you decide to take CBD, consult with your doctor.
Moreover, if you have any questions about How healthy is CBD as a pain reliever then share your queries with us and we will be happy to assist you.