Recent studies have shown a direct link between low self-esteem and drug abuse. Individuals who lack adequate self-confidence have a higher tendency of indulging in self-damaging habits such as excessive use of alcohol, unhealthy eating patterns, and an inactive lifestyle. They use these quick but short-lived fixes to boost confidence but become dependent on them to function over time. They feel guilty when they are unable to control their urge, thus making them more self-conscious. Therefore, healthy coping mechanisms are essential for breaking this cycle.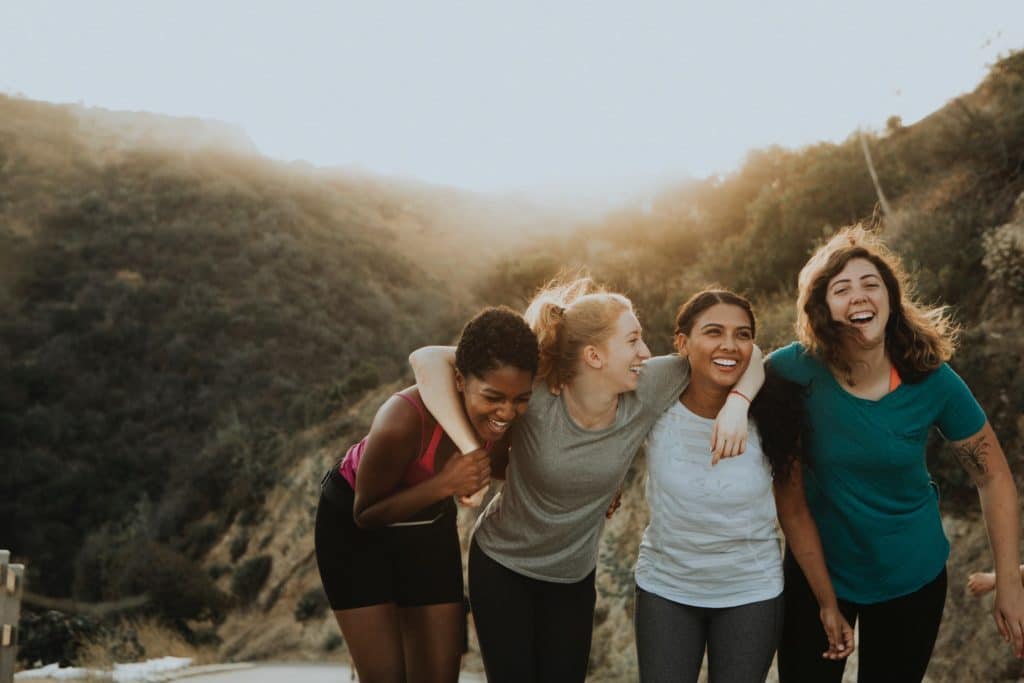 Addiction recovery experts target addicts' physical and mental health and focus on their emotional well-being as well through:
Therapy Sessions
The addiction recovery programs offered in rehabs arrange regular therapy sessions with a qualified and expert therapist. The goal of such sessions is to help patients identify their strengths and accept their weaknesses. They learn to recognize and lessen negative self-talk. They challenge negative thoughts that arise in their mind. Therapists teach them to focus on the areas of their life they can change and have control over. The sessions try to instill in them values of self-compassion and kindness. They learn to be patient with their progress and forgive their past mistakes. As a result, they try to accept themselves and become more confident in their skin.
Healthy Lifestyle
Most rehabs help their patients adopt a healthy diet and stick to a fitness routine since an active lifestyle helps overcome withdrawal symptoms. But maintaining a healthy lifestyle has a far-reaching effect on their patients' overall health. As in:
Seeing their body transforming into its healthier version increases their self-worth.
A sense of accomplishment during exercise sessions also boosts their confidence.
It enhances their mood and helps them with social withdrawal.
Gives you physical as well as mental strength
Acceptance And Forgiveness
Self-acceptance leads to self-confidence. When we accept that no individual is perfect and making mistakes is a part of being human, we become kind to ourselves. We stop beating ourselves over past wrongdoings, which leads to forgiveness. Acceptance teaches us to seek validation within than depend on an outside source for it. When we accept our flaws, we set short-term and easy to accomplish goals, thus rebuilding our confidence. That is why acceptance is integral in addiction recovery since denial and avoidance causes a person to consume drugs.
Meditation
Meditation involves taking your mind on a break by detaching from reality for a while. Although drugs are used for the same purpose, it is not addicting and does not have any side effects. Experts believe that it improves mental and emotional health. Meditation helps with controlling as well as minimizing the negative thinking, the cause behind low self-esteem. Regular meditation helps them to connect with their inner self and better understand it, thus enhancing their self-perception. It allows the addict to replace self-sabotaging coping mechanisms with healthier alternatives. Moreover, meditation prompts the brain to release chemicals like serotonin, which are proven to boost confidence.
Tips For Boosting Self Confidence
The whole idea behind addiction treatment is to train addicts to find healthy coping mechanisms. But since it takes patience and effort to change habits and develop detachment from old ones. Relapse and failure are an inevitable part of this process; hence, self-confidence helps them stay consistent. So if you are enrolled in such a program and struggling with self- confidence, then these small actions might help you:
Practice self-love as it will help you to be kind to yourself.
Surround yourself with positive energy.
Chant positive affirmations every morning.
Practice gratitude as it will distract you from focusing on what you lack in life.
Focus on progress rather than failures.
Find a support system that you trust.
Set small daily goals and celebrate their accomplishment.
Regaining confidence after coming out of addiction recovery is the first step towards a normal and healthy life. Every person has different ways of regaining their confidence and they should be given the freedom to explore those options.