Wondering how to have a healthy relationship? If your answer is yes, then I am here to help you out.  Physical relation is an important part of our lives, and we cannot deny the fact. Without having this with your lover or spouse, you will have mental issues. As well as severe health issues.
If you are not sure how you can improve it. Then here, are some of the top ways that you can try out: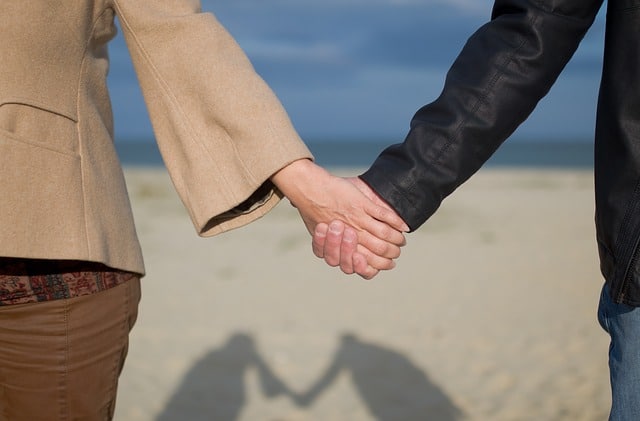 9 Ways to maintain a healthy relationship
Educate Yourself
One of the first things that you need to do is educate yourself about sex. There are chances that you must be having sexual issues. Or not sure about how to have proper sex. Well, no matter what your concern is, the good part is that the internet has a lot of materials which you can read and educate yourself. Even there are different doctor forums when you can go and have a chat with others and acquire more information.
Give Yourself Time
As you age, your sexual responses slow down. And this is when the problem starts occurring. However, you and your partner can work together to have comfortable sex. You need to learn about the physical changes happening in your body. Plus, do remember the fact that you will need more and more time to reach orgasm. However, there are quite a lot of ways that you can try to improve these things. For example, you can try ayurvedic medicine.
Use lubrication
There are times when vaginal dryness is one of the reasons why you fail to have proper sex. And in case if this is the same case with you. Then you can try using some lubrication. There are quite a lot of lubricating liquids and gels are available in the market. And you can use them to avoid having painful intercourse.  And even after using lubrication, you see no result. Then you better talk to a doctor.
Maintain physical affection
Having a good time together is not always the most important thing. You need to keep your partner happy even when you are tired, tense, or upset about the intercourse. You can try kissing, cuddling and do other things to maintain a healthy relationship with your partner.
Practice touching
Touching can also turn on some people. And you should practice touching with your partner. There are quite a lot of self help books, and educational videos are available about this topic. Even you can ask your partner to touch you in a way that he or she would like to be touched. This way, you will be able to learn more about your partner.
Write down your fantasies
You can also try writing down your fantasies. By doing this, you will be able to explore possible activities that might turn on you or your partner. Think about how you would like to have sex. Even you can try taking inspirations from movies.
Try to relax
You must relax as much as you can before having sex. This would help you to get some energy while you start making love. To relax yourself, you can go for a long drive, play video games, watch some movies or anything that you like to do. Or you can try out some relaxing yoga's.
Don't give up
In the end, you should never give up even if none of your efforts works out the way you had planned to. You can reach out to a doctor who has more experiences about these topics and will help you with the right treatment. Even your doctor can also put you in touch with a sex therapist who can help you explore issues.
Final Words:
So that was the answer to your How to have a better sex life question. Now it is your call to go ahead and try out the steps and see if they are working for you or not. Also, if you have any more questions to ask, then do feel free to comment below and I will help you out.