While you can achieve your fitness goals alone or at home, finding a gym and a professional fitness coach can be a big help. For one, they can create a particular workout routine for you. It fits your lifestyle and your goals.
Additionally, a professional fitness trainer can help you do the exercises correctly. It not only makes your routine more effective, but you can also avoid injuries with their help.
One of the best ways to find them is through fitness professionals social network.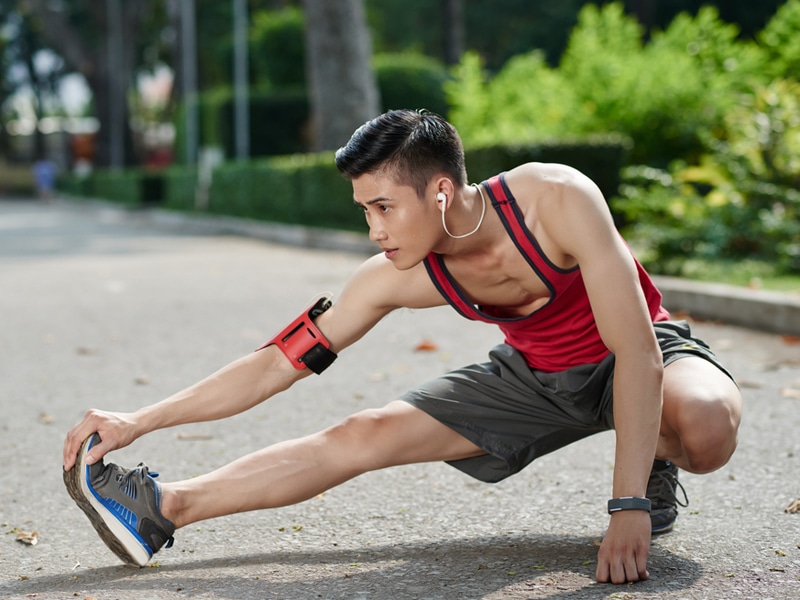 Must Read Know about the Fitness Legend Guru Mann Fitness Details | Diet | Workout
Finding a Fitness Professional
While the name can be a little daunting, fitness professionals are not the only people you will find in a social network. You can find people like you–regular people who want to be more fit and healthy.
However, a particular social network can be run by a group of professionals or a gym.
That means you can find a professional with whom you can work near your location. They might be in the gym close to your neighborhood, allowing you to research the place more easily. You can ask some friends if they have gone there and how their experience was.
Do you Need to Join these Social Networks?
If you want to find a good fitness coach, then you really might want to consider joining one. You can ask them a bunch of questions, and you can also find some good fitspiration stories out there.
In general, joining these fitness social networks is one right way of achieving your fitness goals.
Besides finding a fitness professional you can work with, you can also find more information that can help in your journey. For example, you can acquire some healthy recipes that match your diet regime. Or you can get some tips on how to stay active even when you stay at home all the time.
 However, you do not necessarily have to join these social networks. But, it does help a lot if you can.
Not only can you get helpful advice, but you can also find people that share the same interests as you, help you stay motivated and stick to your workout routine. You can even coordinate when everyone is going to the gym so that all of you can go at the same time and make gym time more fun and motivational.
Social Networks are not for Professionals Only
If you want to join a fitness professionals social network, do not be afraid to do so. It is not for fitness professionals only, unless it does state that it is strictly for them.
You can find many social networks that accept beginners. After all, the goal of these networks is to find and help people that want to be more physically fit and healthy. It also does not matter if your problem is not as big as other members'.
Do you want to lose a few more pounds? Do not hesitate to join them and ask for advice. Regardless of how big or small your goal is, your fitness social network will accommodate you and offer sound advice.
Besides finding a professional on these networks, it is also best to inquire at local gyms around your place. Seeing them online makes the job easier, but you also need to talk to them personally.