Getting in a good workout does not have to involve ridiculously overpriced gym memberships or complicated workout machines. There is a ton of alternatives that you can implement into your daily routine at home to get fit, feel better, and have peace of mind that you aren't breaking the bank.
Must Read How To Blend Your Exercise Routine Seamlessly Into Your Lifestyle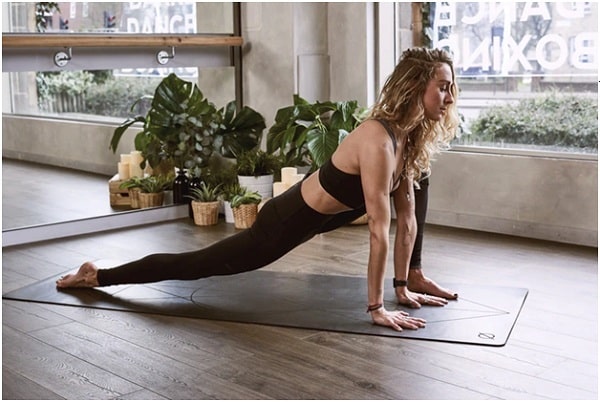 Here are some effective exercises you can do at home:
Kettlebell Workouts
Kettlebells are not an expensive alternative to going to the gym and using free weights. Good kettlebell sets won't stress your wallet and they are a great way to build muscle and improve balance. There are a limitless amount of routines and kettlebell-centric workouts you can find online as well. They come in a wide variety of weights for the newbie or an experienced workout warrior.
Bodyweight Workouts
Bodyweight workouts are the king of cheap, at-home exercise solutions. No gym, no weights, no money. Push-ups, sit-ups, lunges, and squats can all be done with just your bodyweight and are awesome for improving your strength and becoming healthier in general. Aside from the cost-effectiveness of this type of workouts is that they can be done just about anywhere. You do not need a dedicated space to do them. Just move your coffee table out of the way in your living room and you now have a workout studio right in your own home.
Cardio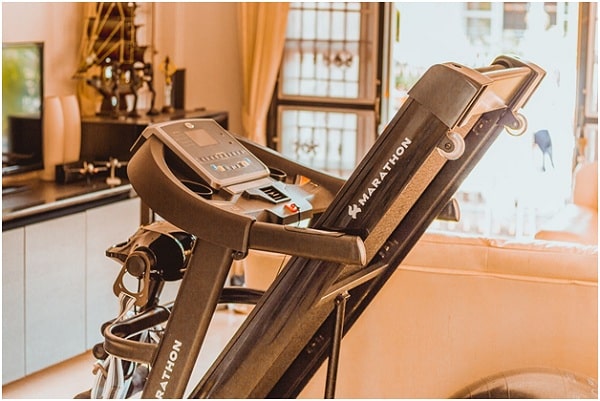 Running is in the same category as bodyweight exercises. Cheap, no equipment required (aside from the proper clothing like shoes or shorts), and can be done essentially anywhere. Even if you want more than just your own two feet and some running space, there are best treadmills under $1000, which can improve your cardio capabilities if you get tired of running around the block or in your home. Biking is another cheap form of cardio you can do at home.
Yoga and Stretching
Both yoga and stretching routines are great ways to limber up the body when you are sitting around at home all day. As long as you have something comfortable to sit on and have a little bit of space, you can practice these at home. Even buying a yoga mat or stretching mat won't set you back. Finding one for cheap is easy and it will go a long way for your health. Many people consider weightlifting or running as examples of exercise, but it is important to let our bodies relax and unwind too. Yoga is a great way to destress and get in touch with our thoughts with mindful contemplation.
Getting a good workout doesn't require a big commitment to a gym or expensive equipment. With these tips, you can find a way to get fit from home and keep your wallet from feeling light too. Bodyweight exercises, kettlebells, and yoga are low cost and low effort workouts that require little space to do. If you have some money to spare, treadmills and other cardio equipment like bikes can be found for less than you think as well.