There is no doubt that all of us are familiar with the word Ebola Virus. But what is Ebola??
Ebola – The virus which causes deadly disease among humans and primates are located chiefly in Sub-Saharan Africa. People can get affected by the Ebola virus or Ebola Virus Diseases (EVD) through direct contact with an infected animal or through dead bodies of humans and animals infected by Ebola Virus. This virus can affect our major organs, destroy blood vessels and tissues and other problems like visionary issues and stomach pains. Ebola virus symptoms include fever, severe headache, muscle pain, weakness, diarrhea, vomiting, etc.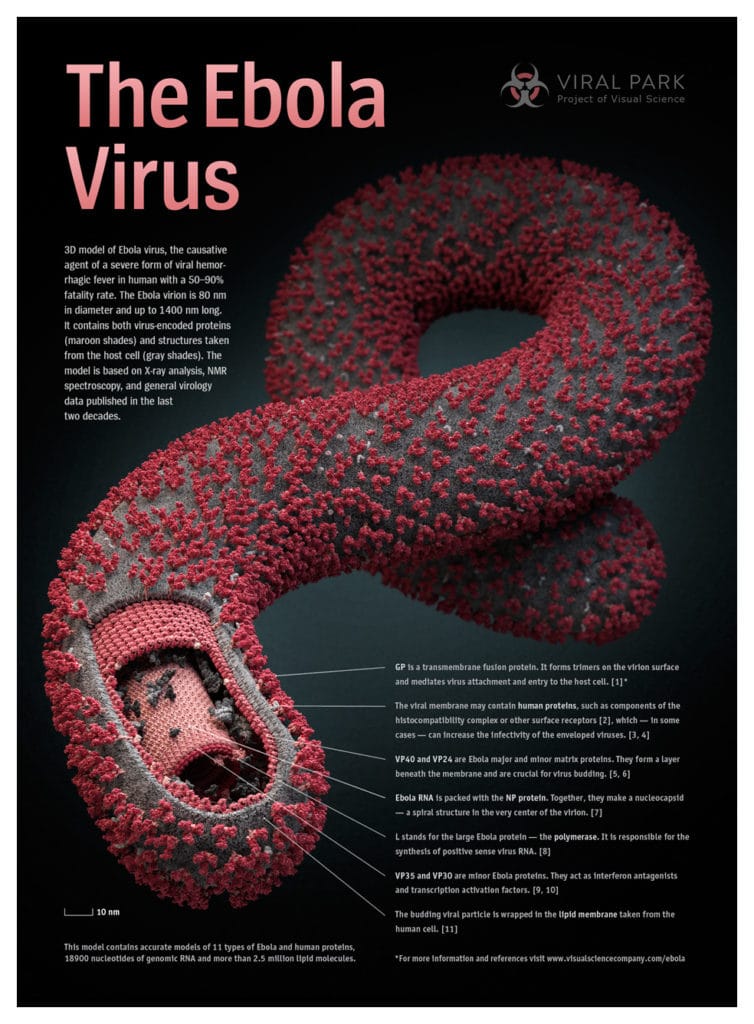 If we look at the Ebola Virus history, since 1976, Ebola has claimed more than 11,000 lives around the World. Ebola disease is repeatedly occurring in West Africa with cases reported from other parts of the World also. Other cases of Ebola transmission outside Africa are the health workers based in Africa. Apart from Africa, below are the ten surprising places which are affected by the Ebola Virus.
Gulu Uganda
The first case of the Ebola Virus outbreak in Uganda started in the year 2000, followed by 2012, 2014 and 2018. It has been suspected that due to its outbreak in Sudan and Democratic Republic of Congo (DRC) it also spread to nearby Uganda. Till now, 224 death cases have been registered against 425 reported cases in Gulu. EVD cases are increasing since 2018 as people from the neighboring areas have migrated in fear.
Lagos, Nigeria
A Liberian-American flew to the city of Lagos in Nigeria from Liberia in 2014. The man was severely ill and was admitted and died after five days. Two doctors who treated the person also got infected and died. A total of 19 EVD cases have been registered with 7 deaths. In 2018, the Nigerian airports were directed to carefully check all the passengers who have landed.
Mali
Though the Ebola Virus origin has been identified as Africa, it has spread to numerous countries including Mali. The case came into light when an EVD infected person traveled to Mali from Guinea in 2014 and later died. Soon the virus spread infecting seven people with six deaths. In 2019, Mali has been declared as a no-go area for people of other countries by the UK's Foreign and Commonwealth Office.
Dallas, US
 In 2014, a Liberian told to lie in Dallas airport that he was with the EVD infected persons in West Africa. He went to meet his family at Dallas Texas, where he fell ill due to EVD virus and died. Soon, Ebola virus symptoms were seen on two nurses treating the Liberian person. But both the nurses survived after getting Ebola treatment.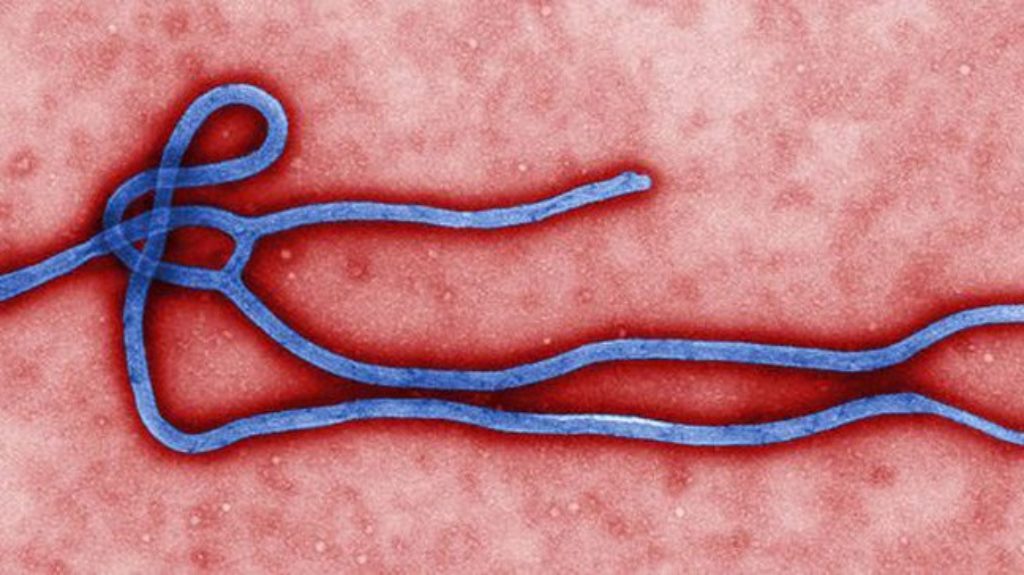 Glasgow, Scotland
In one of the worst EVD cases in the west, a health worker got infected by the virus in Sierra Leone in 2014. On arriving at the Heathrow airport she was given a green signal by the doctor, but actually, she was not well and her body temperature was also high. It caused a panic in the nation as the condition of the patient got deteriorated.  Later she was kept in isolation and now she is fully recovered.
New York, US
In October 2014, a volunteering organization Medecins Sans Frontieres (MSF) sent an emergency doctor to Guinea where he got infected with EVD virus. On returning, he met his friends and then locked himself in a room when he suspected himself of getting infected after high body temperature. He was then put in isolation along with three close persons at the Bellevue Hospital and given Ebola treatment. Later on, all of them got recovered.
Sardinia
After serving for three months due to humanitarian causes in Sierra Leone, a nurse returned to Sardinia in 2015. She was working under a charity organization, and she put herself in isolation when she noticed Ebola virus symptoms in herself.  She was transferred to quarantine in Rome. An Ebola specialist doctor treated her and she was ultimately cured.
Saudi Arabia
A 40 years old man returned to Saudi Arabia from Sierra Leone after a commercial trip in 2014. He was placed in isolation after he got infected with the Ebola virus. Putting him in isolation saved thousands of lives as the person was supposed to go on pilgrimage to Jeddah. Till now, this is the only case of EVD in Saudi Arabia.
Cornwall, England
A Nigerian security guard was put in quarantine for three weeks in 2014 after he got infected by Ebola virus. He went to Nigeria to meet his family. As per the man, he felt that he was a victim in the quarantine. After two days after his return, Nigeria was declared free from Ebola. Another Nigerian person was quarantined after suspicion but was later transferred to London for treatment after confirming that it was a different kind of virus.
Madrid, Spain
A nurse who was serving the patient in West Africa and flew to Spain got infected with Ebola virus. The patient was working in Sierra Leone when he got affected by the virus. The patient died but fortunately, the nurse survived after Ebola treatment. The patient who was a Spanish Priest was the second priest to die in this deadly disease. The first priest who did was a health worker in Liberia.
Read Also: Top 10 Strange Medical Conditions
 Though Ebola virus causes are numerous, experts from WHO stated that this virus can get passed from an infected person through saliva, blood, fluids, and also through direct contact with the person. WHO has also advised taking precautionary measures like wearing protective masks, safety equipment and also guides to follow certain protocols during emergency situations.
Read Also:Top 10 Unknown Facts about Bananas
Also if you are traveling to countries like Sierra Leone, Guinea, Nigeria, Sudan, DRC, and Uganda, don't forget to follow the precautionary measures.   Above all, don't forget to wash your hands with alcohol-based hand sanitizer or any hand wash or soaps as Ebola virus gets infected through direct contact and hand hygiene is the most effective way to prevent the spread of this virus.