If you are suffering from a chronic illness like back pain due to spondylitis, you might already have considered using CBD. It seems like nowadays, CBD products can be found everywhere, even if there is no concrete evidence that these CBD products are really effective. With the number of CBD products in various forms such as ingestible capsules or topical creams, it can really be both overwhelming and confusing for the end-consumers.
Must Read Different Ways To Take CBD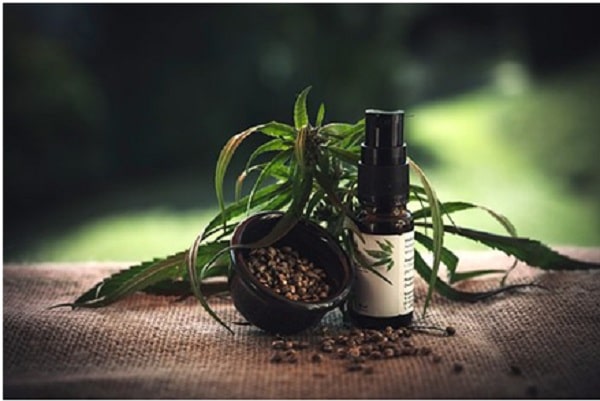 What is CBD and how does it work?
CBD is short for cannabidiol, which is a chemical compound from the cannabis or hemp plant, the same plant where THC is extracted from. It interacts with your body's CB1 and CB2, which are the receptors of the endocannabinoid system, or the body's regulatory system. CB1 receptors are found in the brain while CB2 receptors manage the immune system. Studies show that CBD encourages your body to naturally produce cannabinoids, which aids in reducing episodes of anxiety, as well as inflammation leading to pain relief.
Why is it so popular?
Perhaps CBD initially gained popularity because of the controversial issue on its legality. For the longest time, all variants of the cannabis plant were treated the same, considered as a substance inducing plant. Recently, though, legislation legalized hemp, which is defined as cannabis that contains a lower percentage of THC.
With hemp being legal, CBD products and variants emerged in the market. CBD edibles encompass CBD products that are ready to ingest such as gummies or sweets. There are also CBD oils and tinctures which are considered as the most concentrated forms of CBD. These can be secured from a variety of sources, including online shops. Buy It CBD even offers oils with a water-soluble formula, with an active bioavailability of 12 hours. They even have certified medical experts backing up on their products. CBD can also come in pills and capsules that can be ingested orally or topical creams and lotions that can be applied externally.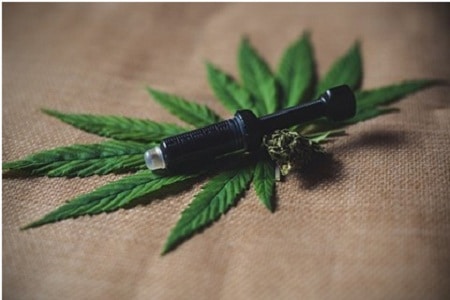 What are the risks of taking CBD?
Studies show that CBD is generally safe with a dry mouth or light headedness being the only recorded side effects. However, there is limited research that proves its effectiveness, as well as limited regulations in terms of the manufacture of CBD products. There are also inadequate studies to show whether CBD is safe to be used in conjunction with other medications, or even whether it is safe for pregnant and breastfeeding women. On the other hand, the existing information about CBD and its variants looks very promising, especially for people who are under a known disease without a specific cure.
While the use of CBD products is not yet proven effective, they are generally safe for public use. If you are suffering from chronic illness or frequently experience anxiety or panic attacks, there is no harm in trying out CBD products. However, it is best to consult a medical professional before doing so to ensure that it will not be in conflict with your existing maintenance medicines.