In the United States, skin care regimen costs Americans almost $17 billion. Much of this money was spent on facials. Yes, Americans are willing to spend a lot just to get their skin free from blemishes, wrinkles, etc. They always want to have that Instagramm able face so they are always on the lookout for the best skin products that promise to regenerate, tighten or moisturize their skin.
If you're among those individuals wanting to have blemish-free skin, check out what the experts say.
Look for the best scar treatment
Sometimes, even the best skin care routine would be deemed useless if your skin has scars that refuse to disappear no matter what you apply. This is why skin care experts from Xscar's scar cream suggest that when it comes to stubborn scars, a skin cream that has vitamin E, hydrating oils and antioxidants must be used. These potent ingredients must be combined with silicone to be able to achieve an optimal skin environment where scar healing will also start to naturally take place.
Use salicylic acid for treating pimples.
When deciding to buy cleansers for your acne-prone skin, check the label to see if it contains salicylic acid. This chemical exfoliant works best in unclogging pores, exfoliating and treating acne. Its anti-inflammatory effect on the oil glands makes it one of the key ingredients that skin cleaners have for the prevention of acne. Randy Schueller, a cosmetic chemist reveals that salicylic acid is more oil-soluble, making it more capable of penetrating deep into the pores of the skin. Salicylic acid has the ability to clean out pores so that blackheads and zits will be removed. It can also reduce acne marks, fine lines and wrinkles.
Opt for products that contain sulfur
Sulphur has been found by experts to do a great job in clearing bacteria from the pores. This ability of sulphur can be attributed to its antibacterial and anti-inflammatory properties. Dr. Tim Clayton, a dermatologist in Manchester said as early as the 1950s there have already been studies conducted which showed the effectiveness of sulphur in helping individuals achieve acne-free and blemish-free skin.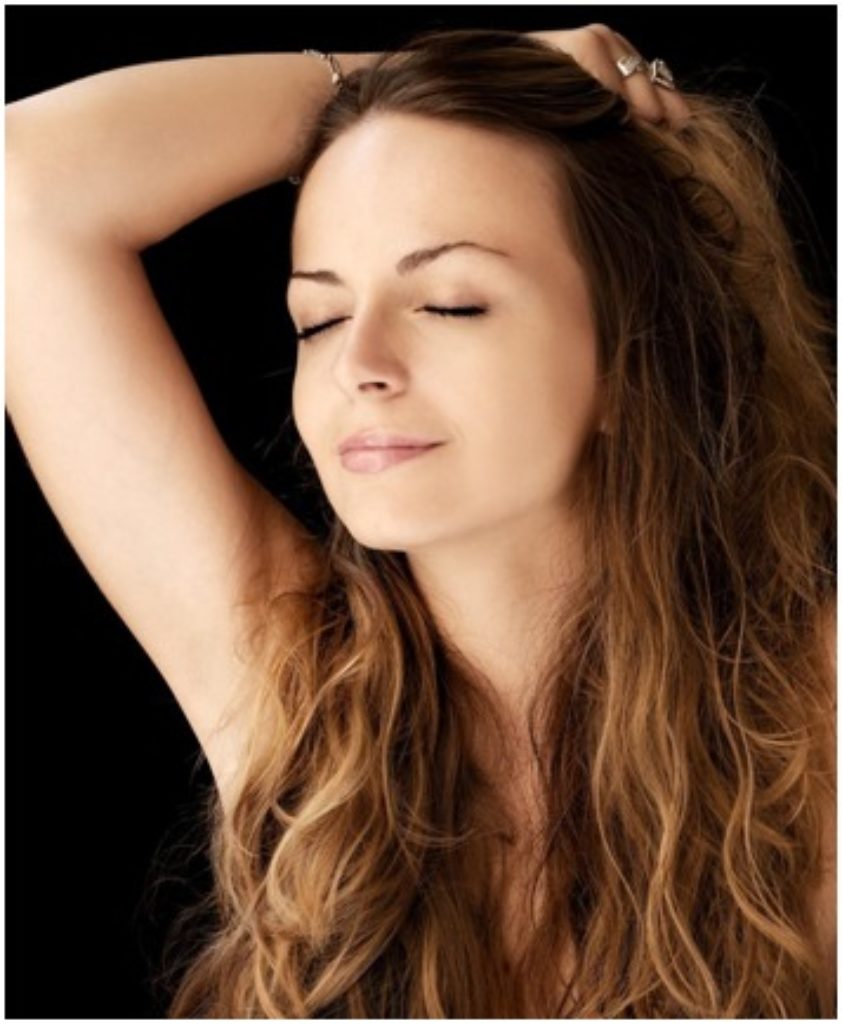 Avoid comedogenic products.
If there are products that actually help your skin, there are also those that only do more harm than good. Examples of these are "comedogenic" products such as petroleum jelly. If you use these products you run the risk of clogging your pores and worsening your acne breakouts. Avoid buying oils and ointments that are  too thick as these can be harmful, especially for those who have sensitive skin. The same is true for skin creams that are heavy with textures. Instead, opt for skin products that are alcohol-free,oil-free and fragrance-free. Dermatologist Paul Dean claims that comedogenic products such as coconut oil can suffocate the skin because it sits on top of the pores thereby creating clogs.
Know how to exfoliate wisely
If your skin has acne, avoid products that seem too aggressive for your skin type. It is best to opt for those that guarantee gentle cleansing. The process of exfoliation is very important for treating acne. Dermatologist Lily Talakoub said exfoliation is one of the best ways to unclog the pores. But, be extra careful about not doing it too much because over-exfoliating your skin may lead it to become dry, which may also trigger new breakouts. If you have normal or oily skin, you may exfoliate up to three times a week. If it's too sensitive, exfoliate only once a week. Keep in mind that daily exfoliation may irritate the skin and trigger new breakouts.
Whatever product you choose to apply, always remember to listen carefully to what your skin is telling you. In most cases, skin care involves a lot of trial and error. So, make sure you choose the right dermatologist or skin care clinic to ensure you will get your desired results.