If you are a medical practitioner starting your private practice, your responsibilities now go beyond treating patients. While providing excellent healthcare service is still your primary duty, you also need to think about the best strategies and solutions that will allow you to manage your clinic better.
Instead of hiring several administrative personnel who will do the day-to-day tasks in your office manually, you should use medical software for a more efficient system.  To help you better understand the value of this technology, here are some of its advantages that are changing the landscape of healthcare practice today:
Must Read Significant Facts About Medical Malpractice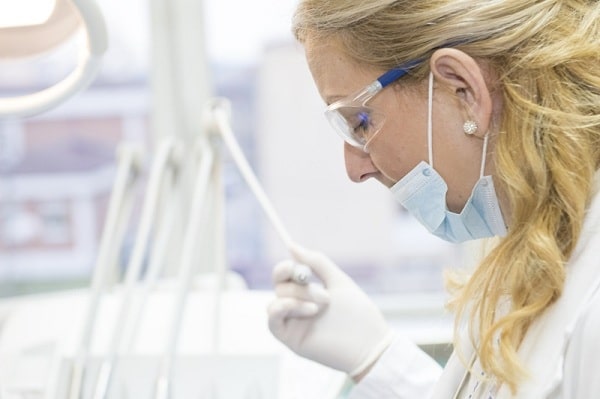 Accessibility and Convenience
One of the essential components of a successful private practice is offering a pleasant patient experience. The majority of your patients are busy, which means they do not have the time to visit your clinic to wait for hours for their turn.
You can make this process less stressful and more convenient for your patients by installing a medical program. This technology allows you to create a portal wherein new patients can key-in personal details, instead of waiting for your secretary to call them.
Your current patients can even access this portal from their own homes, so they no longer have to visit your office for tasks that do not require their physical presence, such as checking the results of their lab tests.
You can also benefit from this portal yourself. For one, your staff can use this program to remind your patients about their appointment through text messages or email. You can also send your patient's billing statements through this avenue.
Effective Scheduling System
Medical software also offers an effective scheduling system that will help you and your staff to arrange and manage the appointments of patients. When done manually, your personnel need to continually review and update the appointment log when someone cancels or asks for another schedule. This process can be taxing and unreliable, especially if you have numerous patients.
With scheduling software, setting up and changing appointments is effortless. For instance, the system automatically lines up a patient as soon as a slot frees up.
Secure and Efficient Records Management
When you use a paper-based system for keeping patients record, the chances of losing or misplacing files is high. You also need space to keep all your documents. You can avoid all these issues when you use a digital version of your patients' records known as Electronic Health Record (EHR).
This computer software will ensure that you can readily access all information about the patient and even conveniently forward the data when referring your patient to another doctor. Apart from accessibility, security is another top benefit of the system since you can identify and control the people who are allowed to view, retrieve, and alter these records. Note that you do not have this type of control when your documents are left on a filing cabinet.
Proficient Billing System
Medical software also includes a proficient billing system that will assist you in managing your insurance collections. You can also track unpaid bills as well as generate financial reports and patient statements instantly.
With the remarkable advantages mentioned above, it is clear that relying on medical software can help you run a successful private practice. Why use an archaic and unreliable paper-based system when there is a technology that works and allows you to focus on what you do best – providing excellent patient care.