Choosing the best doctor for yourself or your family isn't as easy as we might think. Many people make the mistake of going to the first doctor their friend recommends, or just the one who is most convenient.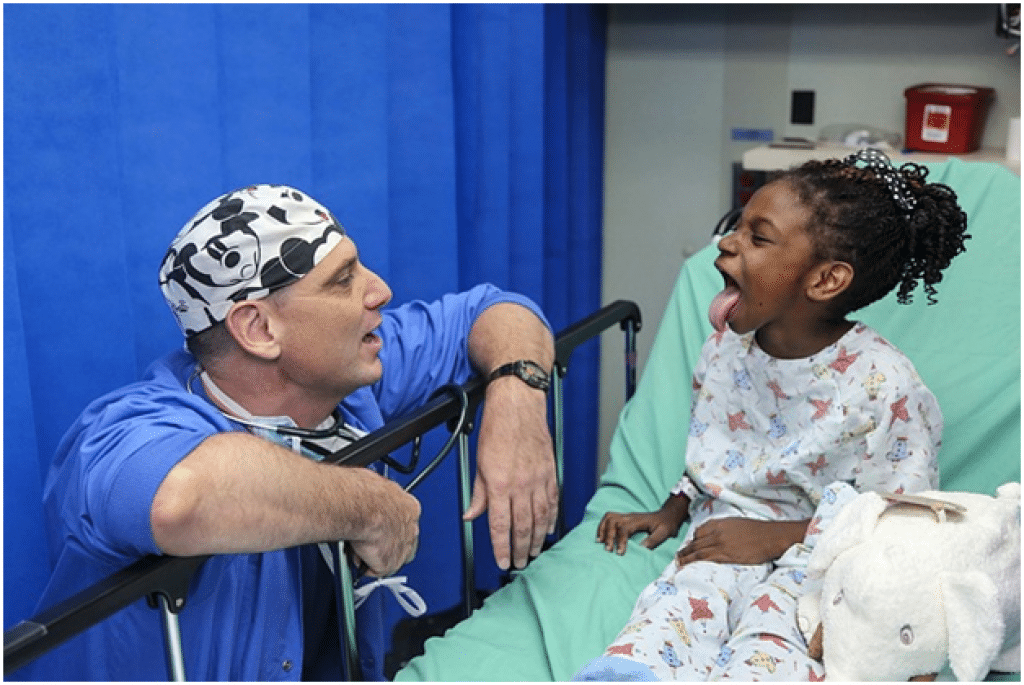 Your health and its maintenance depend on having a good medical physician. So have you just moved to a new area or are simply looking for the best doctor around town? Read on below for some tips to make your search easier!
1.  Trust Your Instincts
Even if everything seems in place on the surface, don't ignore your inner voice completely. The doctor you visit first might be well-qualified, but he or she also needs to put you at ease. If you feel the doctor or staff is being rude, dismissive, or simply uninterested in your issues, don't hesitate in heading to another doctor.
The same goes for situations where your spouse or your kids don't feel comfortable with a certain doctor. If they just have a feeling of being on the wrong foot, extend your search elsewhere. Remember, mental health and mutual respect is necessary for a doctor-patient relationship. If you come across a friendly doctor who listens to your health concerns, it's wise to prefer them.
2. Prefer An In-Network Doctor
You might be looking for a good doctor to consult when you need liposuction or a physical therapist Jersey City has to offer Whichever the case, you can probably get a discounted rate with specific doctors and medical organizations near you. This way, you'll have to pay less from your own pocket. Ensure that the clinic, hospital, and doctor you visit are all 'in-network', which would avoid the risk of 'out-of-network' charges.
3. Shortlist According to Expertise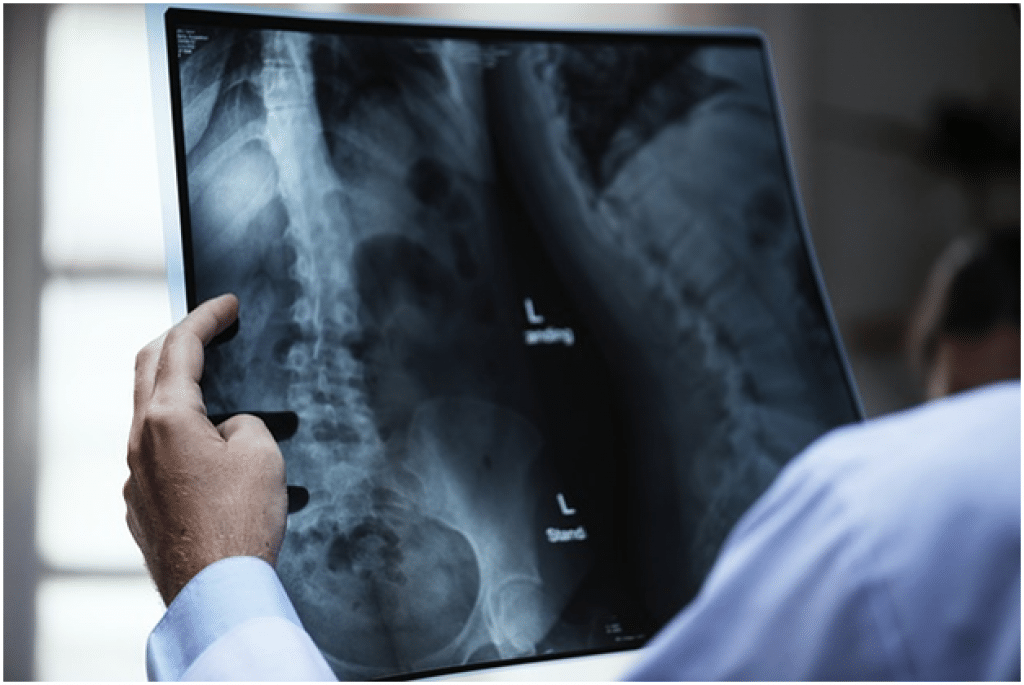 Once you get a list of doctors to consider, shortlist them by order of expertise. You may have a specific medical issue or concern to address. The more experience a doctor has in the specific area, the better it is for you. For instance, a primary care physician could specialize in children's diseases or internal medicine. If you want someone for the whole family, look for someone with a family practice.
4. Don't Ignore The Referrals But Look Beyond
If your friend recommends a doctor, he or she has probably had a good experience with that particular individual. However, this doesn't mean that you should visit that doctor and no other. Focus on what your own concerns are and see if they match your friend's. If they do, you should definitely pay a visit to see how it goes.
It's actually best to get referrals from people who have experienced a certain doctor themselves or are in the healthcare business. For instance, you may ask your dentists or your general physical to recommend a specialist. If you're moving from one area to another, check with your current doctor to see if there are any strong recommendations in your new location.
5. Check If The Location And Timings Suit Your Schedule
Speaking of location, the nearness of your new doctor is one of the factors you need to consider. While it shouldn't be the only one, it's important to have your doctor as near your home or workplace as possible. You might need to rush a sick child to them or call them over during the night.
Must Read: Top 7 Ideas For Corporate Health & Wellness Programs
Take a look at the timings and days for the doctor you're considering. If these aren't according to your schedule, you might have to take time off to visit them. This isn't feasible for most people, so see if they're also available after you get off work.
Finally, ponder upon the other factors you want in making your final decision. There shouldn't be a language barrier. Email or other online portals are also handy to have. In short, look at what's important to you and include that in your decision-making process.