Raising a family in Connecticut can be delightful, but you also need to stay on your toes to get the healthcare services you deserve. Fortunately, there are several great options when it comes to choosing your doctor.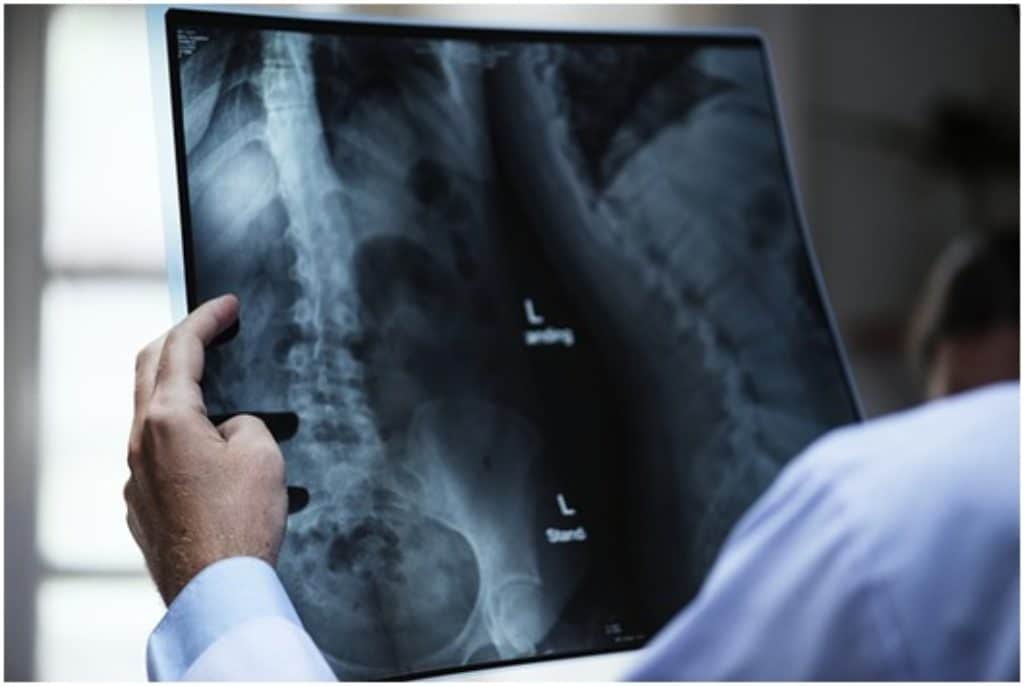 Image Source: https://pixabay.com/photos/anatomy-bone-bones-check-doctor-3003099/
Do you like a large, modern setting for your doctor visits? Or perhaps, you'd like a more comforting, close-knit environment where the staff and doctor will have a personal approach. Whichever option you prefer, you may follow these tips when you're choosing a doctor for your family:
Make A Switch
Your children might be comfortable with their pediatrician for a long time, but it's time to switch once they grow up. Your current doctor could already be qualified to deal with teenagers, but you and your kids should see if that's enough.
Some people might prefer to have a doctor of their own gender, or you might simply have to switch according to your location. It's essential to understand when it's time for a switch. You can start off by listing the reasons for switching, as well as the pros and cons.
Assess The Level Of Comfort
No matter what the surroundings are, you need a doctor you can talk to. Going to the best hospital and paying a fortune doesn't make sense if the doctor you get isn't even going to let you talk freely. Then again, some women might feel uncomfortable telling their symptoms to a male doctor, and vice versa.
Must Read Top 10 Unknown Facts about Bananas
Doctors are required to stay updated about their field, but you ideally want a doctor who would take your concerns and beliefs seriously. For instance, you might want to adopt a more natural method of healing, so a doctor who would only insist on allopathic medicine is not what you're looking for.
Address Specific Concerns
If you or your kids are prone to a certain illness or condition, your priority would be to find a doctor specializing in that area. If sinusitis runs in your family, for instance, you could be looking for ENT doctors in Connecticut. Allergies are often a common complaint, so you should look for a specialist who can help you manage your symptoms.
Your kids could require a doctor at any minute if they have certain conditions, so your physician should be relatively accessible. Find out if the staff responds quickly to emails or is cooperative on phone calls. If they're flexible, that's a point in their favor.
Schedule A Visit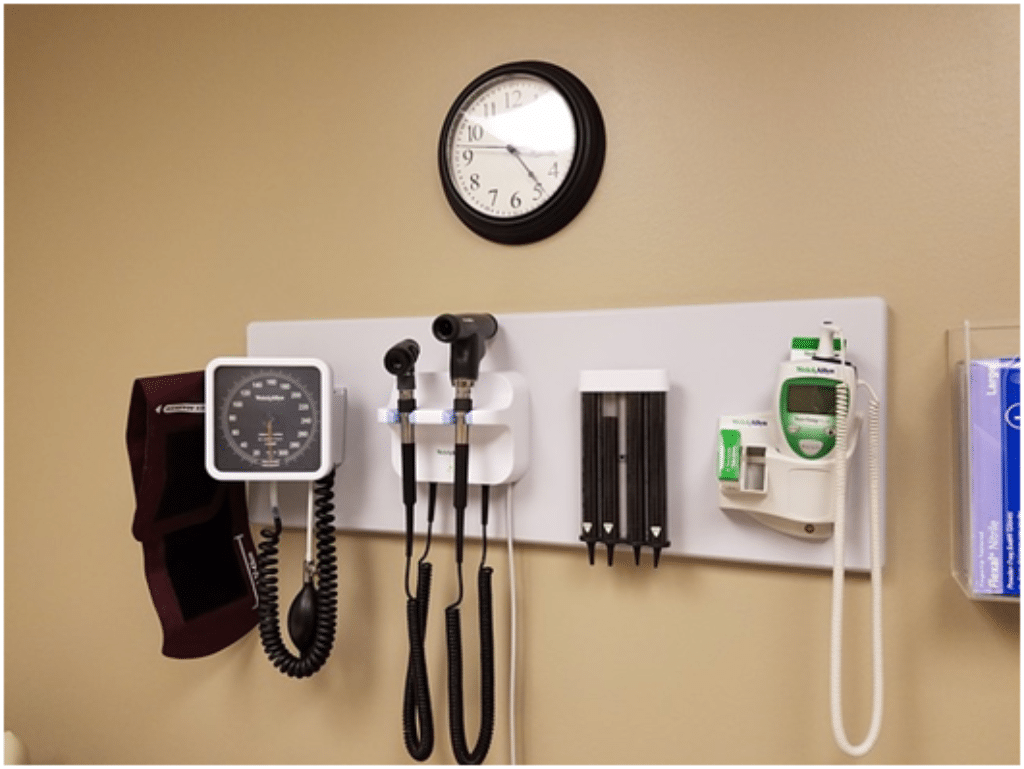 Image Source: https://pixabay.com/photos/doctors-office-checkup-medical-2610509/
There's no need to decide upon one specific doctor until you've paid them at least one visit. You may prepare for your first visit with the doctor to make sure you haven't skipped any important point. Go with your gut feeling above all while finalizing the doctor; this is the person who will be dealing with your health for at least the next few years.
Don't ignore the first impression of doctors, or the second and third. It's absolutely fine to switch and switch again, as long as you're comfortable with a licensed professional at the end of the day.
It's About Listening To Your Instincts
Everyone has different preferences and needs when it comes to medical supervision. Doctors are humans just like us, so don't get worried if you don't click with the one your friend goes to. Stick firmly to your own family's needs, and everyone will be happier in the long run.
Author's Bio:
Airto Zamorano is the founder of Numana SEO, a Denver digital marketing agency, with a track record for success in this industry.