Substance abuse is a significant problem in America, with around 10% of people aged 18 and older in recovery from the illness according to the New York State Office on Alcoholism and Substance Abuse. Although some individuals seek out an alcohol or drug rehabilitation program, there are still many who don't, with up to 90% of people who need treatment failing to receive it.
There are several obstacles to getting treatment for substance abuse that often prevents them from seeking help.
Addiction as an illness
According to research by the American Psychiatric Association (APA), addiction is a mental illness that produces intense cravings for drugs or alcohol. People who have become addicted to substances characteristically continue to abuse them even though it is causing havoc in their lives. The way substances affect the brain's chemistry alters a person's ability to make sound judgments or healthy choices and many develop long-term behavioral problems.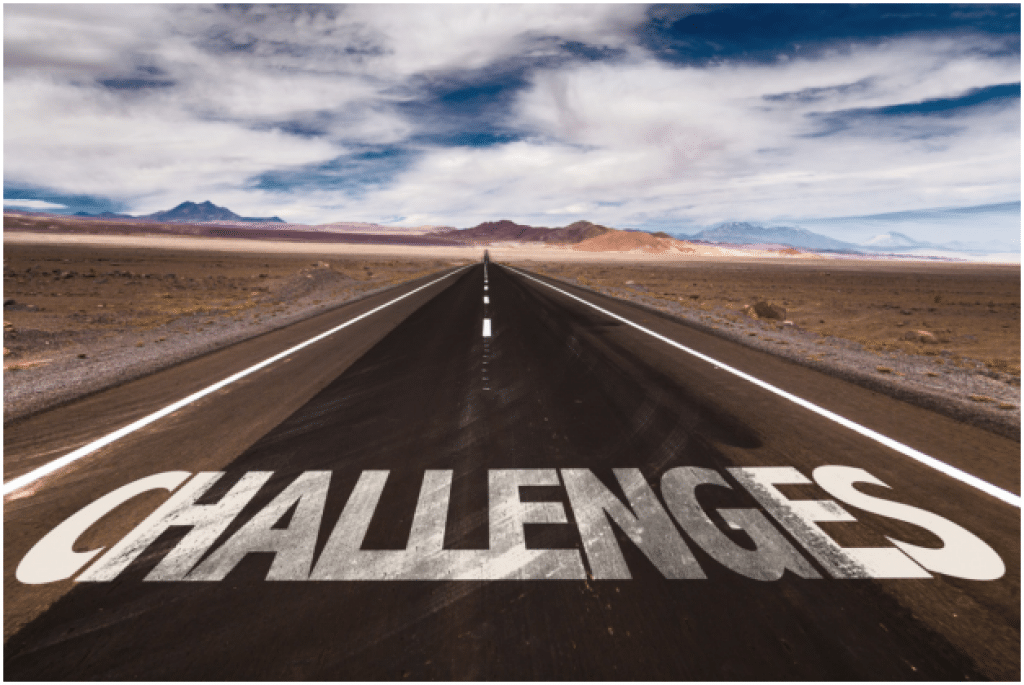 These chemical changes in the brain make it particularly difficult for addicts to stop using drugs or alcohol. As the grip of addiction squeezes tighter, the need to use becomes more overwhelming and oftentimes, individuals continue to refuse treatment. Denial is often a big part of addictive behavior and for many addicts, an intervention of concerned friends and family is probably their last chance to get the help they need.
Addiction is known to be a relapsing illness and the risk of returning to substance abuse remains high throughout recovery. Treatment centers are careful to devise individualized programs that are most likely to lead to an effective recovery outcome. The need to get treatment as early as possible is crucial in avoiding serious long-term health complications caused by substance abuse.
Effects from withdrawal
People become addicted to drugs or alcohol because their brains become used to receiving stimulus from these substances on a regular basis. The more a person uses substances the quicker they develop a tolerance to their effects. This means they inevitably have to take more of the drug or alcohol in order to achieve the same effects.
When tolerance develops, it is marked by withdrawal symptoms that increase in intensity unless the person seeks treatment. Most people are familiar with withdrawal from alcohol or drugs as being part of the detox process when they enter a drug rehabilitation program. However, a regular user will experience the same symptoms every time they finish using for that day or social occasion. Some heavy drug users and drinkers wake up with withdrawal symptoms which have emerged as they slept after a heavy night before.
When entering detox, clients are supervised around-the-clock by addiction specialists so that any severe withdrawal symptoms can be treated. The length and severity of symptoms depend on the individual and the substance they've been abusing. When withdrawal symptoms emerge, addicts are often compelled to return to substance abuse in order to relieve them. Unless they enter rehab, this will mark the beginning of a negative spiral further into addiction illness.
Drug rehabilitation programs can be costly
It's actually a misnomer to think that drug rehabilitation therapy is always an expensive option. For a start, continuing substance abuse is much more expensive over time without factoring the risks to a person's health.
Nevertheless, when considering the cost of attending a drug rehab treatment center, it is worth knowing that the type of rehab program required depends very much on the individual's needs. If treatment is sought early into a person's abusive behavior, they may not necessarily require medical or supervised detox. People with mild to moderate addiction can receive help by attending individual or group counseling or attending an outpatient program that allows them to remain at home.
Because addiction is a very personal illness, there are numerous routes to take to overcome it. It is very important that drug rehabilitation therapy is a good fit for the individual's lifestyle and personal beliefs. Some addicts find support groups such as 12 step or SMART Recovery sufficient on their own to help them achieve sobriety.
Finding the time for rehab
Another barrier to people seeking treatment for substance abuse is because they are concerned about taking time off from their responsibilities. Many people needing treatment are in caregiving roles or have jobs with a lot of responsibility and if they are struggling with drugs or alcohol, they may feel unable to take time off to heal.
That said, many people abusing substances will have neglected their responsibilities in favor of drugs or alcohol and may have already raised concerns in others. Some people are high-functioning addicts which mean they are very capable of carrying out their responsibilities although they are concealing substance abuse.
There are many reasons people may have concerns about committing to drug rehabilitation therapy. However, not all treatment programs are heavily structured and require individuals to reside at the drug rehab treatment center. Outpatient drug rehabilitation therapy has been shown to be highly effective in helping people achieve recovery while remaining at home. For those with more serious addiction issues, an intensive outpatient program or IOP can provide them with the treatment they need without disrupting their lives.