Accidents in the workplace are a serious problem for many industries. People tend to slip up, make mistakes, and get distracted from time to time. And this is especially true after a long shift, a double shift, or working for an extended period of time without a break. So it's important to take preventative steps to ensure accidents are kept to a minimum.
The last thing anyone wants is to get hurt on the job. They'll have to meet with workers comp doctors to find out if they are eligible for workers compensation – there are no guarantees. Plus, at best the injury could require weeks or months of rehab time. At worst, an accident can lead to serious, permanent injuries or even death.
So, whether you're a factory worker, an auto mechanic, a gutter cleaning service specialist, or an airline pilot, workplace safety should be one of your main priorities. We'll share some of our best workplace safety tips below so stick with us to learn more.
Tip #1: Minimize Shortcuts & Rushing to Get the Job Done
Sometimes we just want the workday to come to an end and we go out of our way to rush through our work just to get it all finished. Is this the safest way to perform dangerous and potentially life-threatening tasks? Absolutely not!
Must Read Top 10 Unknown Facts about Bananas
It's time to shift your attitude and make safety your main concern while on the job. In lieu of focusing on how quickly you can get your work done and go home, focus instead on the safest way to work, and work slowly and eliminate all unnecessary shortcuts that could potentially put you and your co-workers in harm's way.
While at work, keep your mind clear of outside and upsetting thoughts and stay focused on the task at hand. Work diligently at all times and remember to remain focused upon your surroundings. If instructions for a new task aren't clear, ask for clarification and don't attempt to perform a said task until you're confident you understand it. And maybe most important of all, you should feel comfortable with a task before attempting it.
Tip #2: Identify Possible Workplace Hazards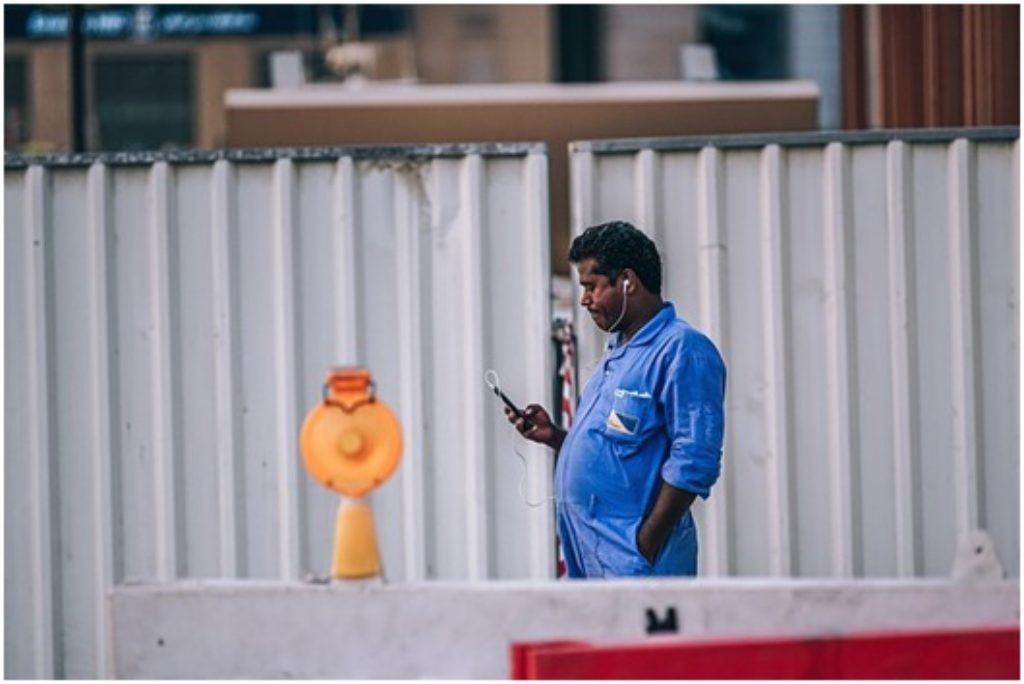 In many industries but particularly the trades, some situations are going to be possible workplace hazards more than others. So these things need to be recognized, pointed out to all members of the workforce, and performed with the utmost care and caution to avoid unnecessary risk for injury.
Remember, these hazardous situations can happen often. Some potential areas to consider include: loud noises, wet floors, obstructed pathways, gas leaks, construction equipment in use, unexpected vehicle traffic, and many more.
Some industries may or may not require the proper signage to identify these potential hazards. Guess what? It really shouldn't matter because safety should always be a big concern and having signage to mark off hazardous areas is always a good idea. It lets your employees know that you recognize these issues and care about their safety.
Tip #3: Train Your Employees about Safety Procedures
If you don't do so already, you need to create a program to teach your staff about the best and most effective ways to remain safe at work. This training could be invaluable and life-saving so don't neglect this opportunity. Your company should also consider CPR training for your personnel. Having a number of people in your company trained with CPR can help resolve emergencies and save lives. If you'd like to train your staff with this, you can reach out to CPR training in Toronto Ontario.
Create training in a number of areas. You should train about potential dangers, basic first aid, how to use equipment and machines, handling chemicals, and even sanitary procedures. And make sure this training is mandatory for everyone.
Final Thoughts
Workplace accidents are going to happen. It's unavoidable. But they don't have to be a regular occurrence. Use our tips to make your workplace the safest it could possibly be.